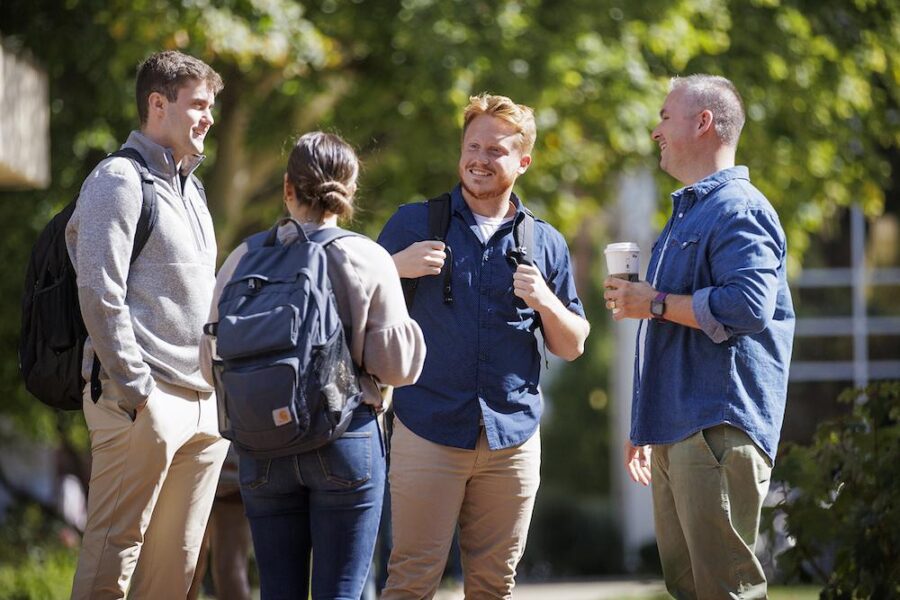 A new partnership between Olivet Nazarene University (ONU) and Youth for Christ USA (YFC) is now offering YFC employees, volunteers, and their spouses and children outstanding educational benefits. Thanks to an attractive enrollment pricing structure for ONU's traditional undergraduate plus several online graduate degree programs, they now have access to excellent and affordable higher education opportunities through ONU.
"ONU and YFC are like-minded organizations that care about personal and professional growth for their employees," said Andy Corbus, executive director of enrollment management for ONU's graduate and continuing studies. "I had the privilege of putting together the structure for this partnership and worked closely with the YFC team on this. The agreement is unique for ONU and designed especially for YFC. We thank Jacob Bland, YFC president, and Gregg Chenoweth, ONU president, for laying the groundwork for this partnership."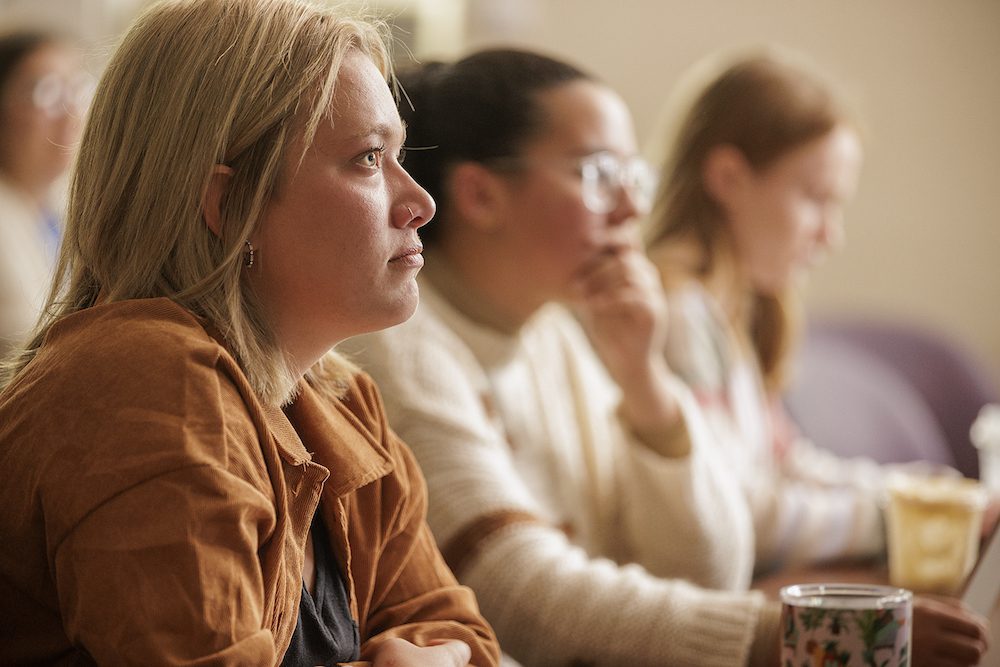 As nonprofit organizations that share Christian values, mission and ministry impact, ONU and YFC are committed to developing leaders for outreach in all areas of their lives. These ONU degree programs align well with YFC's goals for growing staff members and volunteers. Family members can now enjoy these same benefits, too.
Master of Business Administration (online) with elective opportunities in Leadership, Healthcare Leadership, Corporate Communications, and Nonprofit Management
Master of Organizational Leadership (online) with elective opportunities in Leadership, Healthcare Leadership, Corporate Communications, and Nonprofit Management
Master of Arts in Missional Multiplication (online), designed to develop theologically informed, missional leaders who cultivate a faithful, missional imagination as they take seriously the context of their ministry
Master of Arts in Family Ministry (online), designed to develop pastoral and volunteer leaders whose focus is on the specialized ministry to families, youth and children
Doctor of Education: Ethical Leadership (online), featuring case studies on managing change, networking with other leaders, and the opportunity to solve specific problems facing your organization in a 32-month degree program
The Traditional Undergraduate Campus Experience for Graduating Seniors on campus in Bourbonnais, Illinois
"We are excited to partner with ONU!" said Malayia Roper, partnerships lead in Youth for Christ's strategic alignment division. "At YFC, we believe everyone should know, experience and share God's story. This partnership creates access for YFC leaders, volunteers and youth across the movement to pursue higher education through ONU's myriad of program offerings. We are excited for members to engage with ONU to deepen their ministry knowledge and ripple those learnings into their circles of influence."
About the organizations
Since 1944, YFC has had an unwavering commitment to meet 11−19 year olds in pivotal moments, and to introduce them to the hope of Christ. Today, YFC is empowering community leaders to build meaningful relationships with young people everywhere, to walk with young people through their story, and to be the friend and mentor that many have longed for.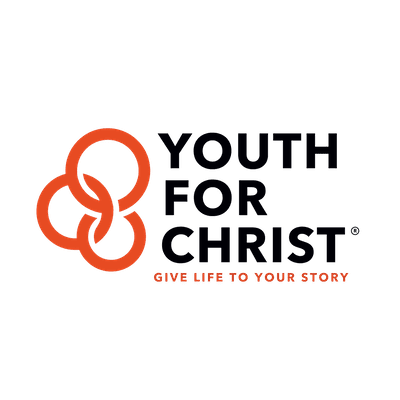 Founded in 1907, ONU is now one of the nation's premier Christian universities, believing that higher education should have a higher purpose. Based in Bourbonnais, Illinois, ONU reaches to every nation on earth via its on-ground and online degree programs. At ONU, learning and faith go hand in hand.
If you have are employed by, related to an employee, or volunteer with YFC, learn more about these educational opportunities here.
To learn more about Olivet Nazarene University, contact the Office of Admissions at admissions@olivet.edu or 800-648-1463.
Published 5/30/23
LW