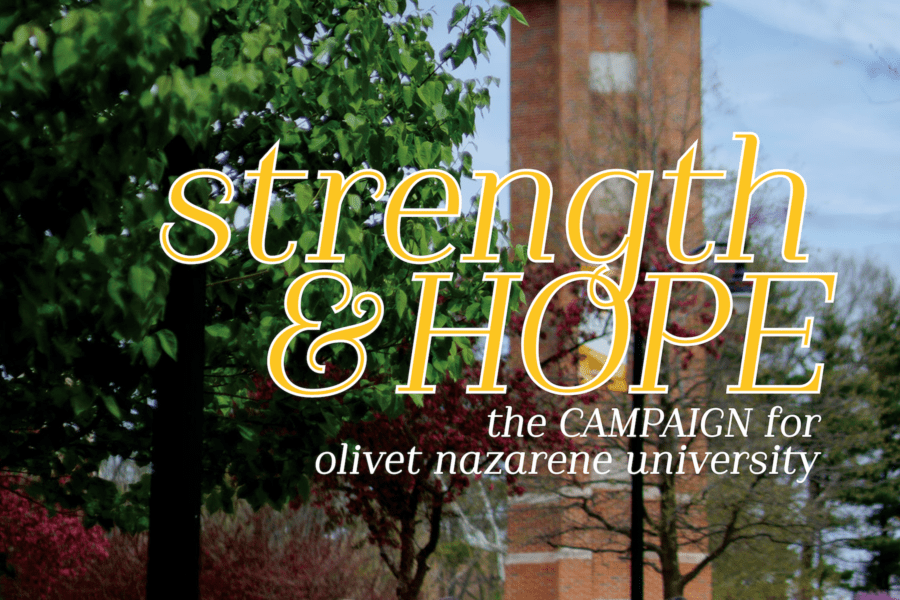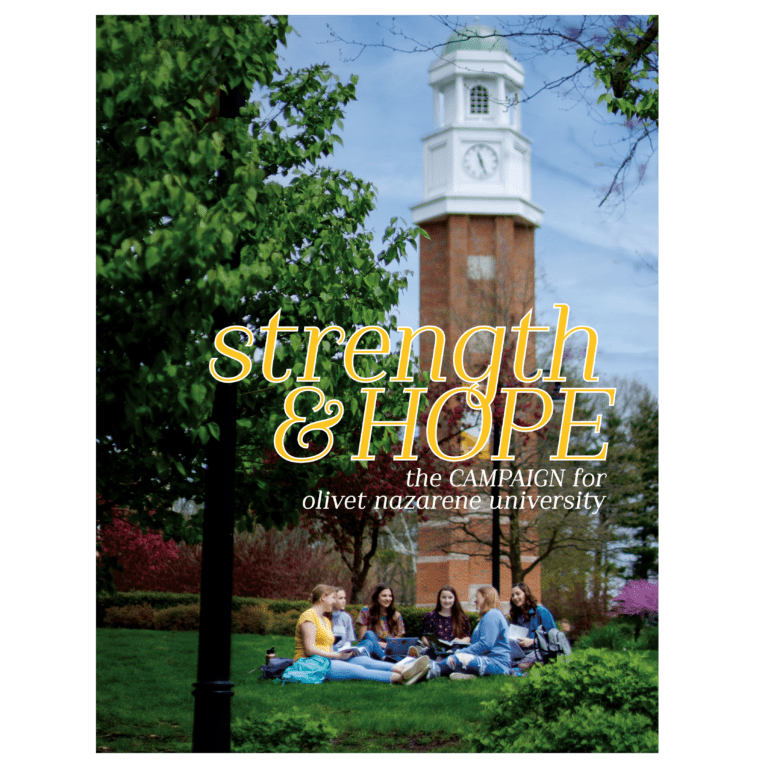 In the life of every organization, there is an inner core of men and women who provide necessary leadership and support.
At Olivet we have a strong constituency of alumni and friends — those who lead, serve and provide generously to advance the cause of an "Education With a Christian Purpose."
In this season, we are extending an invitation to that very core of individuals to partner with us in creating a "redeeming abundance" for a new generation of transformational leaders.
This is the Strength & Hope Campaign for Olivet. We seek to rally uncommon support and advocacy for our worthy mission. We believe God has positioned us for such a time as this.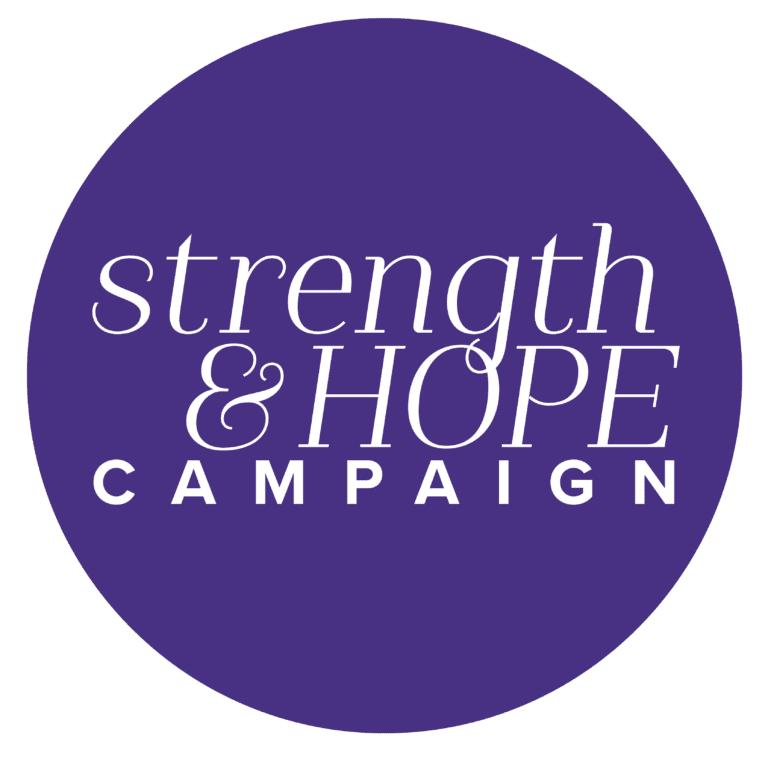 The Strength & Hope Campaign for Olivet will provide much-needed financial support and fund the growth and success of numerous initiatives.
New and Enhanced Programs
The mission of Olivet is lived out across many aspects of the Olivet experience that support academic excellence, build community, develop Christian character, equip leaders and foster spiritual formation — preparing students for success in careers and sending them out to lead lives of significance and consequence.
Hope Scholarships
We aim to provide hope through critical financial assistance to families with great need and students with significant promise, giving them the additional help they need to both enroll and graduate from Olivet.
Spaces and Places of Promise
Our goal for campus is to create the best learning, living and community-building environments possible, knowing that environment matters and God works in spaces and places.
Faculty and Staff
We believe God works through people. A distinctive characteristic of the Olivet ethos is our faculty and staff, who are on the front lines of our mission through their teaching and mentoring experience.
FIVE PRIORITIES OVER FIVE YEARS
Together, the Strength & Hope Campaign will fuel Olivet's mission, fund excellence in programming and campus enhancements beyond the budget, and support our key priorities.
Persistence: Support Student Success
We purpose to not merely attract new students but produce faith-integrated graduates.
Affordability: Increase Student Access
We aim to ensure that financial need does not prevent a deserving student from attending Olivet.
Virtue: Prepare Thought Leaders
We seek to prepare and graduate the next generation of leaders who possess both knowledge and wisdom — men and women who will lead strategic public and private institutions and advance the cause of Christ.
Effective Stewardship: Secure Olivet's Future
We are resolved in our commitment that Olivet continues to be a premier Christian university with all the requisite commitments to quality and excellence in academics, campus environment, athletics, the arts and the student experience for generations to come.
Recruitment: Expand Olivet's Influence
We believe the world is a better place with more Olivet graduates in it. To that end, we will develop new niche markets through high-touch and innovative recruitment strategies to attract students and families who are looking for a distinctively Christian and personally transformative college experience.
Learn more about how you can become part of Olivet's mission for many years to come. Contact campaign director Susan Wolff at swolff@olivet.edu or call 815-928-5776 to schedule an appointment with a member of our team.
From Olivet The Magazine, Strength & Hope – Autumn 2023. Read the full article HERE.