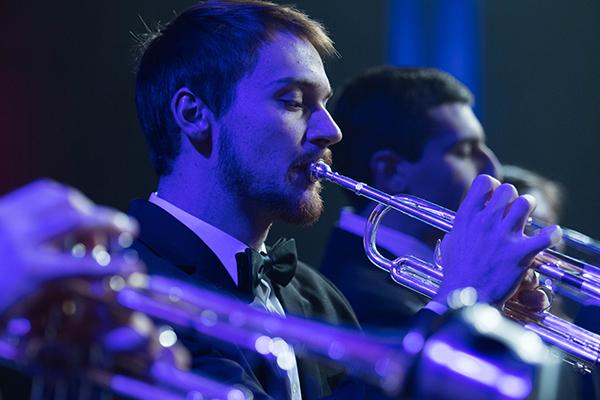 Shine.FM, a broadcast ministry of Olivet Nazarene University, announces the upcoming appearance of Sidewalk Prophets at Centennial Chapel in Bourbonnais, Illinois. Performing on stage with the band will be students from the horns and strings sections in Olivet's School of Music.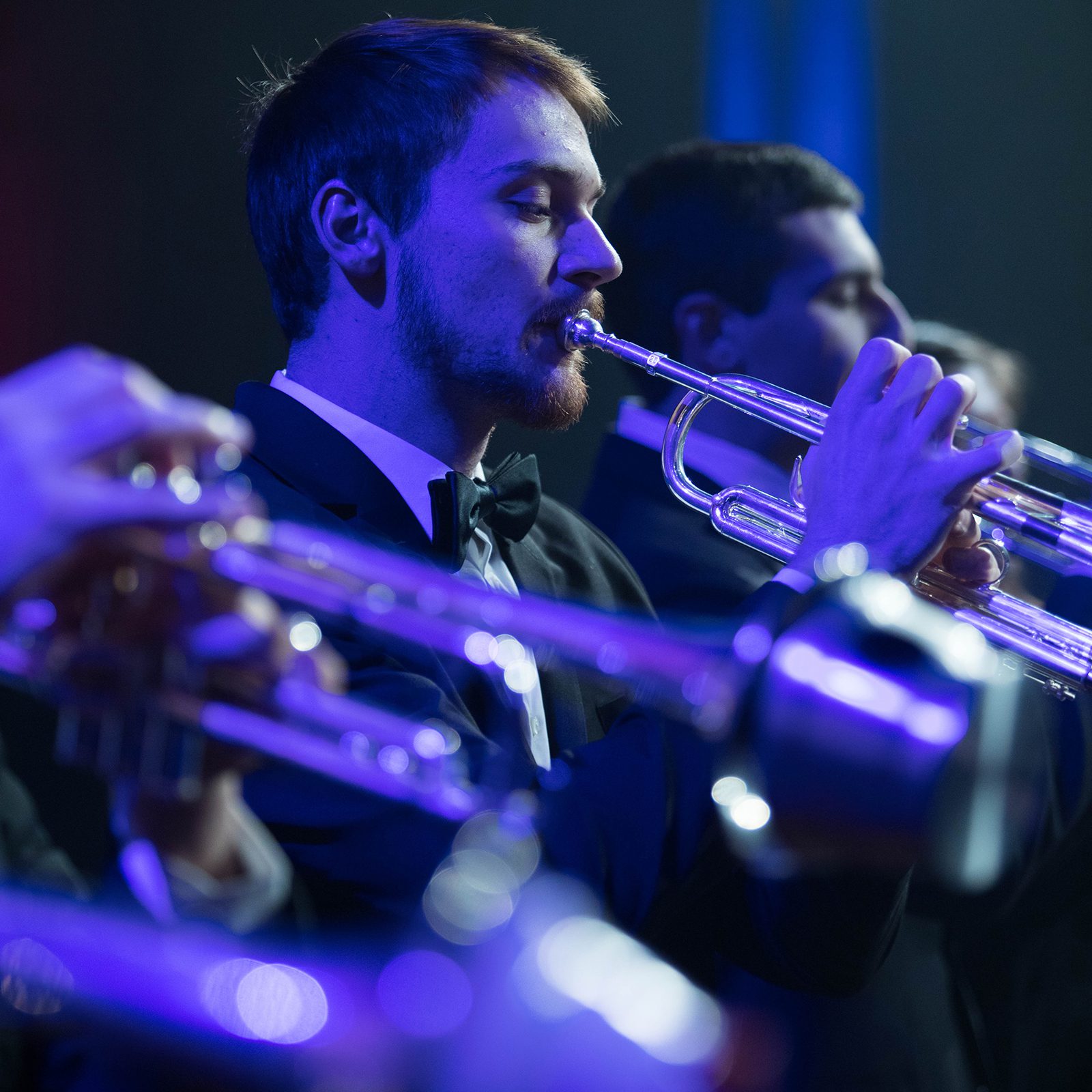 The Dove Award-winning Sidewalk Prophets will bring the "Great Big Family Christmas Tour" to Olivet's campus on December 15, 2018. The Olivet student musicians will appear with the band at every date on the tour during December.
"Olivet is excited to partner with the Sidewalk Prophets for this Christmas season tour," says Dr. Don Reddick, dean of the School of Music. "We consider this musical partnership as an opportunity to help proclaim the gospel of Jesus Christ."
Each evening on the tour promises to be joyful and interactive with holiday fun. There will also be an offering collected to benefit a local community in need. The audience will hear holiday classics along with Sidewalk Prophets originals from their 2013 release, Merry Christmas To You, such as their No. 1 hit, "What A Glorious Night," and the top 5 hit, "Hey Moon."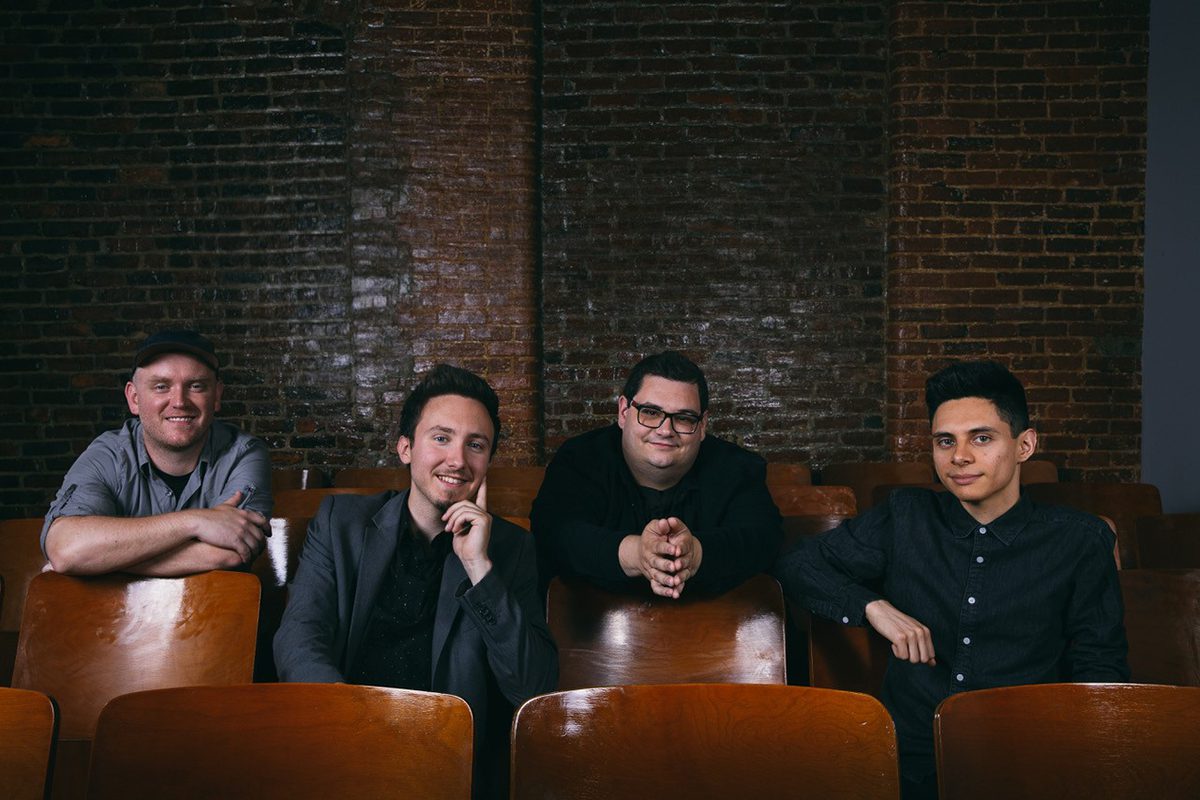 "There is nothing more special than creating Christmas memories with the ones you love," says Dave Frey, lead vocalist for Sidewalk Prophets. "That is the driving force behind this tour."
Tickets are now on sale. Purchase tickets and find more information about the concert here. 
The Shine.FM network is a Christian broadcast ministry, committed to building stronger families and stronger communities. Today, in addition to the 200,000 listeners who listen weekly through stations in Chicagoland, northwest Indiana and Indianapolis, thousands more stream Shine.FM, Shine Worship, Spark and Brilla.FM online or through their mobile apps. 
Shine.FM plays an integral part in training leaders for the broadcasting industry. Graduates from Olivet's program touch millions of lives around the world. 
The Olivet Nazarene University School of Music offers comprehensive study in music composition, music education, music ministry, music performance and more.  With seasoned faculty and numerous performance opportunities, every genre of music lives and thrives within the halls of the Larsen Fine Arts Center. The entire campus embraces the arts and culture with more than 500 students participating in music ensembles and chamber groups. 
To learn more about areas of study in Olivet's Department of Communication and School of Music, contact the Office of Admissions at admissions@olivet.edu or 800-648-1463.
Published: 10/29/2018