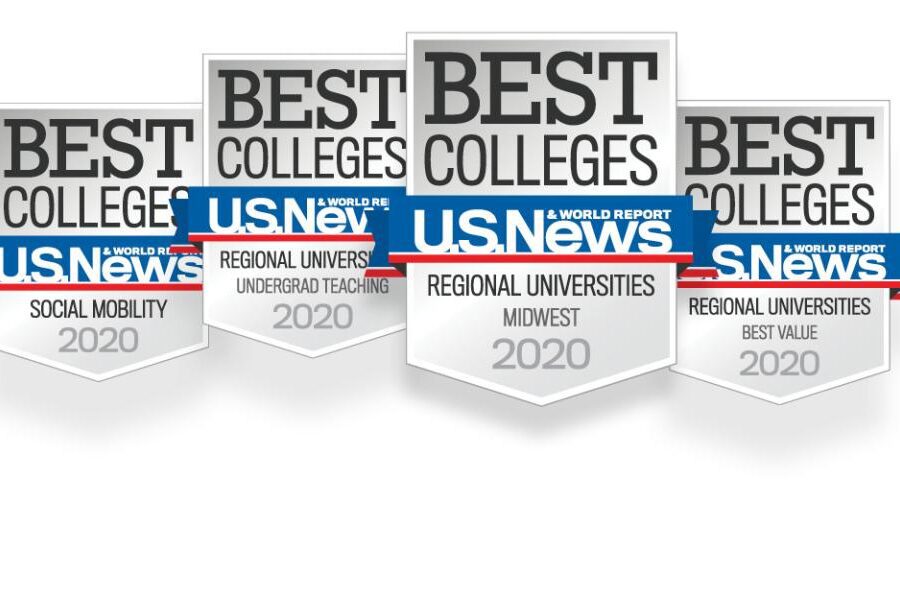 On September 9, 2019, U.S. News and World Report released the 2020 Best Colleges Report. Olivet Nazarene University received rankings and recognition in six categories – more rankings than any other Nazarene university.
Olivet is recognized as a Best Regional University in the Midwest and a Best Value School for regional universities in the Midwest. These rankings took into consideration various factors including retention and graduation rates, faculty and financial resources, student excellence and alumni engagement.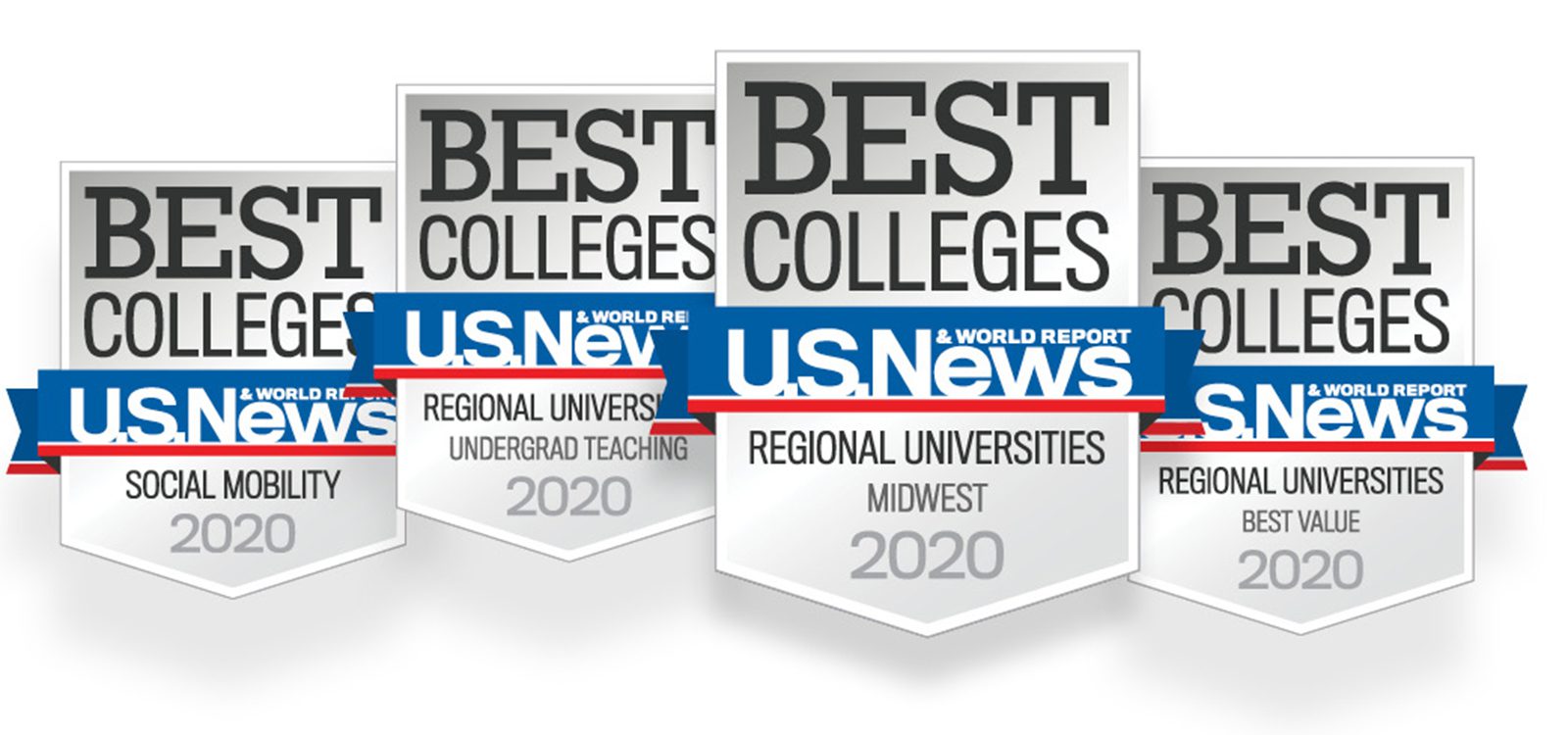 Olivet also received rankings for Undergraduate Teaching Degrees for regional universities in the Midwest and for Undergraduate Engineering Programs for national non-doctoral engineering programs. Additionally, the University received rankings as an A+ School for B Students and as a Top Performer on Social Mobility.
For more than 30 years, U.S. News & World Report's rankings and advice have served as a valuable consumer reference. The U.S. News Best Colleges annual report provides nearly 50 different types of numerical rankings and lists to help students narrow their college search. This year, Olivet also received rankings from the Wall Street Journal and the Colleges of Distinction. 
These third-party endorsements provide clarity for prospective students as they go through the college search process. 
With a modern, student-centered approach to teaching, Olivet continues to stand out by offering a unique learning environment and programming that engages students with character-building service learning; spring break and summer mission trip opportunities; global learning programs; collaborative assignments; undergraduate research projects; and internship opportunities.
For more information on Olivet's more than 140 areas of study or to schedule a campus visit, contact the Office of Admissions at admissions@olivet.edu or 800-648-1463.
Published 9/10/2019
LB