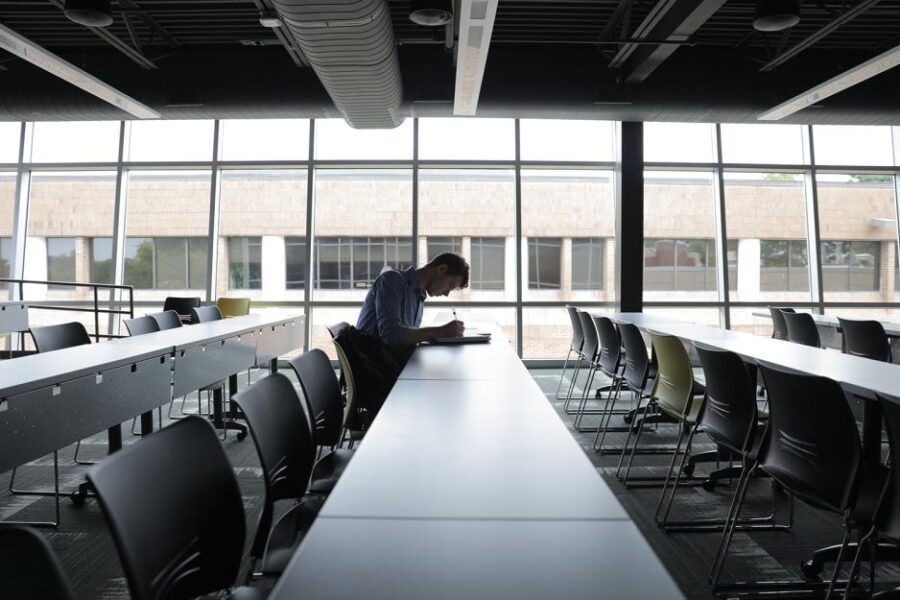 Olivet Nazarene University recently launched ONU Plus—a new enrollment program in which churches partner with the university to offer an accredited, Christian college education fully online.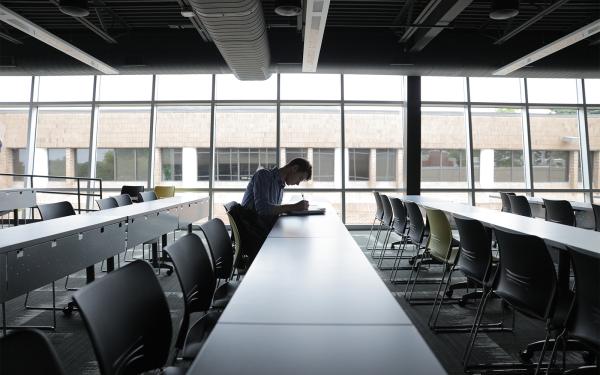 The unique difference of this initiative compared with traditional online programs is that classes are delivered on-ground at the church's local site. The purpose is to meet the needs of students who want an education that is affordable, local, practical, church-based and fully-accredited. 
ONU Plus will allow students to experience an accredited Christian college education for the cost of a community college, support local church congregations and experience community both at the local level, and with Olivet through chapel and faculty and staff connections. The process of Identifying and partnering with churches is already underway and classes will begin for ONU Plus students in the fall of 2023. 
"The beginning process to develop ONU Plus has been very encouraging," says Executive Director of the Office of Admissions, Mark Reddy. "We have received support in many areas, are building a strong team to run ONU Plus, and have already had many churches show a high level of interest in becoming partners. We are trusting that God is leading and excited to see doors open up and the opportunities that are revealed." 
All classes take place at the local church under the supervision of a church-hired site director. Classroom content is created and delivered by Olivet and integrated with semester-long practical experiences in supervised church or community-based apprenticeships. This initiative is ideal for 18-25-year-olds and participating churches will recruit and host the students while Olivet administrative staff will manage the financial aid, class instruction and accreditation. 
For more information about the 140+ areas of study at Olivet, contact the Office of Admissions admissions@olivet.edu or 800-648-1463.
Published 5/19/2022
LB