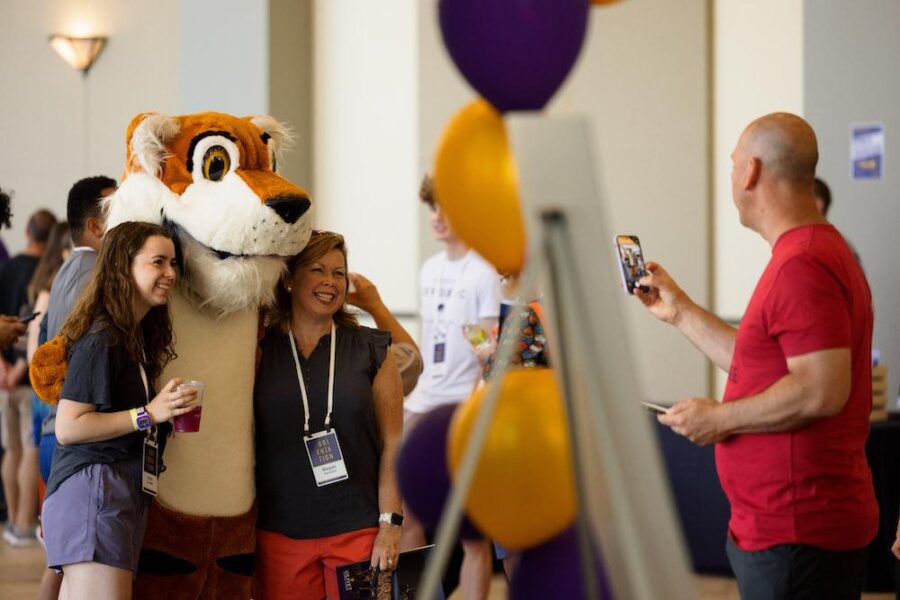 Students may be gone for the summer, but Olivet Nazarene University's campus is buzzing with excitement amid preparations for major events in June.
2023 General Assembly
Beginning June 9, Olivet will join Church of the Nazarene constituents from around the world for the 2023 General Assembly in Indianapolis. This quadrennial gathering will include a weekend of various worship services, exhibits, workshops, service projects and fellowship.

As part of the event, Olivet will host a luncheon on June 10 at 11:30 a.m. at the Marriott in downtown Indianapolis. Inspirational stories and music will make for an unforgettable time for guests in attendance.
"Olivet always looks forward to being involved in the life of the Church and our denomination through General Assembly," said Susan Wolff, executive director of university relations. "The luncheon will be a special time to hear more about how the Lord is using His people. We will be celebrating many stories of strength and hope while also hearing from President Chenoweth about the current University priorities. The Lord is blessing our campus in beautiful ways."
University representatives will also be on hand June 9–12 at exhibit hall booths in the Indiana Convention Center.
Summer Orientation
On June 22–23 Olivet will welcome incoming students and their families to Orientation 2023. These specially planned days are designed to inspire and prepare students for their first semester at Olivet. Unlike previous years, the University will combine two weekends of Orientation into a single weekend to allow for a more streamlined experience.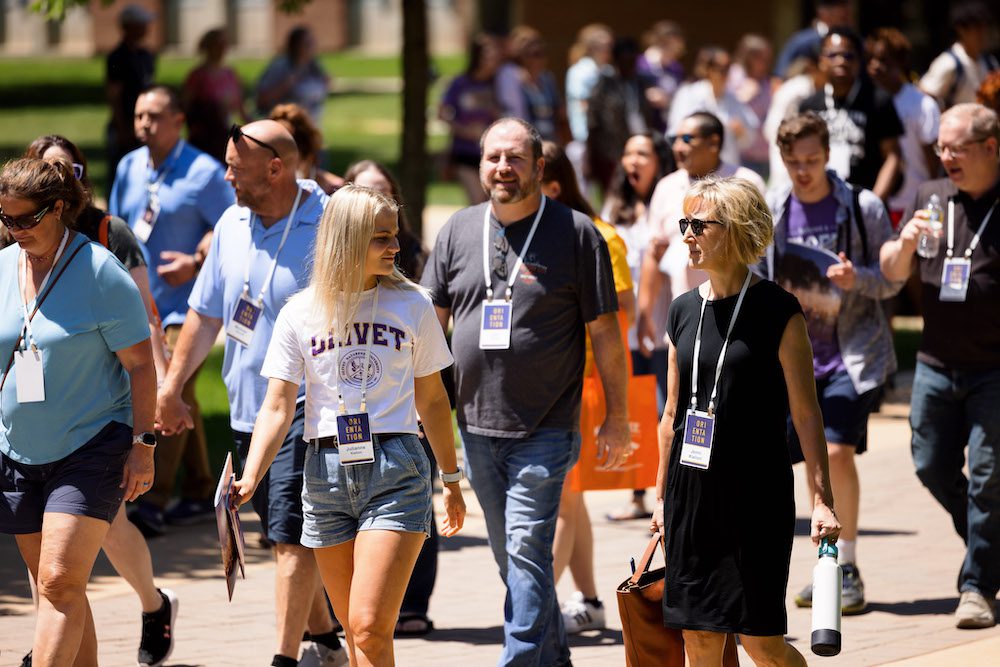 "One orientation gives our incoming class of freshmen and transfer students the opportunity to be together in one space at one time for the purpose of connection and community," said Teresa Mathews, director of guest experiences. "Our hope is that students will cultivate enthusiasm and anticipation for the fall."
During the two days, students and families will hear from President Chenoweth as well as featured guest speaker and alumnus LaMorris Crawford, former NFL chaplain. Students will be able to meet classmates and professors; explore their class schedule; and tour potential residence hall rooms.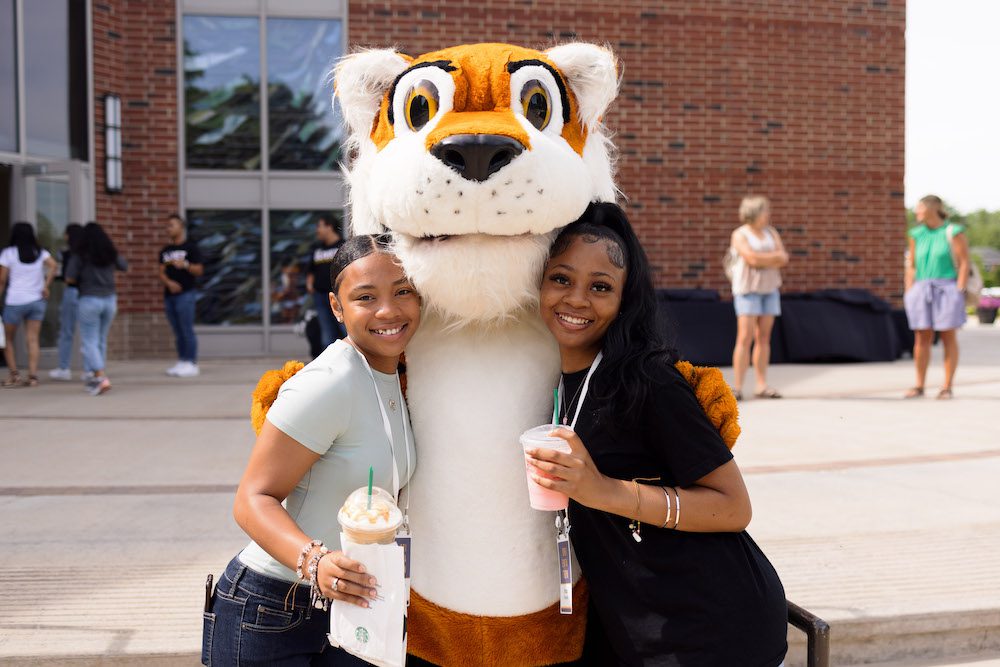 "Our prayer is that Orientation becomes a beacon of hope and inspiration for our future Olivet students as they engage with Olivet and each other," said Luke Franklin, executive director of traditional enrollment.
Early check-in will begin June 22 at 12 p.m. Other event highlights:
Activities for students including a late-night event and a social media photo challenge
Q&A parent session featuring a panel of current Olivet families
Access to resources for navigating important enrollment steps such as financial aid, housing assignments and academic advising
Opportunities to connect with campus student life and enrollment leaders
To learn more about becoming an Olivet student, contact the Office of Admissions at admissions@olivet.edu or 800-648-1463.
6/5/23
HP