Olivet Nazarene University is pleased to announce the appointment of Mark Reddy '95/'08 M.O.L. as the Vice President for Enrollment Management, effective June 1, 2022. In this new role, he will be responsible for leading all of the enrollment efforts for the University, including the recruitment of traditional undergraduate students as well as online, graduate and continuing studies candidates.
Mark is an Olivet alumnus, with a bachelor's degree in history education and a master's degree in organizational leadership from ONU. Mark also earned a master's degree in athletic administration from Ball State University and is in the process of writing his dissertation to complete his Ph.D. in Organizational Leadership from Southeastern University (Lakeland, Florida).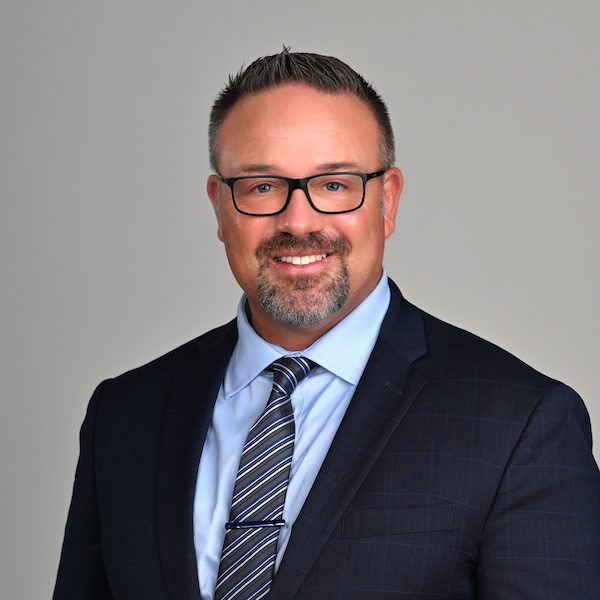 President Gregg Chenoweth commented in his announcement to the Olivet community, "Mark was selected from a list of 24 finalists, curated by an executive search firm from across the country – from North Carolina to California to Chicago. This is Mark's time, for our times. I'm thankful he stewards God's gifts well among us and anticipate great things ahead."
Following a very successful career as a teacher, athletic director, varsity football coach, school administrator and dean of students at the high school level, Mark returned to Olivet in 2012 as the defensive coordinator for ONU's varsity football program. After three years as a varsity coach, Mark transitioned to the new student enrollment and financial assistance team as a family advocate in 2015 and then served as the director of New Student Financial Aid. For the past 2.5 years, he has led the Office of Admissions as its Executive Director.
"It has been a real privilege to work alongside Mark these past few years and I am delighted to see his role and influence at Olivet expand," said Dr. Brian Allen, Vice President for Institutional Advancement. "Mark is an enthusiastic Olivet alumnus, a dedicated churchman, and a successful leader in collegiate enrollment management at the highest level."
During his six years in Admissions, Mark was instrumental in leading strategic initiatives into new recruiting markets for Olivet; secured the Pacific Rim initiative for ONU; reorganized the Admissions leadership structure; identified the need for and helped create an online platform for campus visits and tours during the COVID-19 crisis; was part of an ONU Admissions leadership team that pioneered a new recruitment structure; and provided leadership for the team to recruit some of the strongest freshman classes in Olivet's history.
"I understand the importance of Christian higher education and the role that Olivet plays in that community," Mark said of his interest in the position. "I believe recruiting students to Olivet is a meaningful endeavor that can have life-changing, and eternal ramifications. Influencing the strategies that recruit students to Olivet is something that I care about deeply. The opportunity to lead Olivet as the VPEM is both energizing and exciting!"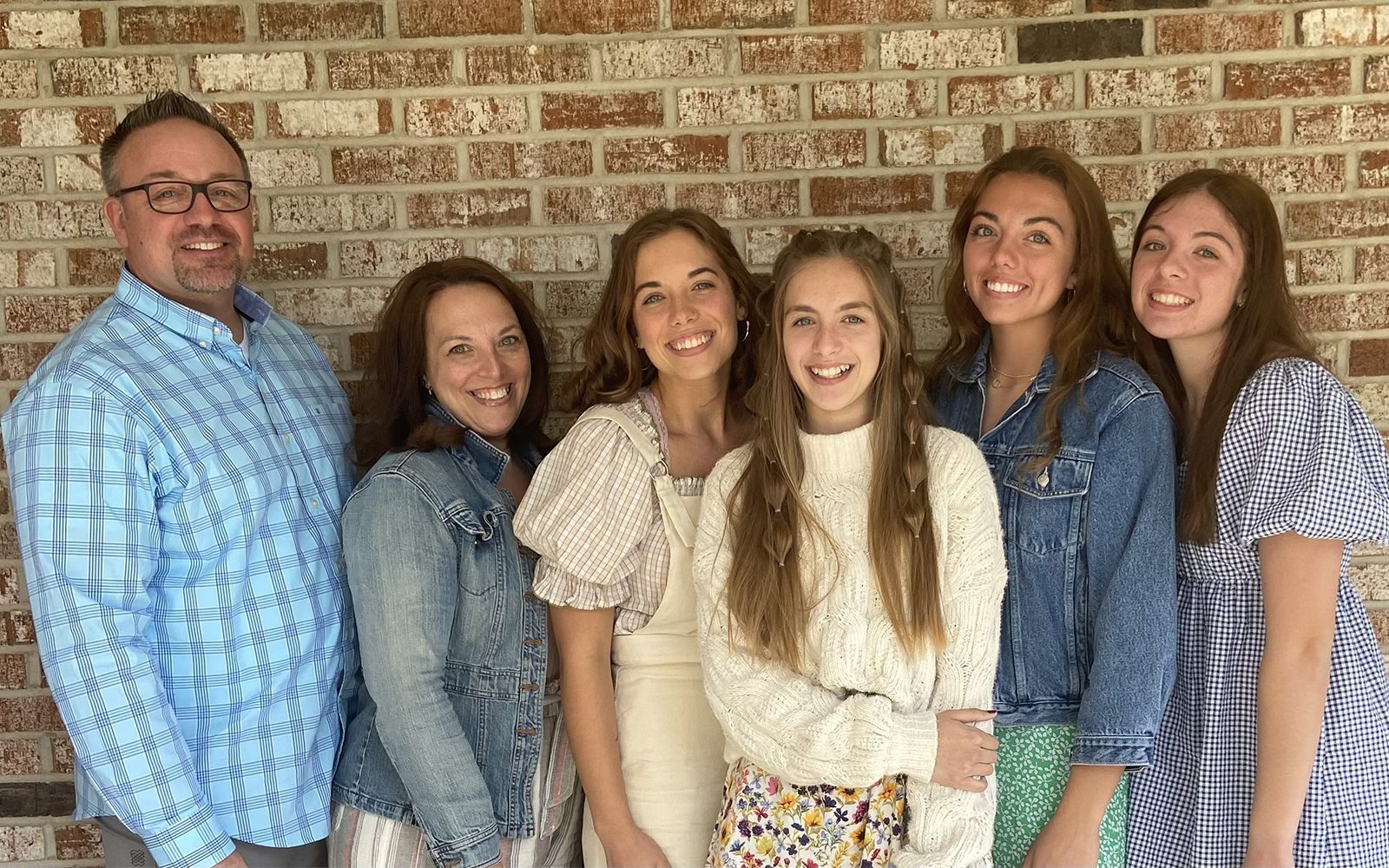 He and his wife, Tracey (Dufek) '97, are the parents of Maddi, Tatum, Morgan and Teegan. Tracey is a registered nurse at Riverside Hospital. The family is actively involved at GatheringPoint Church of the Nazarene and local community theatre productions.
Published 5/11/2022
LB