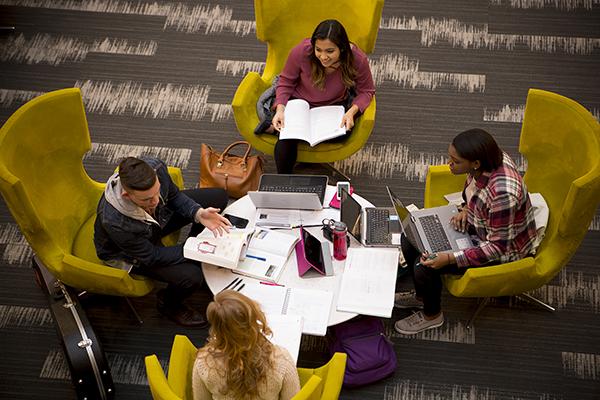 Beginning in the fall semester of 2019, Olivet Nazarene University is implementing the Textbook Rental Program. The program will provide traditional undergraduate students with accessible and affordable textbooks and course materials.
Olivet is instituting the program in efforts to ensure that everyone has the required course texts at the start of each semester. Books will be available through the Hammes Bookstore on Olivet's campus.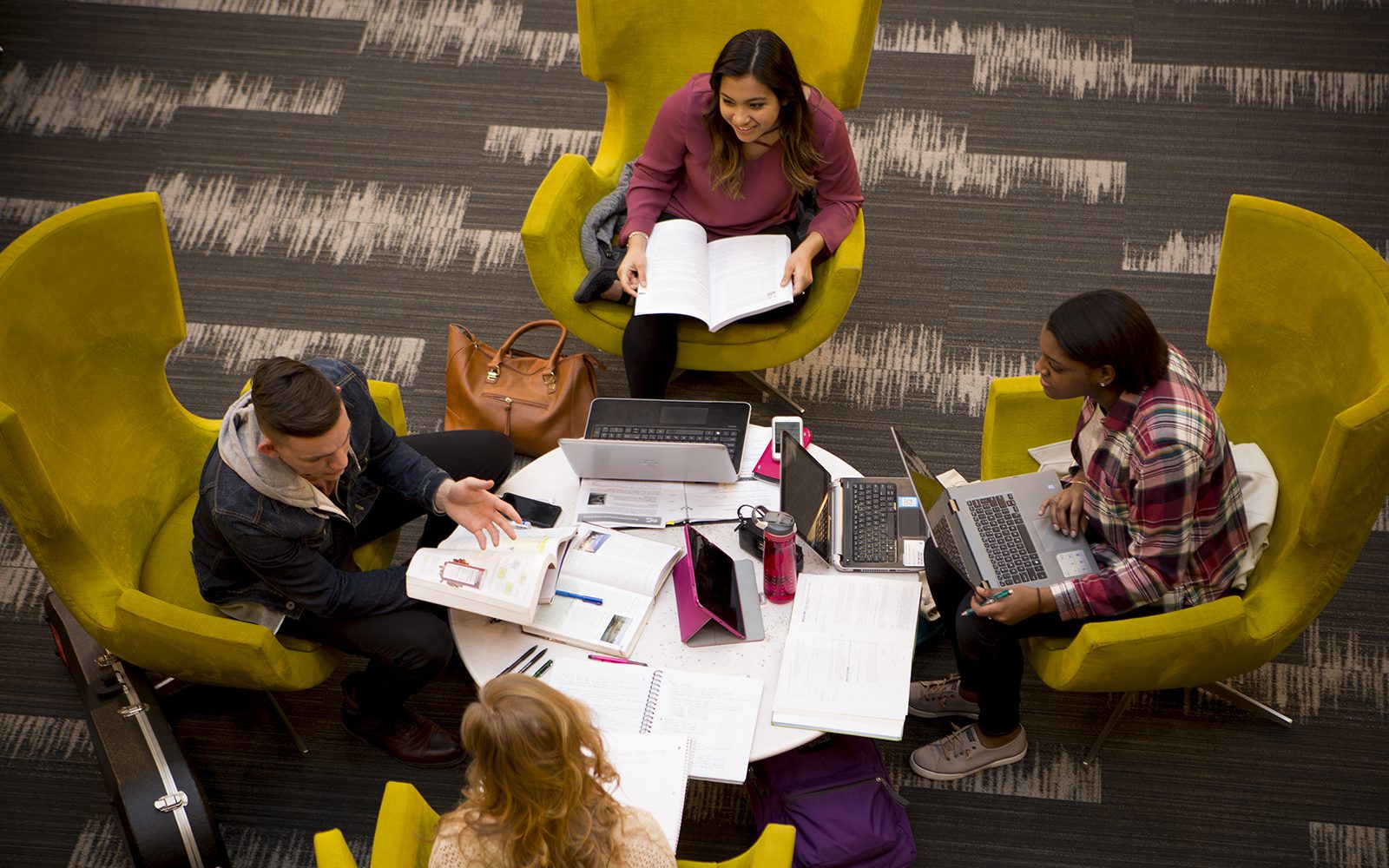 Every student will be automatically enrolled in the program each semester during the pre-registration process. If they do not wish to participate, they must choose to opt-out each semester by filling out the Bookstore Rental Opt-Out Form through Self-Service. Students may opt back in at any time before the start of the semester by returning to the form and modifying the selection.
The cost of the program is $25 per credit hour for courses that require textbooks or other course materials. This fee includes the rental of a physical book as well as workbooks, eBooks or access codes where applicable. All textbooks will be returned to the bookstore by the student at the end of the semester. If the course has no required materials, students are not billed for those credits.
 
As opposed to the traditional retail model, the Textbook Rental Program allows students to conveniently get their books from the school without up-front payment. The $25 per credit hour costs are spread out into existing tuition installment payments.
Nursing students will also be automatically enrolled but will have a separate textbook rental program that will operate differently due to their course requirements.  Information regarding nursing students' textbooks will be sent via email from the Department of Nursing.
Any questions regarding the program may be directed to the ONU Hammes Bookstore at onubookstore@olivet.edu or at 815-939-5331.
Published 6/21/19, Edited 12/6/21
LB