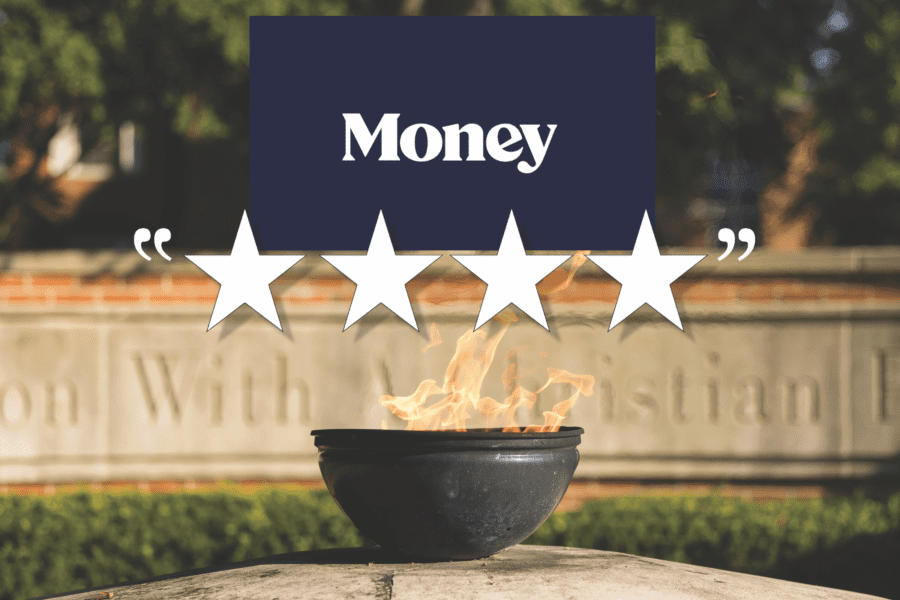 Money Magazine (Money.com) has released a new rating system for American colleges and universities, and has named Olivet Nazarene University among the best in Illinois.
Analyzing data points such as quality, affordability and student outcomes, the latest report grants "Best College" status to only 736 colleges, from more than 2,400 four-year U.S. colleges and universities.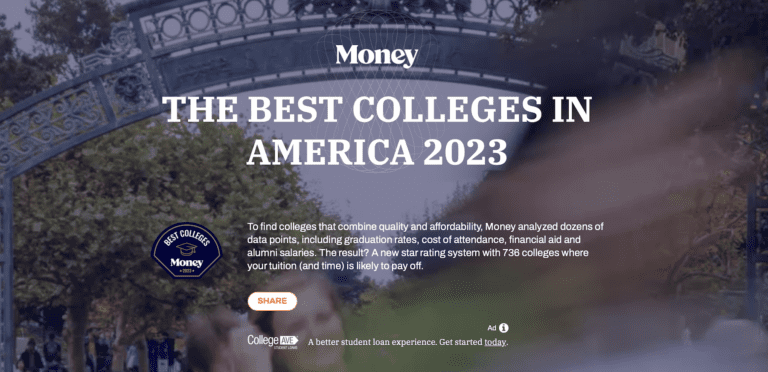 The key priorities for status and ranking include institutions with at least 500 undergraduate students, a graduation rate at or above the median for each school's category, and/or those which possess a significant "value-added" graduation rate. Money also analyzed alumni salaries. In all, Money considered 26 factors in three categories: quality of education, affordability and outcomes.
"Olivet has a rich heritage of providing an Education with a Christian Purpose, and is known for that key distinction. It's exciting that we can now say we provide that education in a way that is not only affordable, but worthy of continued national recognition," said Luke Franklin, Executive Director of Enrollment.
Olivet Nazarene University has received regular accolades from US News Best Colleges and Colleges of Distinction, among others. Similar distinctions for exclusively-online and master's programs are also among the cadre of honors.
Earlier this year, ONU announced its ZERO TUITION option for qualified Illinois students as a benchmark feature of the university's Affordability Priority.
To learn more about Olivet's undergraduate and graduate degree programs, contact the Office of Admissions at admissions@olivet.edu or 800-648-1463.