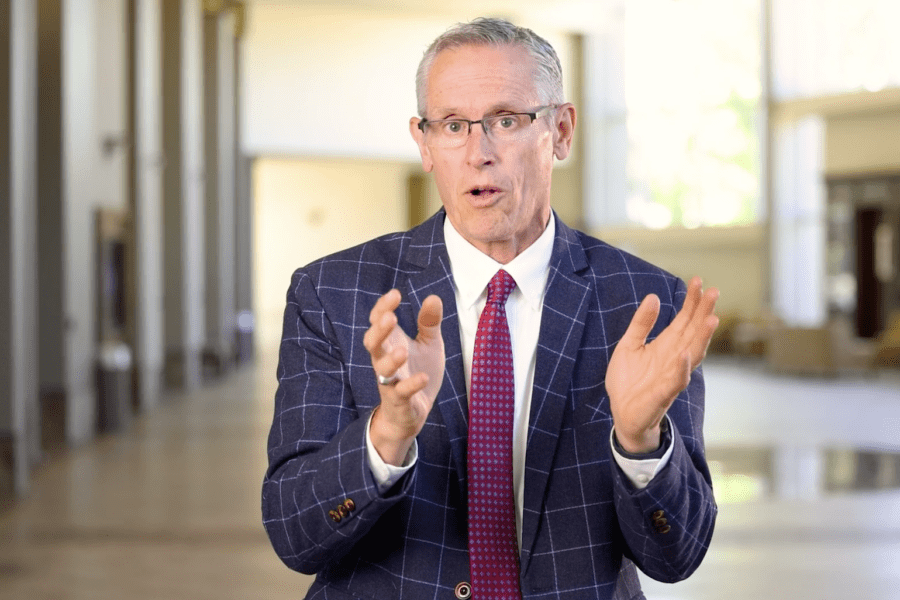 The mission of Olivet Nazarene University is not limited to those students seeking degrees on campus in Bourbonnais, Illinois. In late August 2023, Olivet welcomed its first incoming class of degree-seeking ONU Plus students, studying at satellite locations across the Olivet region.
Unlike other online learning experiences, ONU Plus includes a local learning community, hosted at eleven current churches in Indiana, Michigan and Illinois.
Olivet's newest model of "Education with a Christian Purpose" is the local and affordable alternative to community colleges or standard online coursework.
Created for those students who wish to stay close to home, or those who are financially unable to pursue the traditional undergraduate experience on campus, ONU Plus offers a fully-accredited Bachelor's degree in a variety of majors and concentrations.
Several courses feature an online model where professors teach live over Zoom, while some are "work at your own pace" each week. In addition to coursework, many sites offer leadership training, practical experience and engaging activities for college-aged students.
"I'm proud to report that Olivet meets all 34 criteria set forth by Quality Matters, the organization that sets standards for all high quality online learning," stated Dr. Jay Martinson, Dean of Online Learning.
In the brief video below, Dr. Jay introduces the unique concept of ONU Plus learning.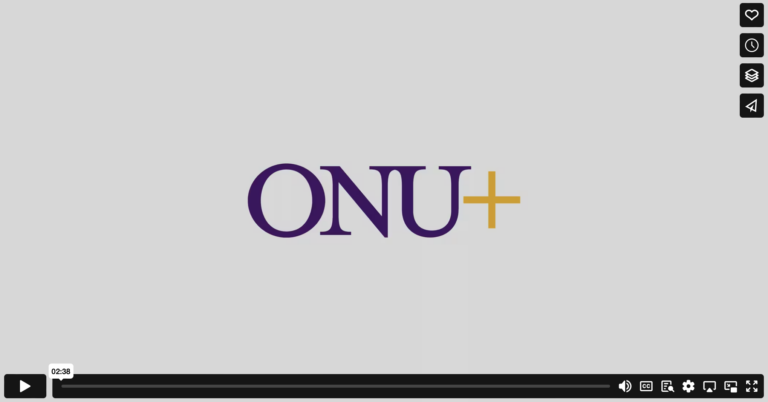 For more information about ONU Plus, click here.