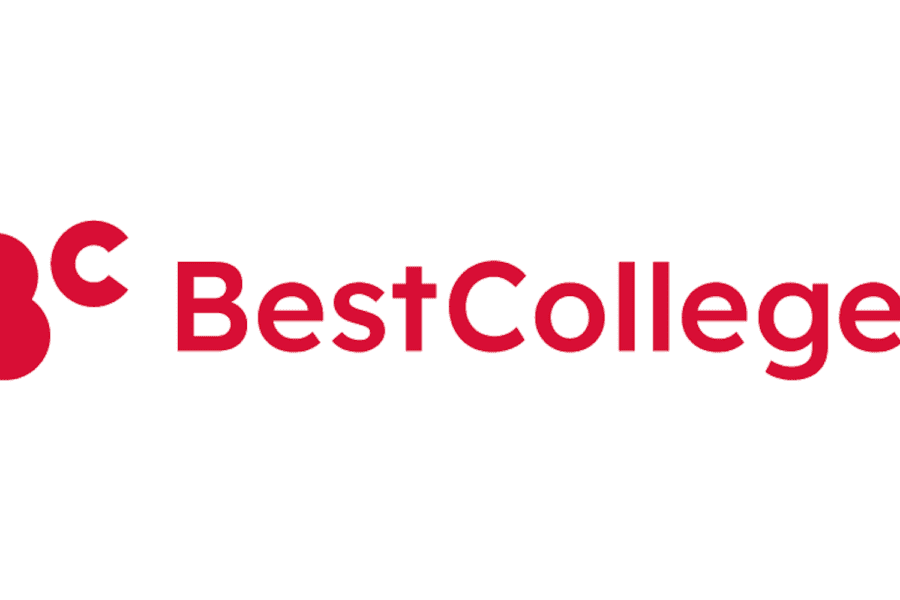 The BestColleges ranking team has recognized Olivet Nazarene University as a top institution for online degrees.
The official release from BestColleges states, "Our rankings are based on statistical data and consistent principles such as academic quality, affordability, and online competency. Since 2014, our aim with college rankings is to provide an objective assessment of relative quality, considering academic outcomes, affordability, and the breadth and depth of online learning opportunities."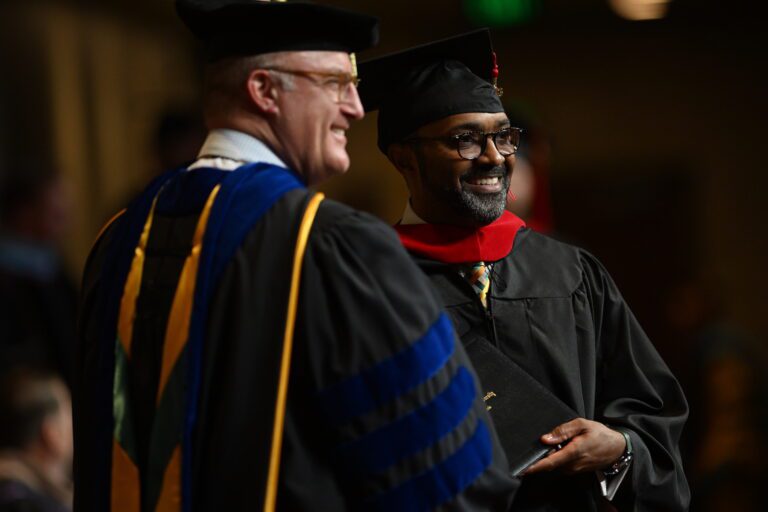 ONU has earned the #6 overall ranking in the state of Illinois.
Offering Bachelor's, Master's and a fully-online doctorate degree, Olivet Nazarene University has become a leader in affordable, flexible, online education. Nursing, Education, Ministry and Business are the leading areas of focus. Recent graduates of the program serve as hospital CEO's, public school superintendents, nurses and educators, nonprofit administrators.
The full BestColleges listing can be found here.
For more about the Olivet Nazarene University online graduate and certificate programs, go to olivet.edu.