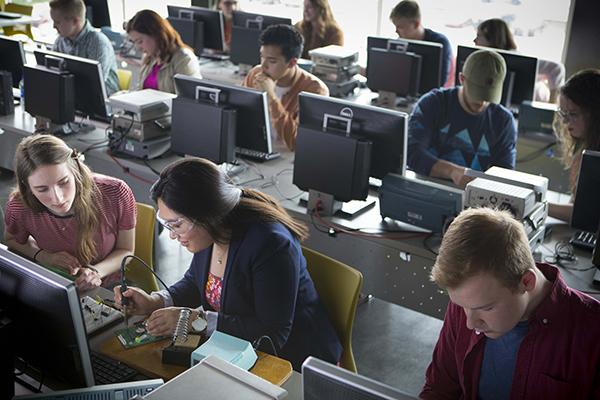 Recently featured by Newsweek.com, the Martin D. Walker School of Engineering and Technology at Olivet Nazarene University sets high standards for its engineering students.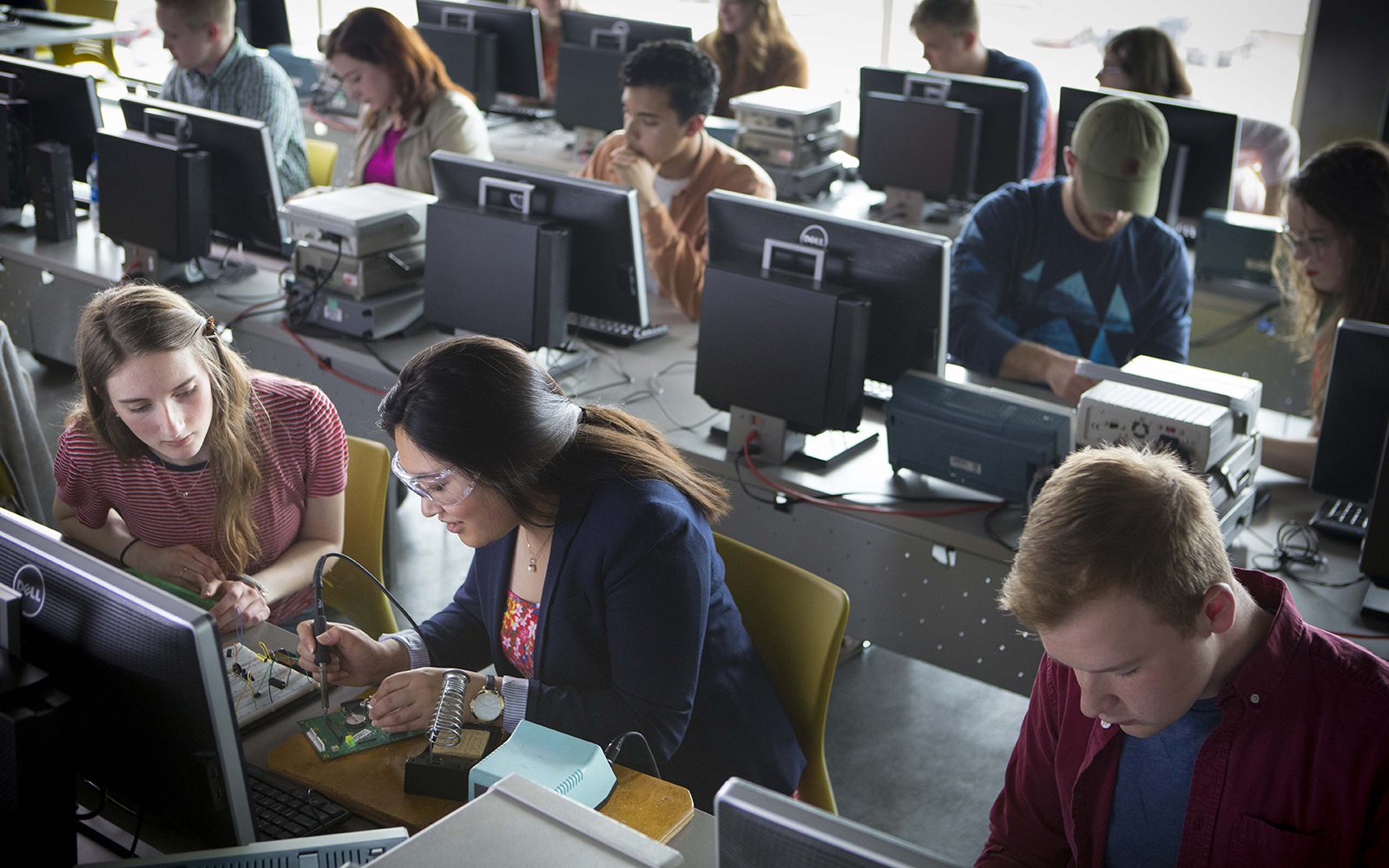 As a result, Olivet's engineering graduates are highly valued by employers for their ethics and skills in teamwork, communication and problem solving. They also enter the workforce well prepared with the knowledge of the most current design and application principles. Since 1998, Olivet's engineering degree program has been accredited by the Engineering Accreditation Commission of ABET. 
Read the complete Newsweek profile here.
To learn more about the engineering degree program and concentrations offered, contact the Office of Admissions at admissions@olivet.edu or 800-648-1463.
Published: 8/13/2018