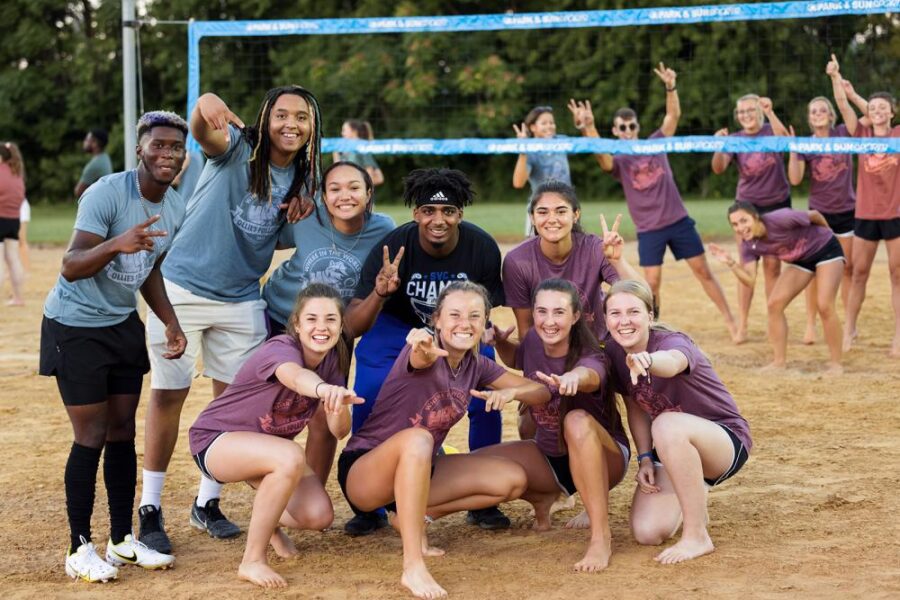 Olivet Nazarene University is in a season of exciting transitions. Throughout the recent months, the University welcomed Dr. Gregg Chenoweth '90 and his wife Tammy Chenoweth '89, as well as welcomed students and faculty back for another academic year. In the first weeks of school, enthusiasm and excitement were evident in all that was done.
In preparation for the start of the school year, the Offices of Student Development and Student Life were eager to relaunch engaging, in-person events.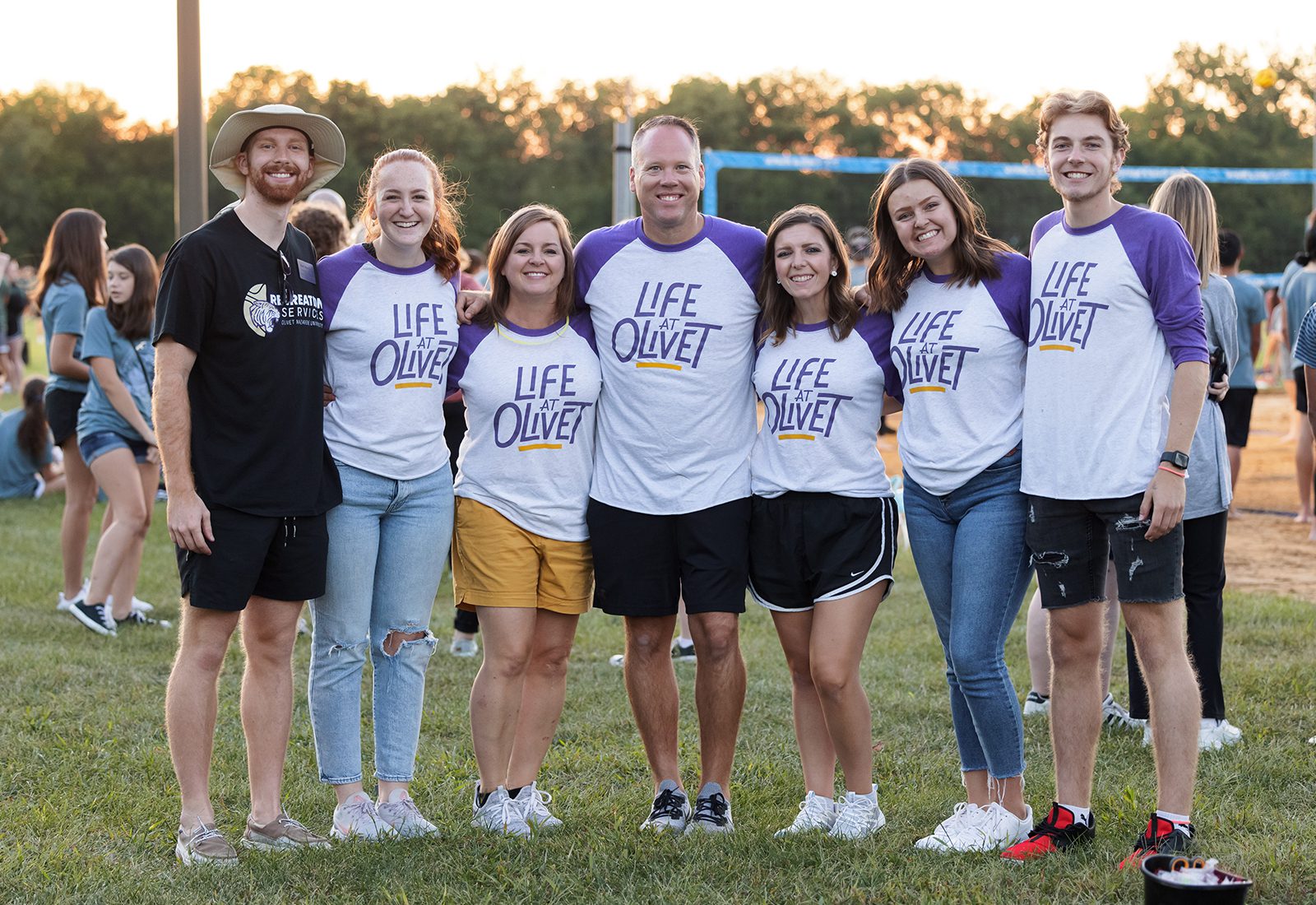 These included the Student Leadership Summit and JumpStart new student program, which provided intentional time to grow in community with one another.
Student Leadership Summit
Student leaders gathered before school began to reconnect and make plans for the upcoming semester. Students from various campus organizations including resident assistants, JumpStart mentors, student council representatives and class chaplains gathered to listen to guest speakers and worship with one another. The summit was an opportunity to grow in connections with fellow leaders while also allowing new relationships to form.
JumpStart
This conference included guest speakers, worship services and social activities in a two-day event, allowing freshmen and transfer students to build connections with their peers.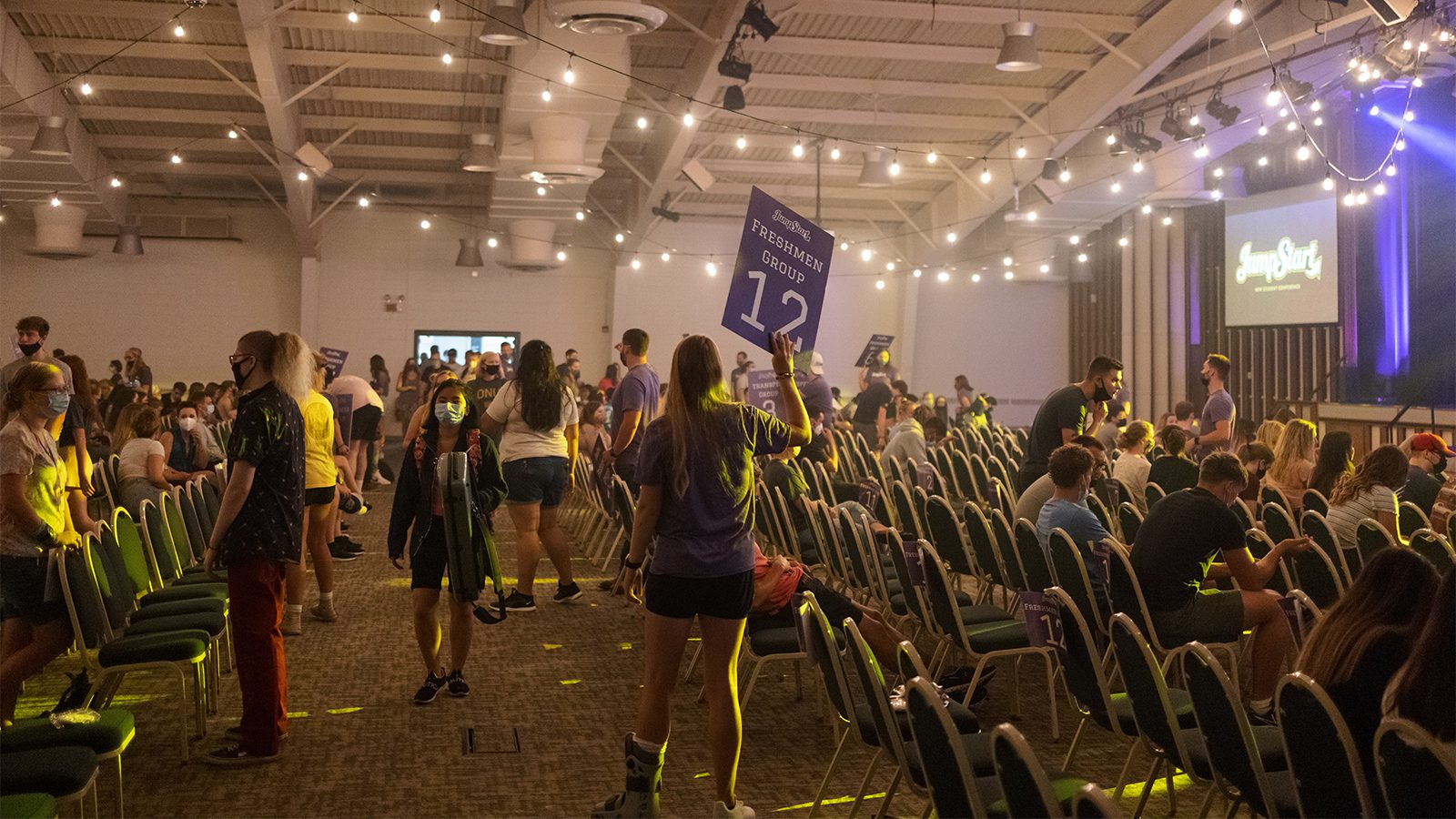 Matt Smith, Director of Student Engagement, explained that the goal of this conference is, "to feel like Olivet gave each student a warm, welcoming hug." Each fall, all new students are split into groups of 20 and led by an upperclassmen mentor to provide personal attention through their first semester at Olivet.
Move-In Day
Undergraduate students moved in with the help of student leaders days before classes began.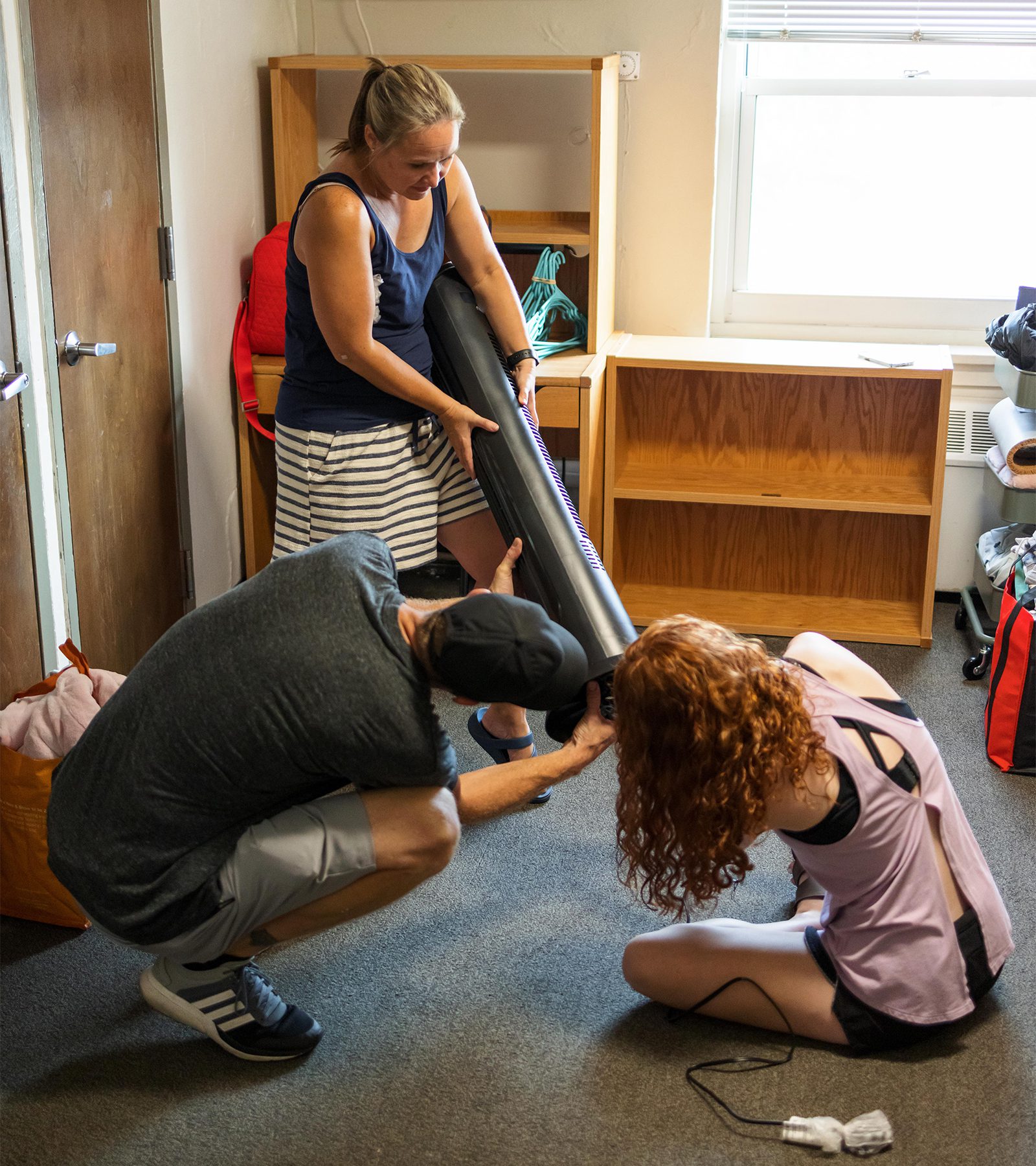 Residential Life staff welcomed all of their residents through room check-ins and saliva testing, ensuring that safety remained a priority on campus. As families and loved ones waved their goodbyes, Olivet students were eager to begin their journey.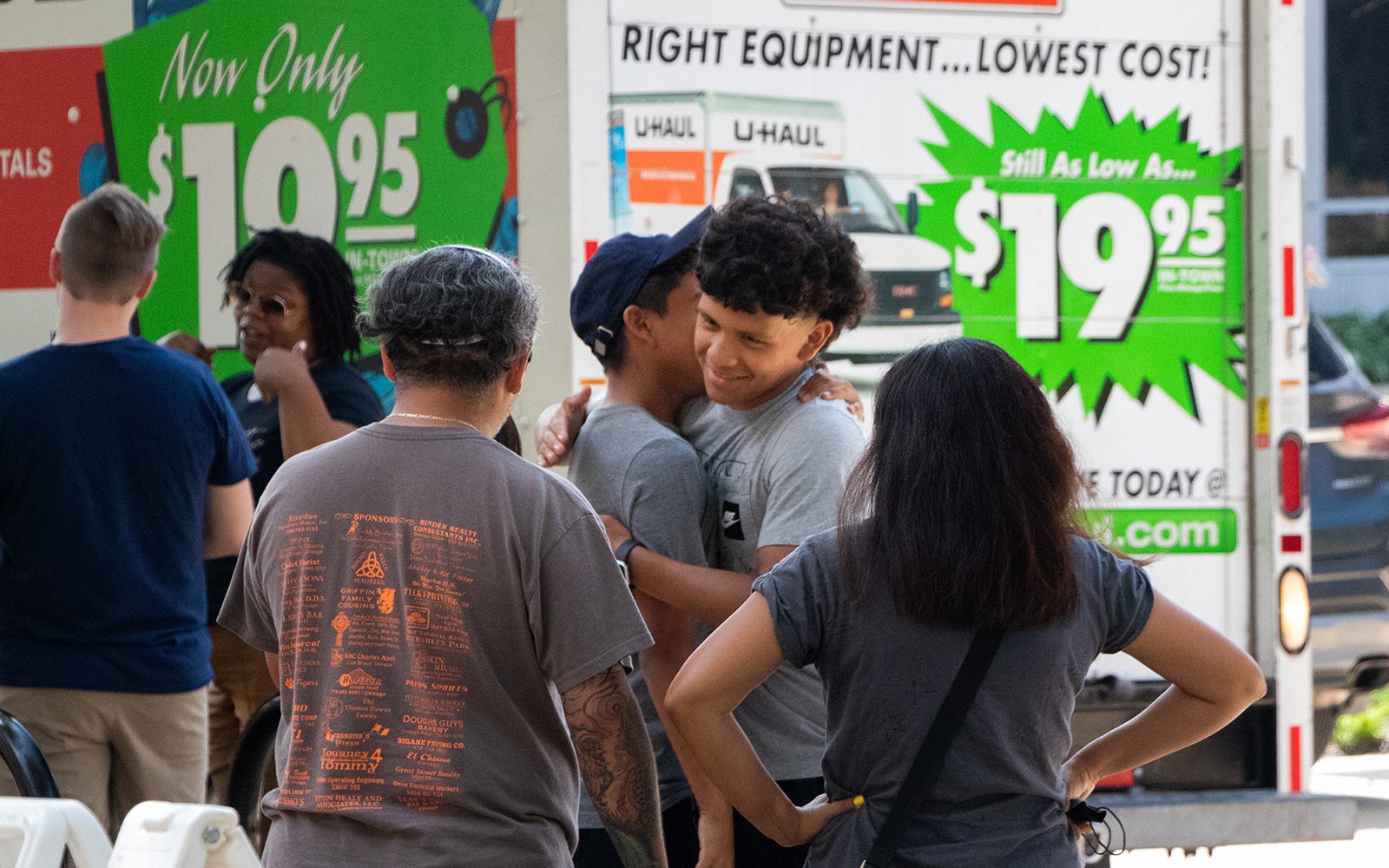 First Day of Classes
On September 1, classes started for the fall 2021 semester. In comparison to last year's rise in hybrid and asynchronous class environments, the majority of classes are held in person again this semester.
Chapel
Throughout the first week of classes, all of campus gathered together in Centennial Chapel, to worship and hear from university leaders. On the first day of chapel, Dr. Chenoweth and his wife introduced themselves to the student body, encouraging them with stories of their Olivet days.
The next day, Chaplain Mark Holcomb previewed this semester's chapel theme — Neighbors. He continuously emphasized the importance of loving and supporting the people around us.
"[Love] is not always easy, but we don't need to make it complicated. I want to invite you with me this semester into a way of life. It's something we can do right here. The way we live in our community."
Tiger Spirit
In addition to the academic start, athletic teams kicked off their fall seasons. Men's and Women's Golf, Men's and Women's Tennis, and Men's and Women's Cross Country traveled to compete in their athletic games. ONU Volleyball, Men's and Women's Soccer and Tiger Football played at home during the first week and school spirit was elevated.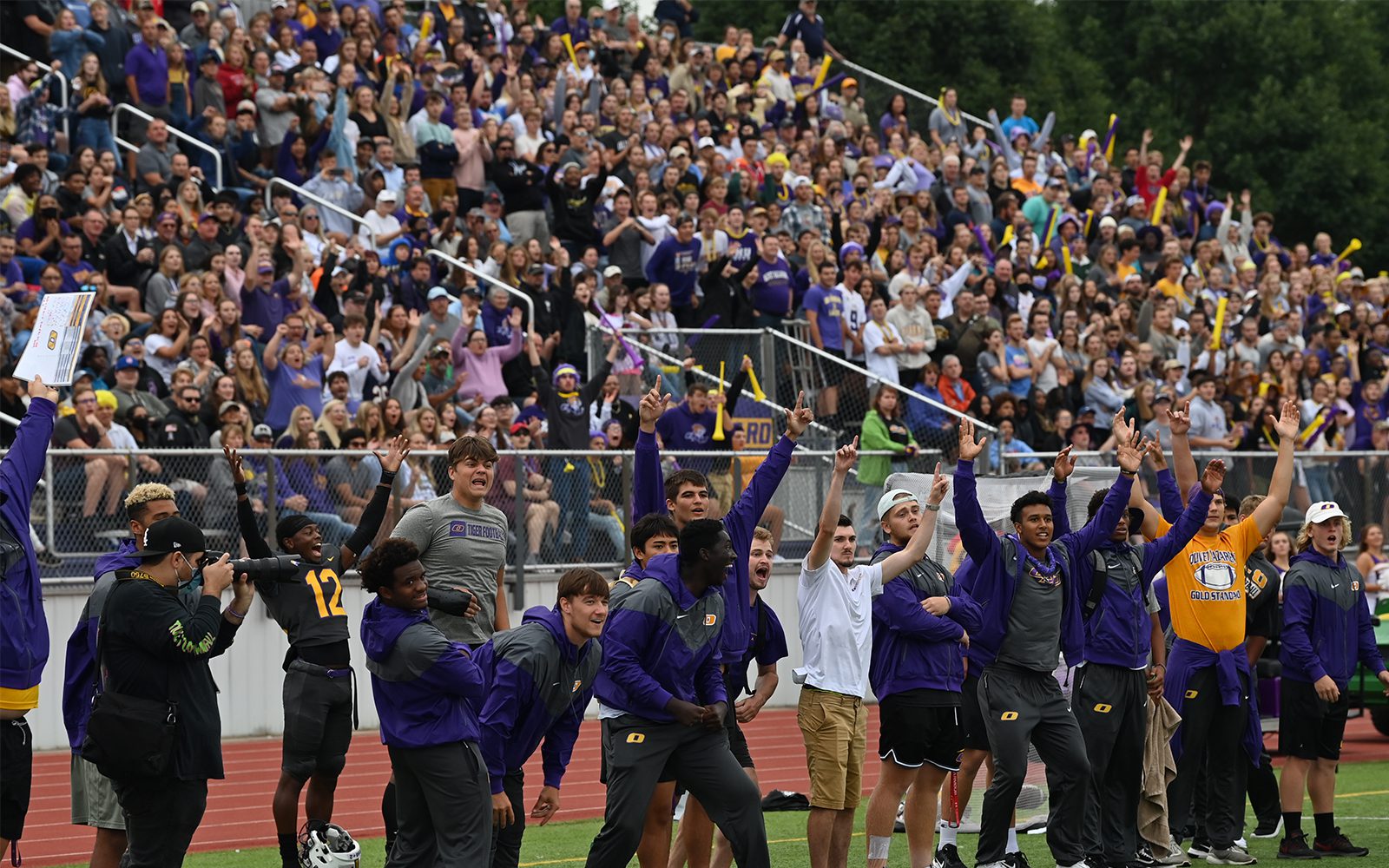 Before the first football game, a campus-wide tailgate party was hosted. All things purple and gold were provided to students, along with hot dogs, chips and water. As the ONU Tiger Marching Band played and the student section cheered, the football team won their first game of the season.
Ollies Follies
After a two-year void, students were ready for the return of Ollies Follies.
The theme this year was, "Where in the World is Ollies Follies?" In the first weeks of school, students across campus gathered to enjoy friendly class competitions through the 3-part tradition.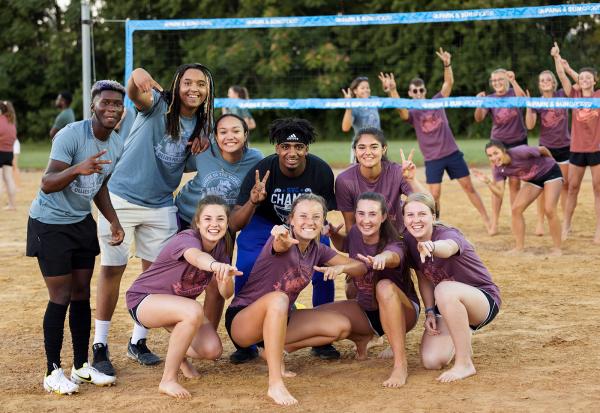 After the first day of school, students participated in the athletic games portion at the intramural fields at the Bell West campus. Then on the first Friday of the semester, the study body gathered to participate in the Wacky Games at the Warming House. A highlight of the night was watching on-campus celebrities, including Dr. and Mrs. Chenoweth, Chaplain Holcomb and Matt Smith participate in bouncy soccer alongside students.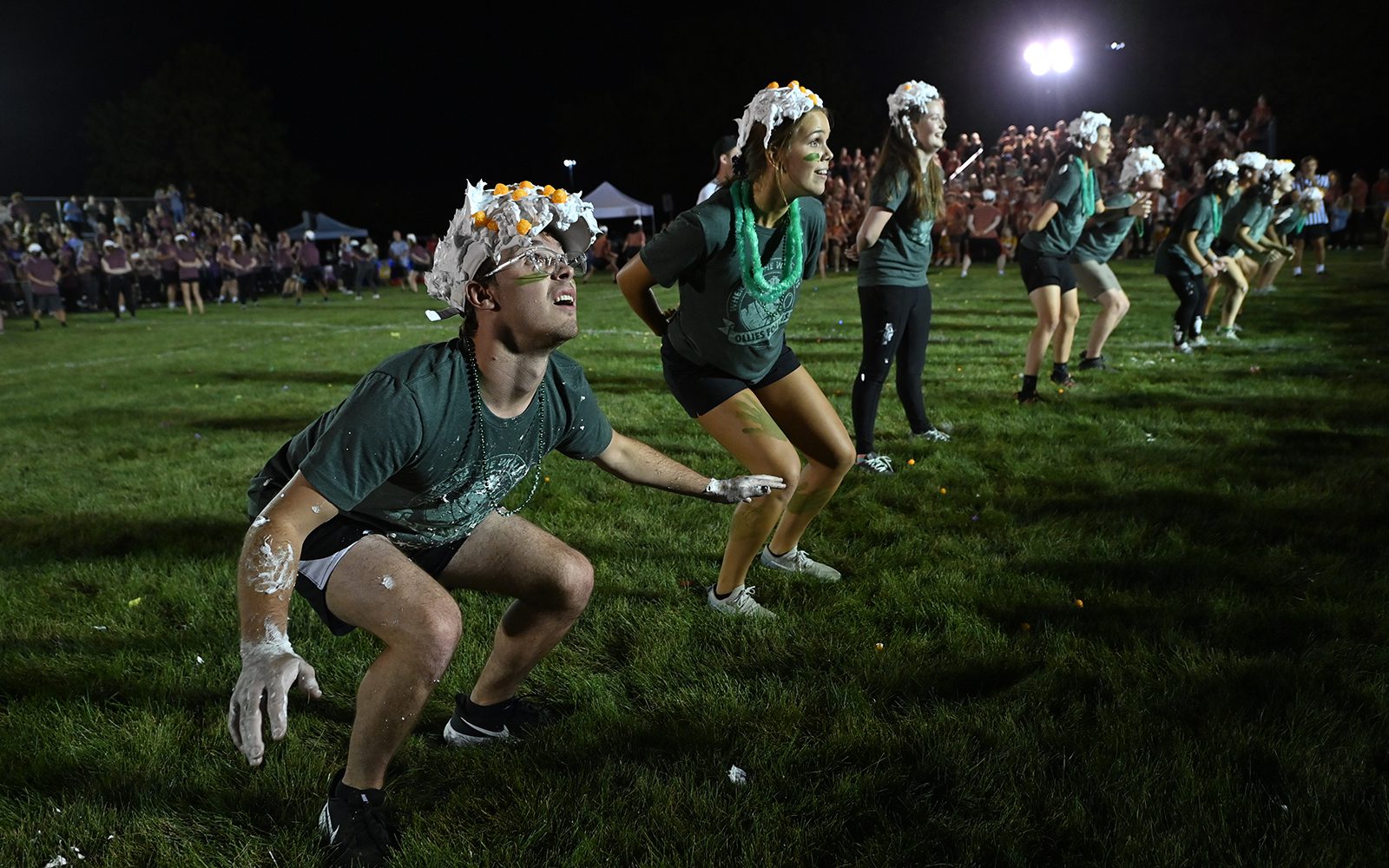 Competitions concluded with the variety show, with juniors winning the variety show and seniors winning the overall.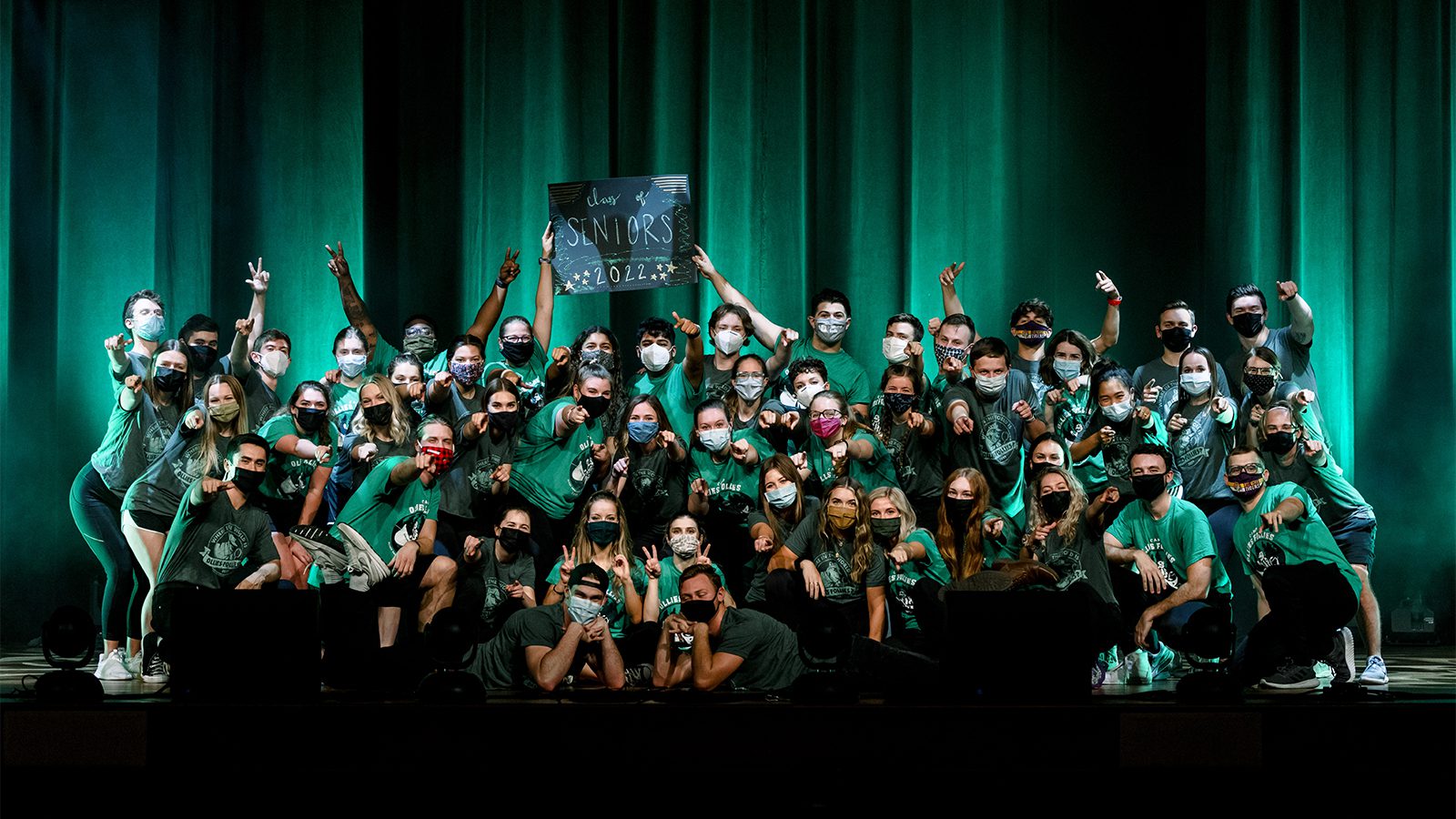 To learn more about life at Olivet, contact the Office of Admissions at admissions@olivet.edu or 800-648-1463.
Published: 9/17/2021
MC