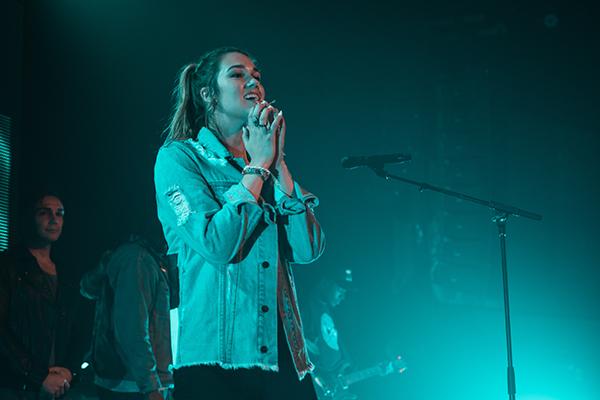 Shine.FM presents Sadie Robertson, star of "Duck Dynasty" and "Dancing with the Stars," and her friends in the Live Original 2018 Tour concert Friday, Oct. 19. On stage at Centennial Chapel on the campus of Olivet Nazarene University, this performance begins at 7 p.m.
Tickets are available online now at Chicago.Shine.FM.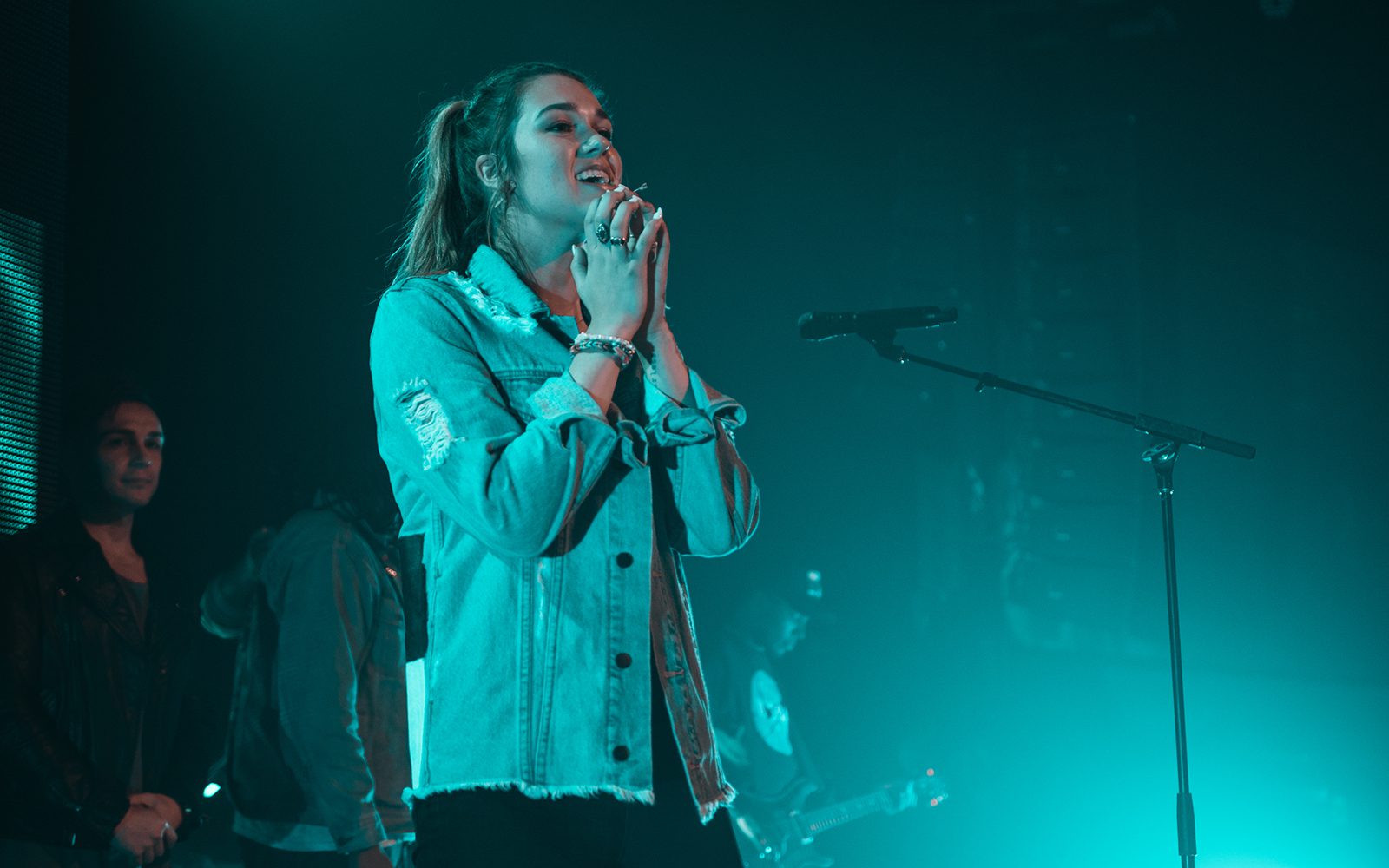 This tour aims to empower a generation to boldly walk in the freedom of who they were created to be in Christ. The goal for each performance is to inspire people to find their purpose and live original! With music and ministry, this event is destined to serve as a milestone marker in the lives of young adults, teens and their friends.
Alongside Sadie will be author and speaker John Luke Robertson; the worship music of L.A.-based Mosaic MSC; and Social Club Misfits, a Christian hip-hop duo from Miami.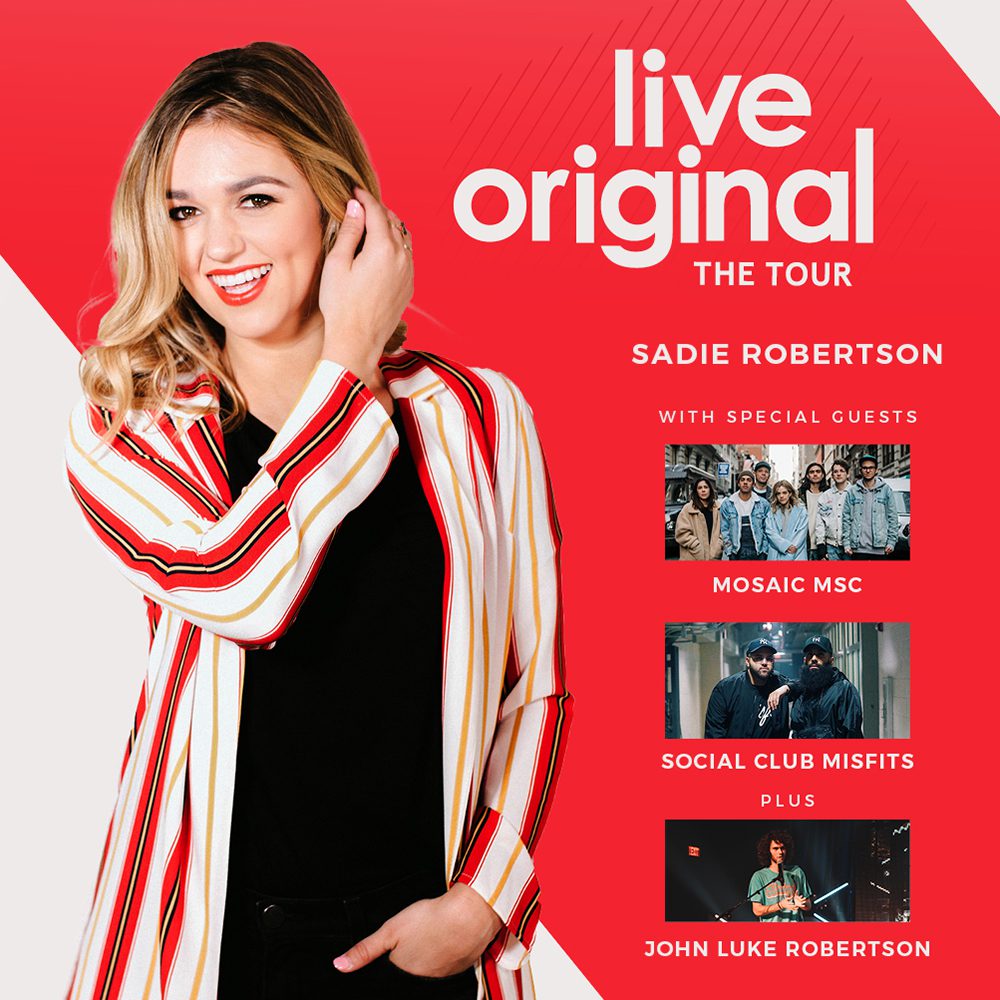 "This tour will be packed with music to stir your soul and practical teaching to equip and encourage you in today's world," Sadie said. "Get read to dive deeper into issues that confront Millennials and Generation Zs. It will also be a night to celebrate God's creativity and all that He has done. It's a coming-of-age party designed especially for middle and high school youth."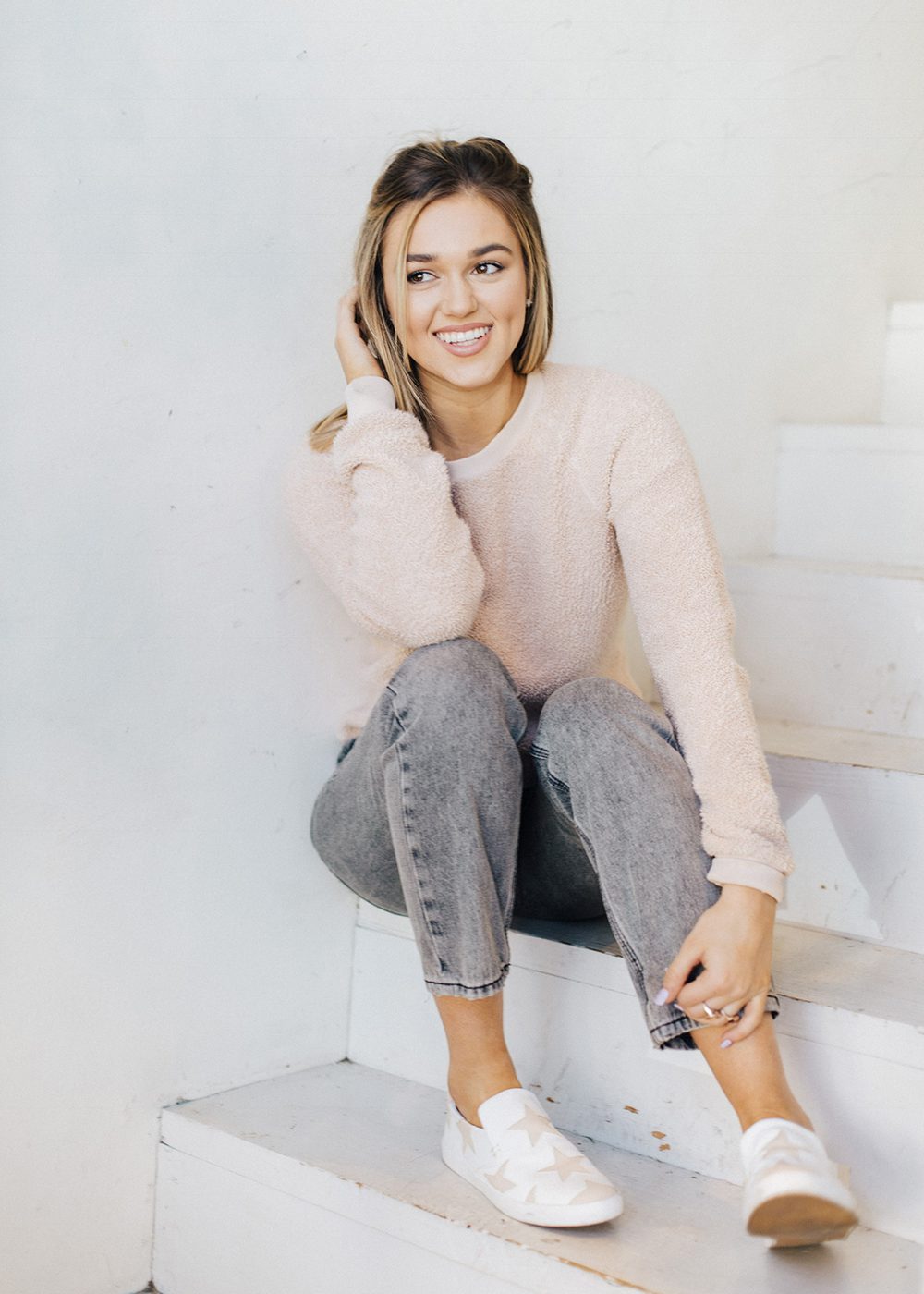 World Vision sponsors this event and will provide opportunities for attendees to sponsor a child and become part of changing the world at home and abroad.