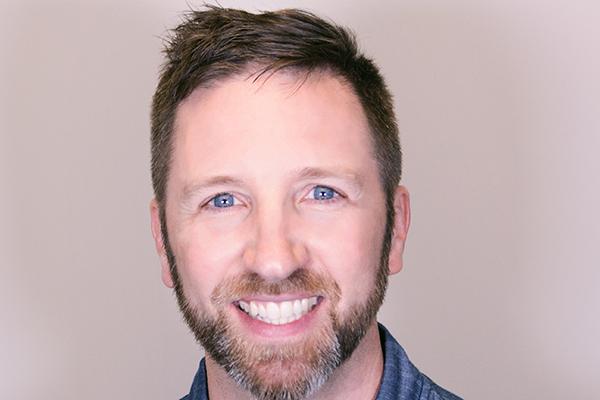 Brian Dishon '95 recently received a promotion to senior vice president for Provident Label Group (PLG), a division of Sony Music focusing primarily on Christian music, based in Franklin, Tennessee. He oversees marketing, promotions, digital, creative and label operations.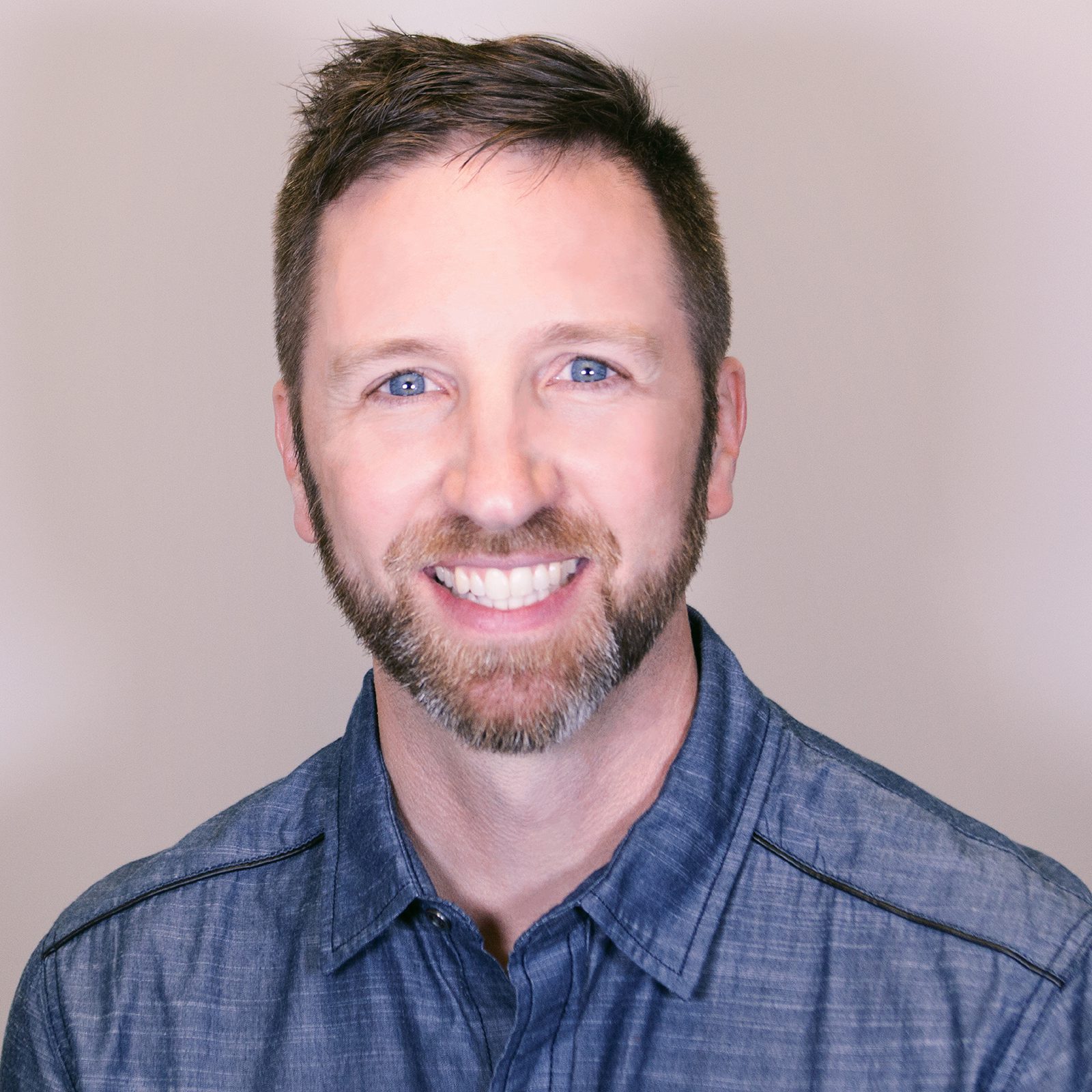 PLG handles its own physical distribution through its Provident-Integrity Distribution service. PLG's artist roster includes Shine.FM artists Casting Crowns, Matt Maher, Steven Curtis Chapman, Tenth Avenue North, Third Day and Zach Williams plus many others. 
"My interest in and introductory knowledge of the music business and marketing started at Olivet Nazarene University over 25 years ago," Brian says. "I'm proud to be an Olivet alumnus. Olivet is where lifelong dreams are born.
While working for Olivet's Shine.FM broadcasting ministry as a communications major, Brian was the first to work the overnight shift when the broadcast day went from 18 to 24 hours. For an entire summer. With no automation. 
Since then, Brian has enjoyed a successful career on the label and recording side of the music business in Nashville. As he expands his circles of influence and experience, he often encounters professionals who began their careers at Shine.FM. 
"In my experience, Olivet consistently has more representation than any other school in America at Christian broadcasting events," Brian says. "Label side, radio side. And it keeps growing."
To learn more about Olivet's areas of study in communications, contact the Office of Admissions at admissions@olivet.edu or 800-648-1463.
Reprinted from Olivet The Magazine, Winter 2019 issue.
Photo submitted by Brian Dishon. Used with permission.