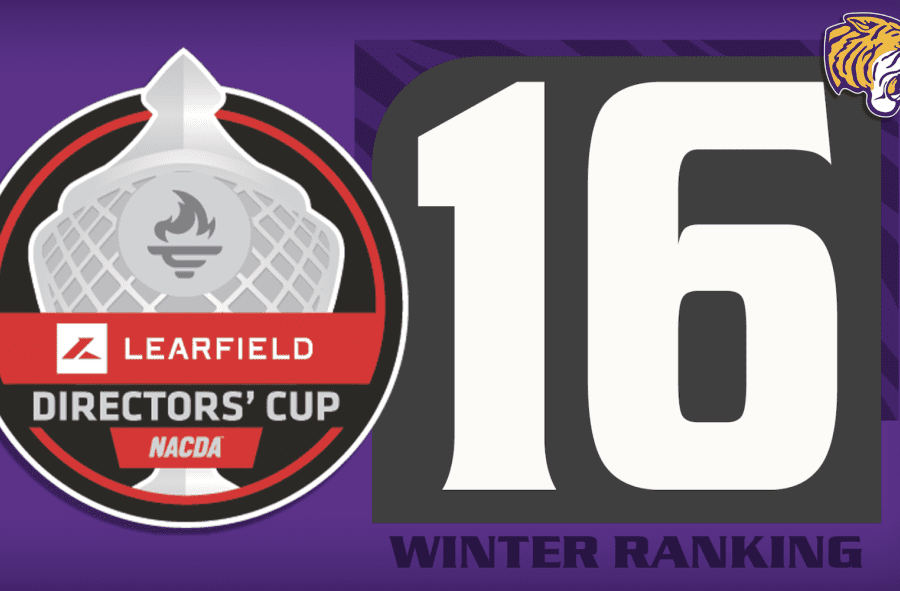 CLEVELAND, Ohio – Following the conclusion of the 2022-23 winter seasons in which the Olivet Nazarene University Athletic Department sent five teams to NAIA Nationals, the Tigers placed 16th among all NAIA universities in the Learfield Director's Cup Standings, the league office announced Thursday.
ONU's winter season was highlighted by the top-10 finishes for the men's and women's swimming & diving teams NAIA National Championships in early March. The third-place finish for the women and eighth-place performance for the men accounted for 85 and 66 points, respectively, for ONU in the Director's Cup standings. The women's indoor track & field team notched 50 points for their 24th-place finish, while the men placed 54th for 18.5 points. The ONU men's basketball team secured 25 points for their 33rd-place finish.
The 244.5 points from the winter seasons, combined with the 182 total points from the fall seasons, gives ONU a total of 426.5 points in the Learfield Director's Cup. This places the Tigers 16th out of the 163 NAIA institutions that has had at least one program competing at a national championship event. ONU was again the top representative from the Chicagoland Collegiate Athletic Conference (CCAC) in this edition of rankings.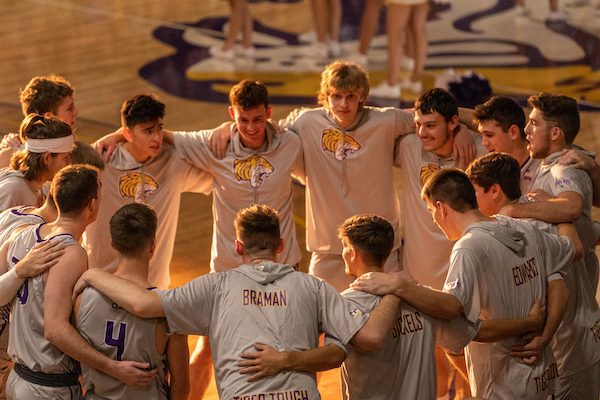 Points are awarded for the Director's Cup Standings based on finishes at NAIA National Championship events in up to 13 varsity sports. Each school's total point value must include results from men's soccer and volleyball in the fall season and men's and women's basketball in the winter season. All additional points come from the school's next highest nine sports.
The final round of Director's Cup Standings will be announced in June following the completion of the spring championships.
Click HERE to learn more about the Learfield Director's Cup and to find the full list of rankings.
— Shared from ONU Tigers—
For more information about the athletics program, contact Evan Wild, Sports Information Director, ewwild@olivet.edu.
Published 3/30/23