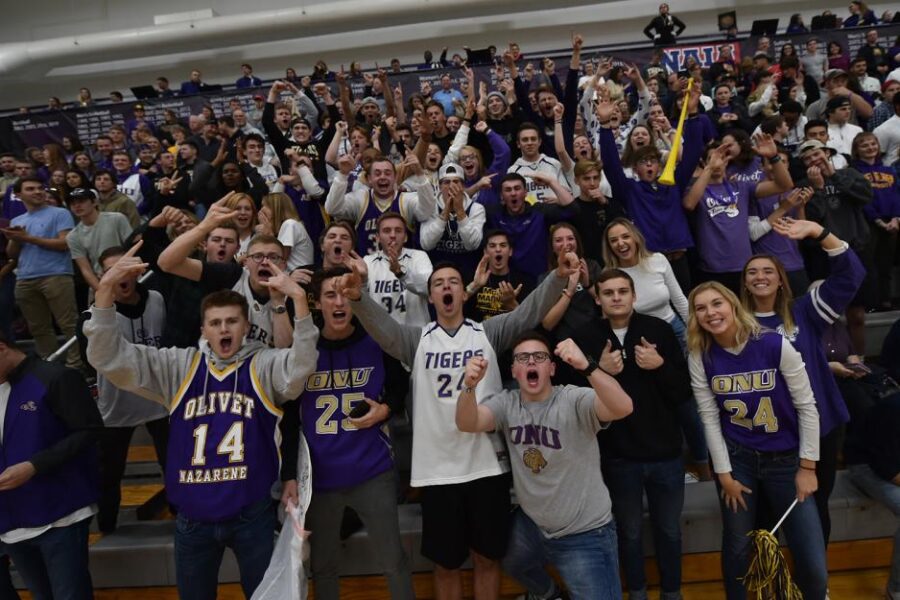 Traditions, honors, victories and of course great food and fellowship are the backdrop against which Olivet Nazarene University's Homecoming & Family Weekend 2019 came to life. Over five days and across more than 45 unique events organized by director of Alumni Relations, Erinn Proehl '13/'19 MBA, hundreds of Olivetians and friends gathered to celebrate. 
Throughout the week, the Associated Student Council sponsored Hoco House Cup class competitions for students. Each day, the classes had opportunities to score points through activities and games including capture the flag, Quidditch, PVC9 games and a real-life version of Where's Waldo.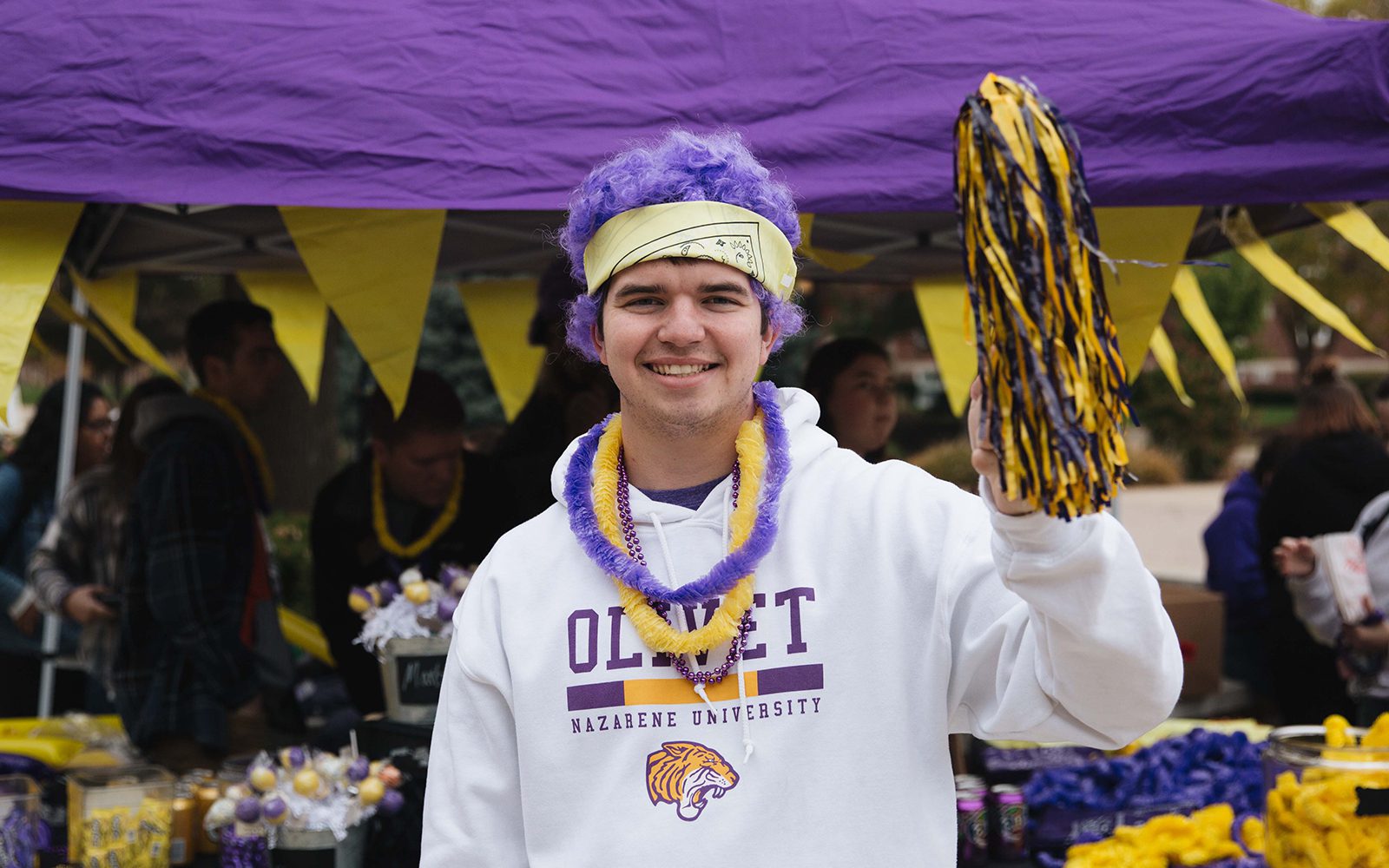 On Wednesday, senior Heather Voss of New Lenox, Illinois, was crowned Homecoming Queen during the 65th annual coronation ceremony. Members of the Homecoming Court also included Abbie Anderson, Cassie Appleton, Ashleigh Godby and Sarah Hogenson, escorted by Drew Allen, Westin Edwards, Jonathan Gonzalez, Micah Rodriguez and Ryan Wagner.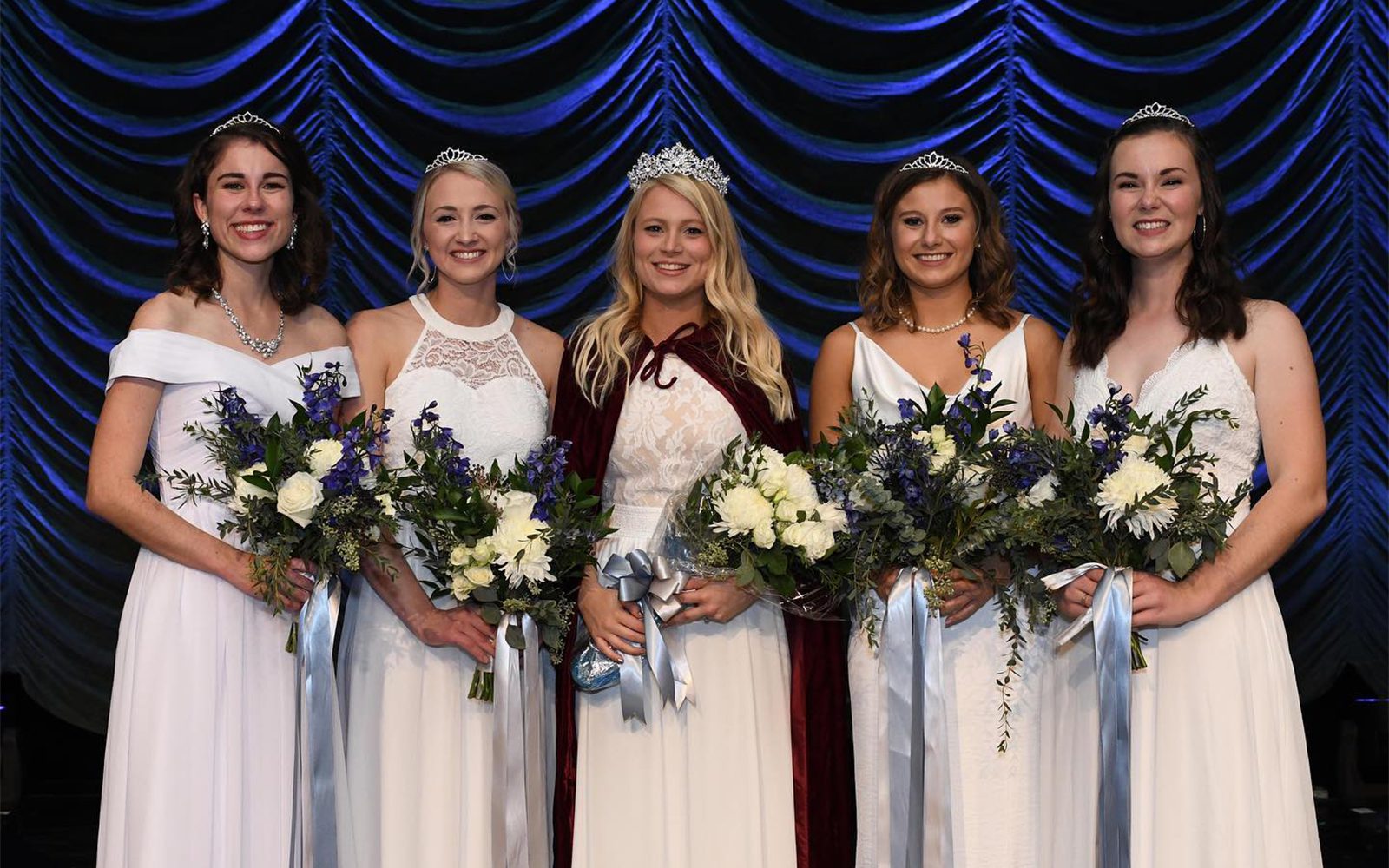 Thursday night, the Development Office celebrated the 50-year anniversary of the Olivet Foundation, recognizing a lasting legacy of generosity and awarding juniors Lauren Matthews and Andrew McBurnie with scholarships. Later that evening, members of the Alumni Board served breakfast to the student body in Ludwig Center at the Throwback Thursday Student Pancake Feed. 
Friday morning, campus was abuzz with alumni and friends checking out departmental open houses, taking campus tours and attending Homecoming Chapel. During chapel, the 2019 Young Alumni Award winners Katrina (Hurt) Hull '10 and Dr. Sam Smidt '12 were recognized.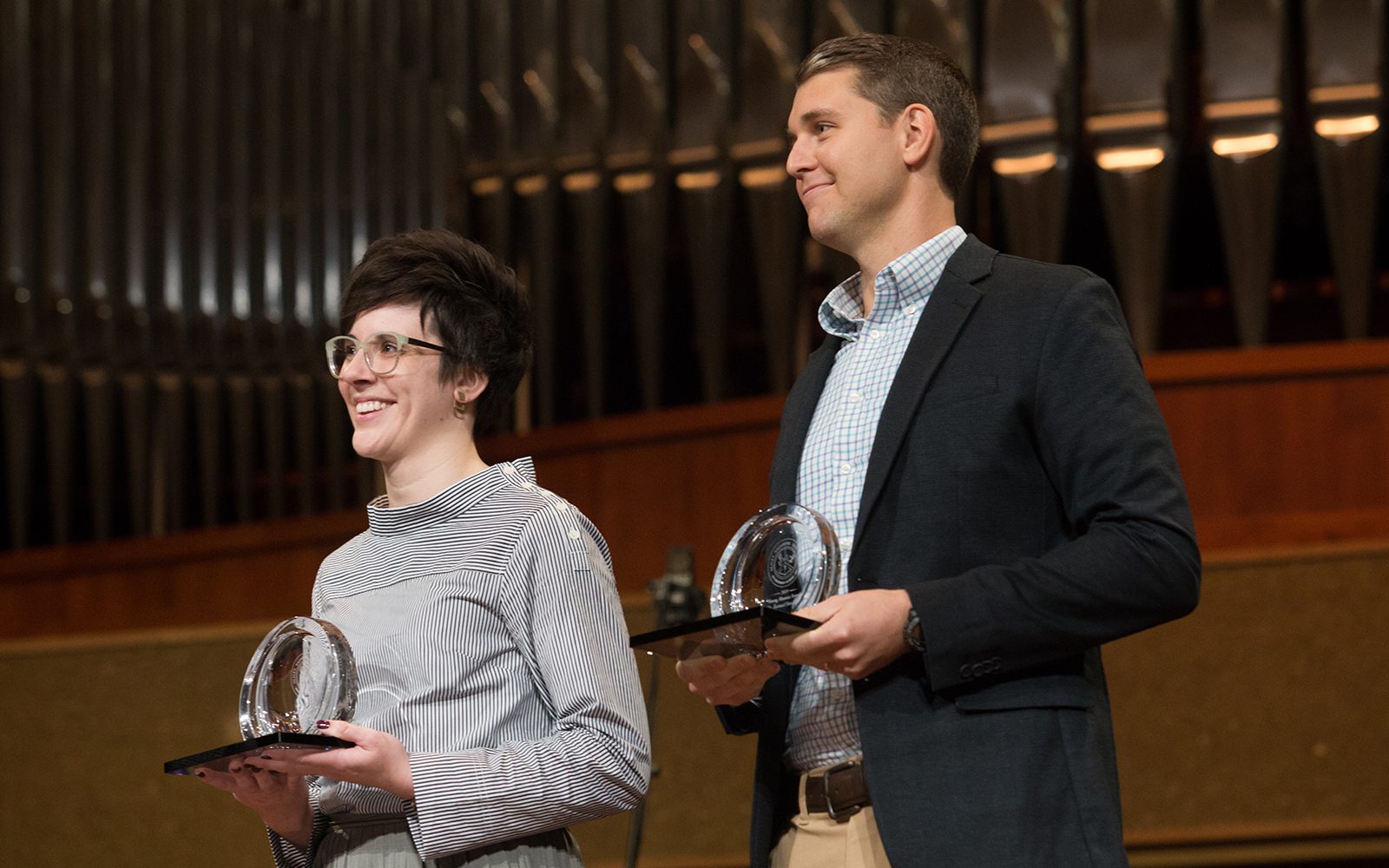 During the afternoon, the quad was full of students in purple & gold, enjoying food trucks and outdoor games. The evening ended with the Taste of Olivet dessert reception in Chalfant Hall.
Saturday, the classes of 2014, 2009, 2004, 1999, 1994, 1989, 1984, 1979, 1974, 1969 and anyone who graduated prior to '69 gathered in the morning to celebrate their undergraduate reunions.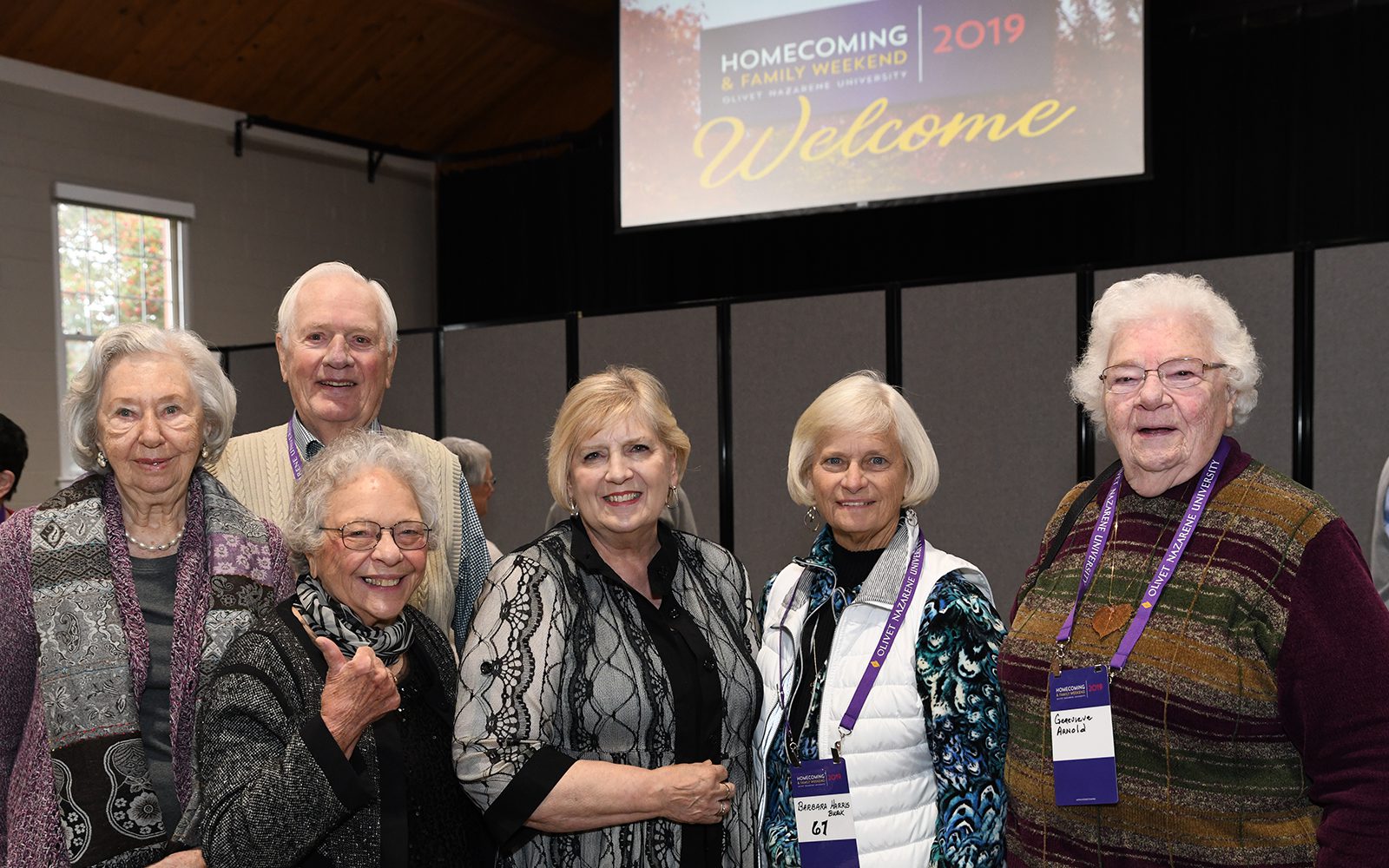 In the evening, Homecoming guests attended a variety of events including: the retirement dinner celebrating director of athletics, Gary Newsome '74; missionary reunion dinner; President's Dinner; the School of Music Concert, featuring Veritas and the full University Orchestra, under the direction of Dr. Neal Woodruff '91; and John Crist comedy show, hosted by Shine.FM.
The weekend concluded on Sunday morning with the President's Prayer Breakfast, hosted by Dr. John C. Bowling. After Orpheus Choir opened the breakfast, led by Dr. Jeff Bell '81, the 2019 'O' Award recipients, Dr. Robert Taylor '77 and Rev. Tara Beth Leach '05 gave testimonies of how Olivet shaped their respective careers, Dr. Marvin Jones and Dr. Don Reddick '79 led congregational singing and Cyndi (Green) Frame '84 offered special music.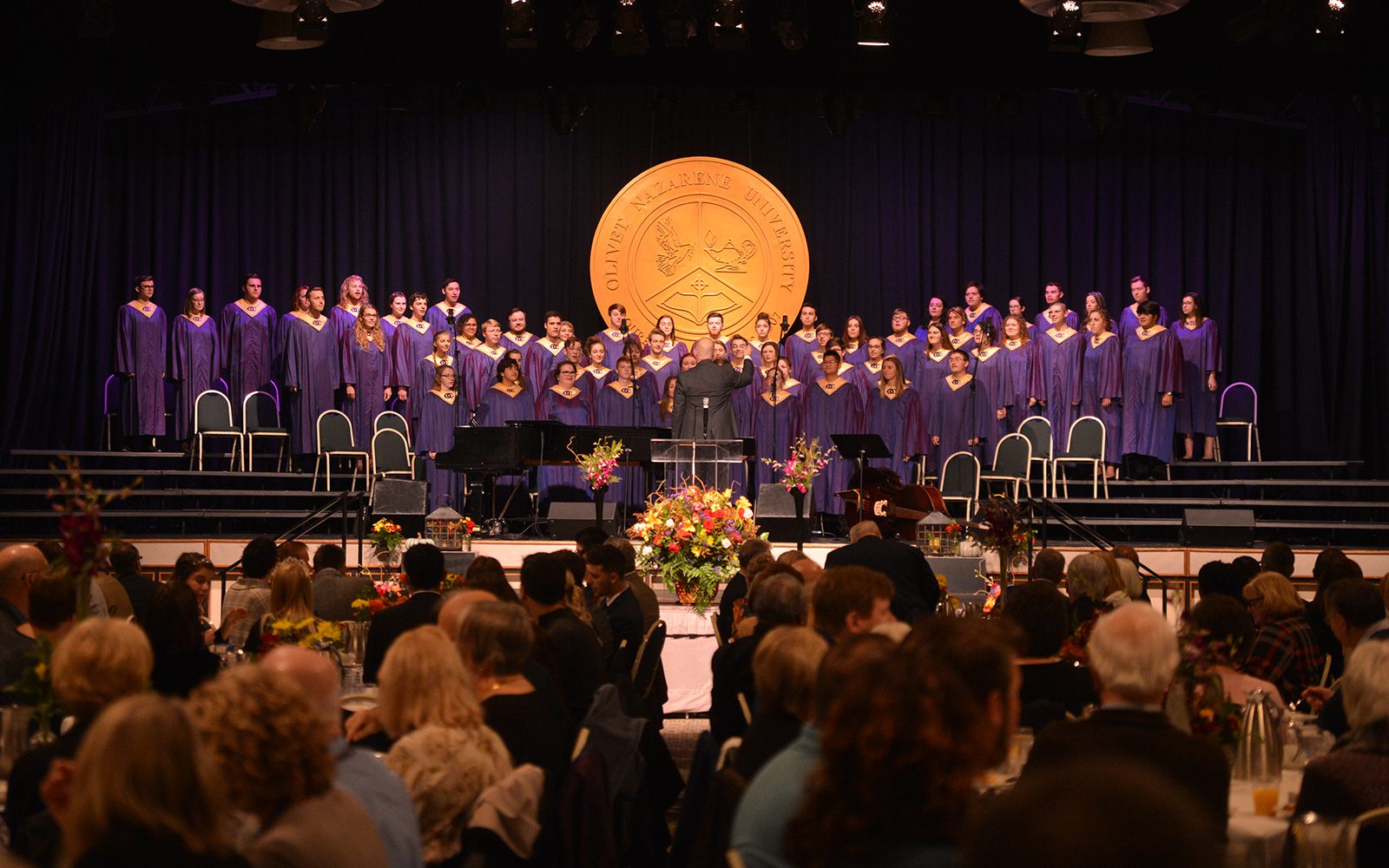 Throughout the weekend, there were multiple opportunities to take in a planetarium show at Strickler and see the fall play, produced by the ONU Theatre Department.
ONU athletes impressed fans with a winning sweep of all athletic contests, including an away game win from women's soccer and tie from men's soccer. Friday night, women's basketball started the Homecoming sporting events off strong with a 132-103 victory over Lincoln College.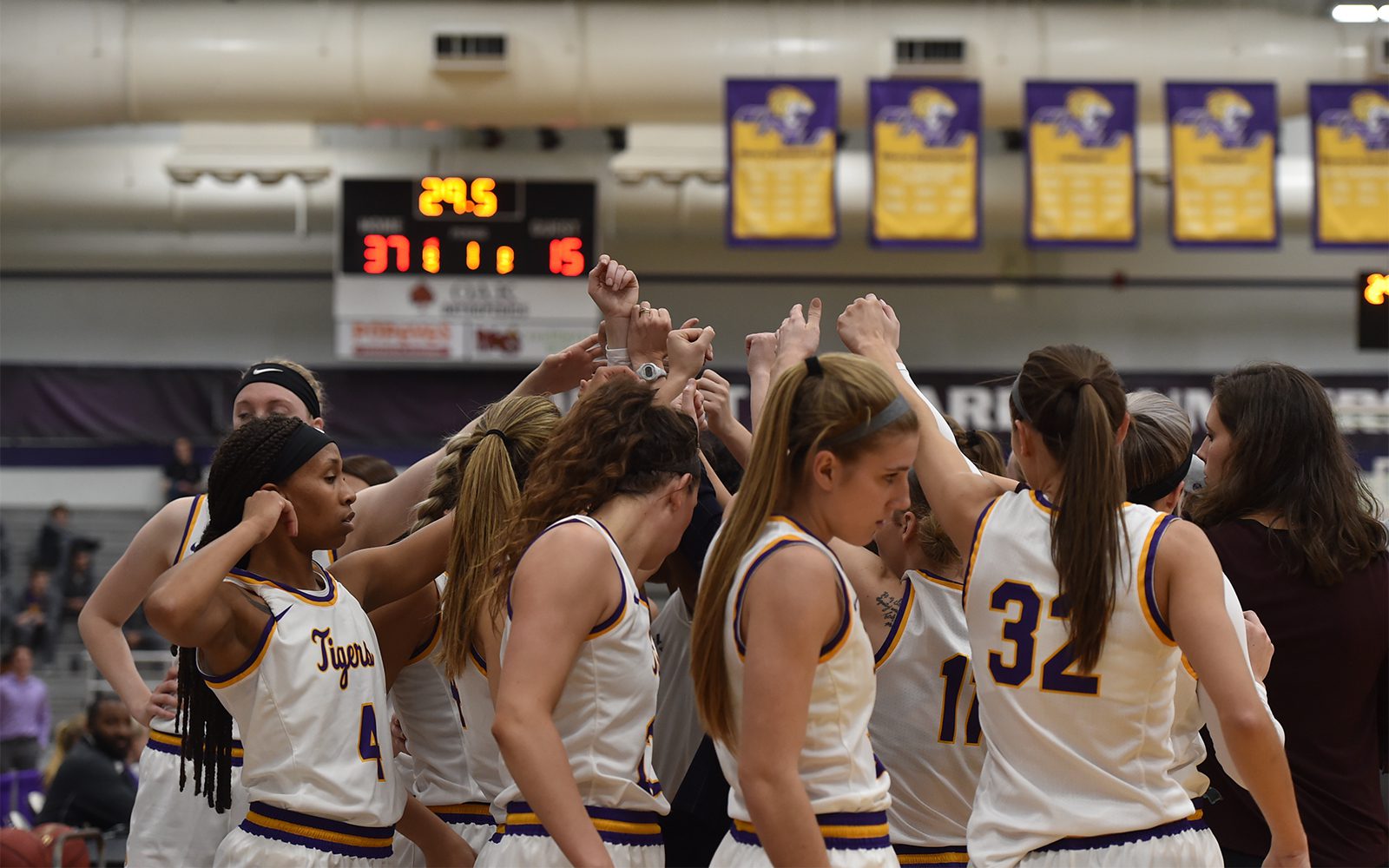 The men's basketball team followed suit with their 92-47 win over Lincoln Christian University. On Saturday afternoon, the varsity football team played through gloomy weather into overtime for a 41-35 victory over Robert Morris University.
For more information about campus events, visit www.olivet.edu/events. Interested in learning more about campus life at Olivet, contact the Office of Admissions at admissions@olivet.edu or 800-648-1463.
Photos: Image Group Photography & Olivet Marketing
Published 10/30/2019
LB