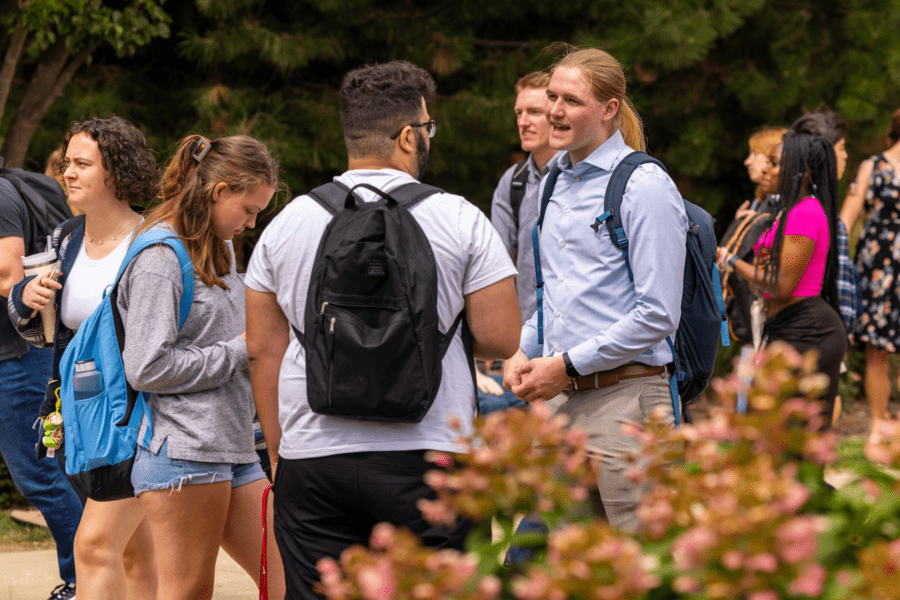 The ONU Office of Enrollment Management recently announced a fourth consecutive year of growth in traditional undergraduate enrollment. With 801 new students, this brings Olivet's overall enrollment to pre-pandemic numbers– the largest in six years.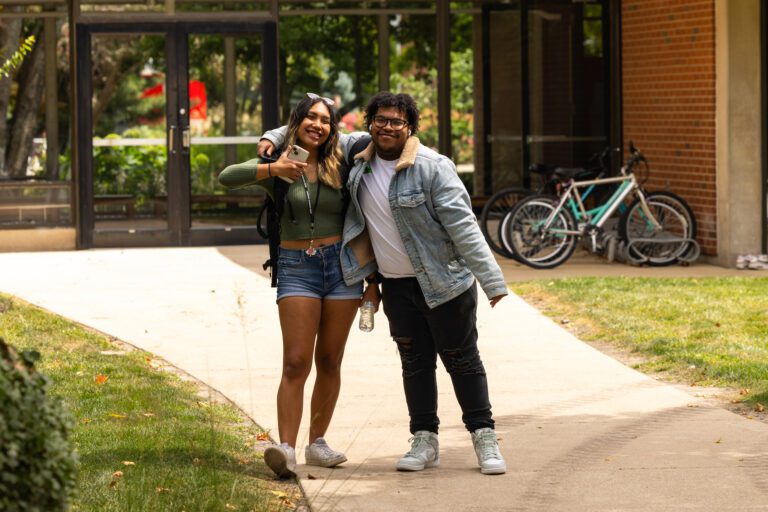 In addition to gains among the undergraduate programs, Graduate and certificate-seeking student enrollment is up nearly 25% over 2022.
"We are so pleased to welcome this outstanding group of new students from around the world to Olivet. Our enrollment team has been anticipating this moment for the past 12 months and our entire campus community is excited for this new beginning. We pray for God's continued blessings for every new student and their family as they embark on this new journey at ONU." Mark Reddy, Vice President for Enrollment Management.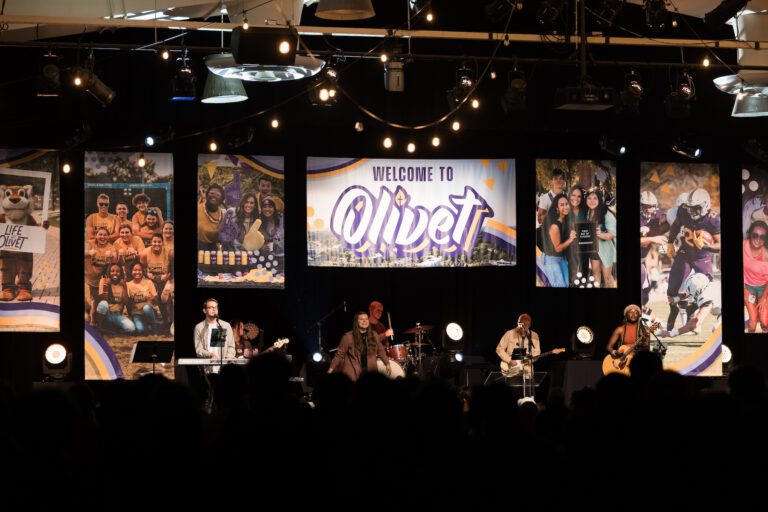 Olivet has also welcomed a record 79 young high school students as part of the Early Scholars program, which allows outstanding young men and women to study alongside university students in campus classrooms for college credit. This, combined with the innovative site-specific ONU Plus programming, is evidence of the university's commitment to making Olivet accessible to scores of new students.
For more information about enrollment at Olivet, go to olivet.edu/admissions.