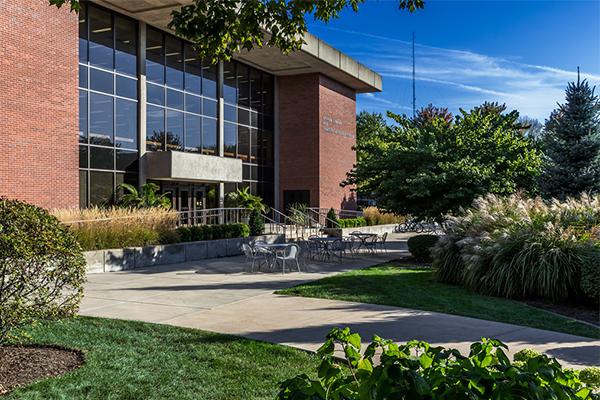 Benner Library and Resource Center at Olivet Nazarene University is the new home for materials from the estate of Kankakee River advocate J.R. Black. Through a generous donation made by Black's widow, Deanna, the results of J.R.'s many years of advocacy for and dedication to the preservation of Illinois' Kankakee River Basin will now benefit others.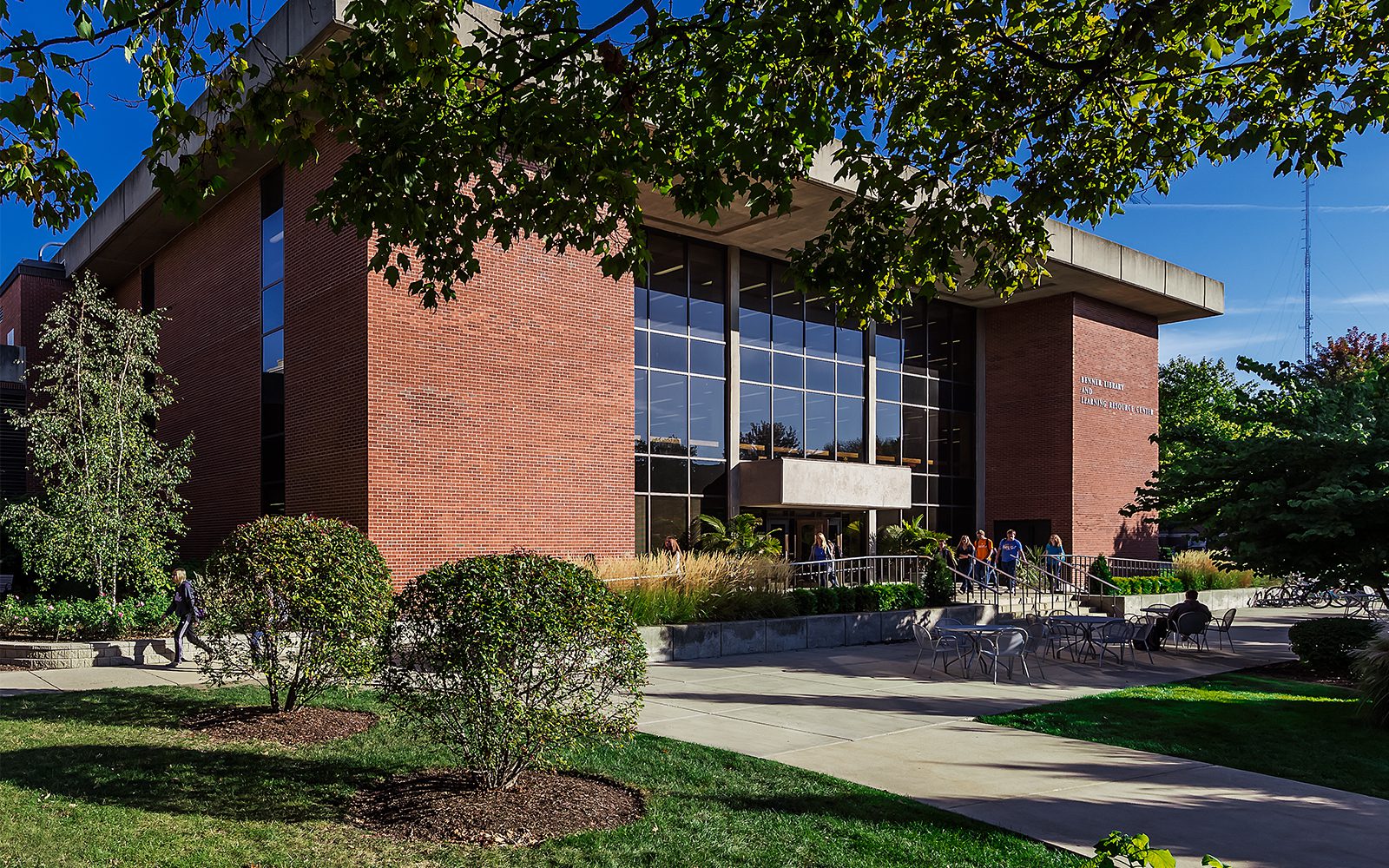 As the only four-year university on the Kankakee River, Olivet is the ideal repository for Black's collection. Benner Library and University Archives staff members will catalog the collection and create an online presence for the materials. 
"This sizable and remarkably important collection of documents concerning the Kankakee River Watershed will now be preserved for this and future generations," said Dr. Randal Johnson, professor in Olivet's Department of Biological Sciences. Dr. Johnson has been instrumental in connecting Olivet with the local environmental community, particularly through his involvement on the Kankakee River Basin Commission and in organizing the bi-state Kankakee River Watershed Conference.
Published: 4/10/2018