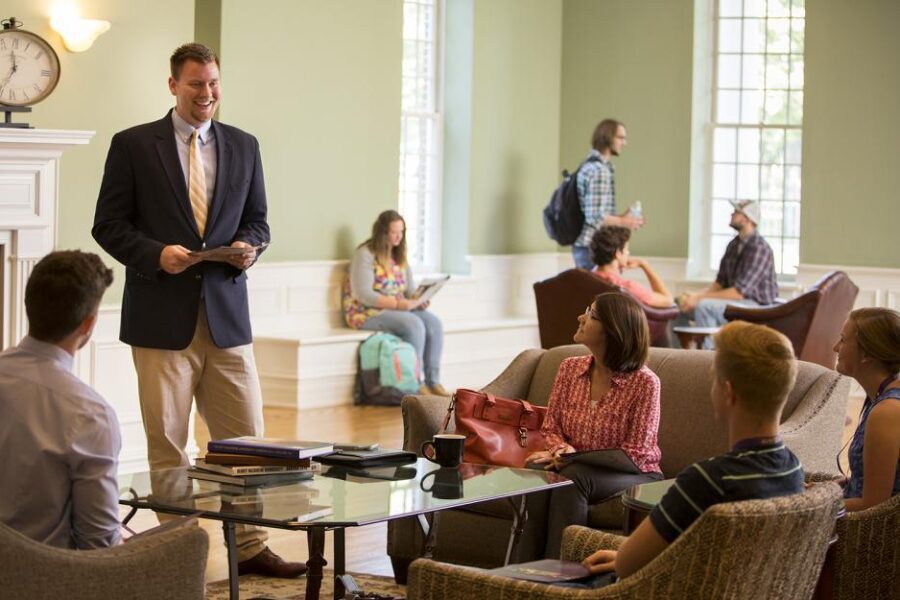 This fall, seniors in high school and transfer students are invited to visit Olivet Nazarene University for an in-depth campus experience during Purple & Gold Days! 
The fall 2019 Purple & Gold Days event weekends are:
October 18-19, 2019 
November 1-2, 2019 
November 8-9, 2019 
November 22-23, 2019 
December 6-7, 2019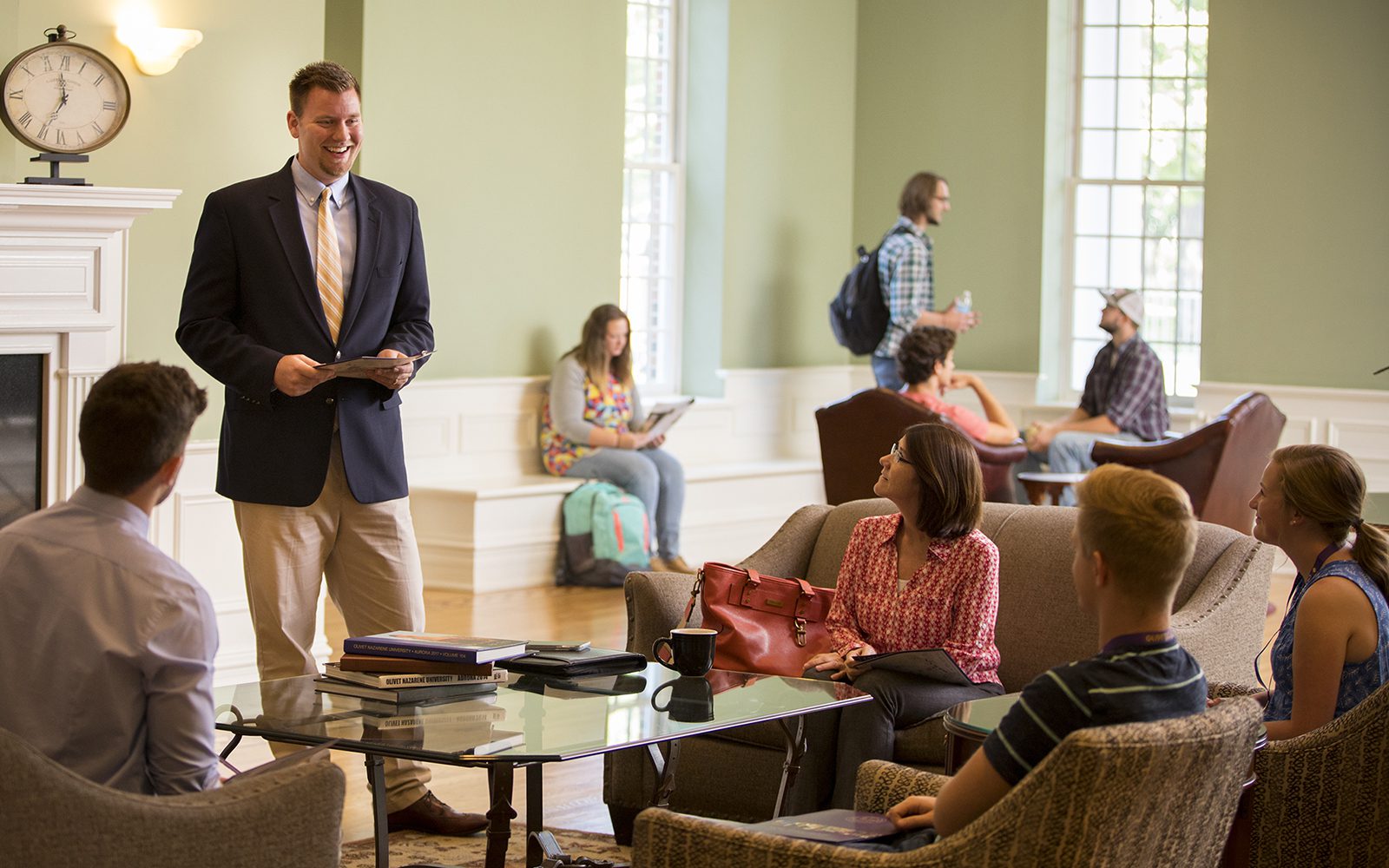 During each Purple & Gold Days weekend, prospective students and their families have opportunities to tour the campus, meet with professors, admissions counselors and financial aid representatives, and experience student life by getting to know current students in the residence halls, while sitting in on classes, and while sharing complementary campus meals.
Purple & Gold Day events are meant to familiarize prospective students with the Olivet culture. Personalized meetings based on the specific academic interests of each student are coordinated prior to the event and the Office of Admissions arranges for students to stay overnight in a campus residence hall with a current Olivet student. Reduced lodging rates are available for parents at area hotels.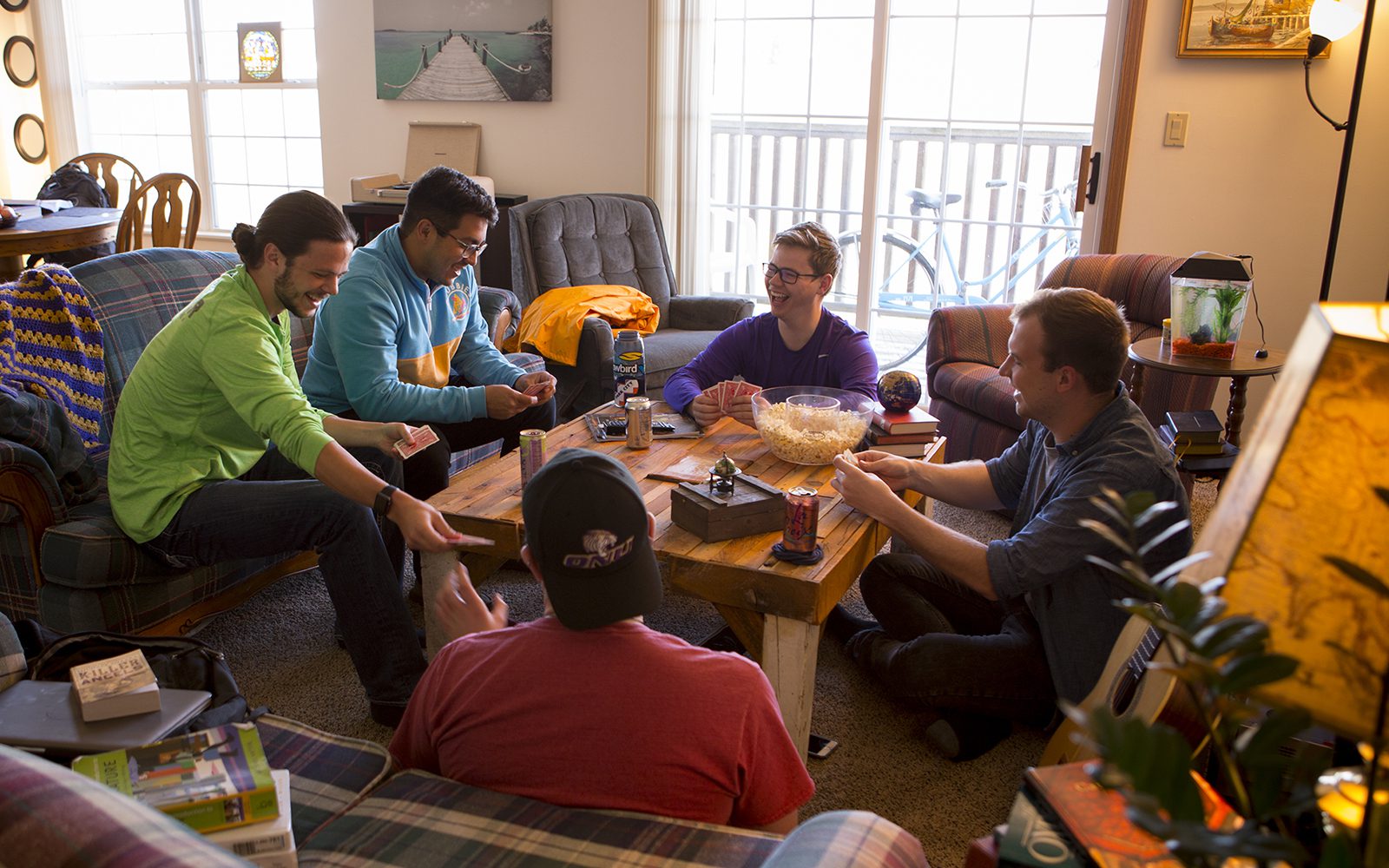 The following is a sample schedule of a Purple & Gold Days event weekend.
Friday 
8:45 a.m. Check-in at the Admissions Center 
9:00 a.m-3:00 p.m. Meet with an admissions counselor, professors & coaches 
9:00 a.m-3:00 p.m. Campus tours available 
9:00-4:30 p.m. Individual financial aid appointment times available 
11:45 a.m. Event luncheon & student panel discussion 
3:45 p.m. Meet overnight student host 
4:15 p.m. Depart for Chicago trip or on-campus event
5:30 p.m. Parent dinner and financial aid information session
Saturday 
9:00-10:00 a.m. Light breakfast & student activities fair 
10:00 a.m. Event concludes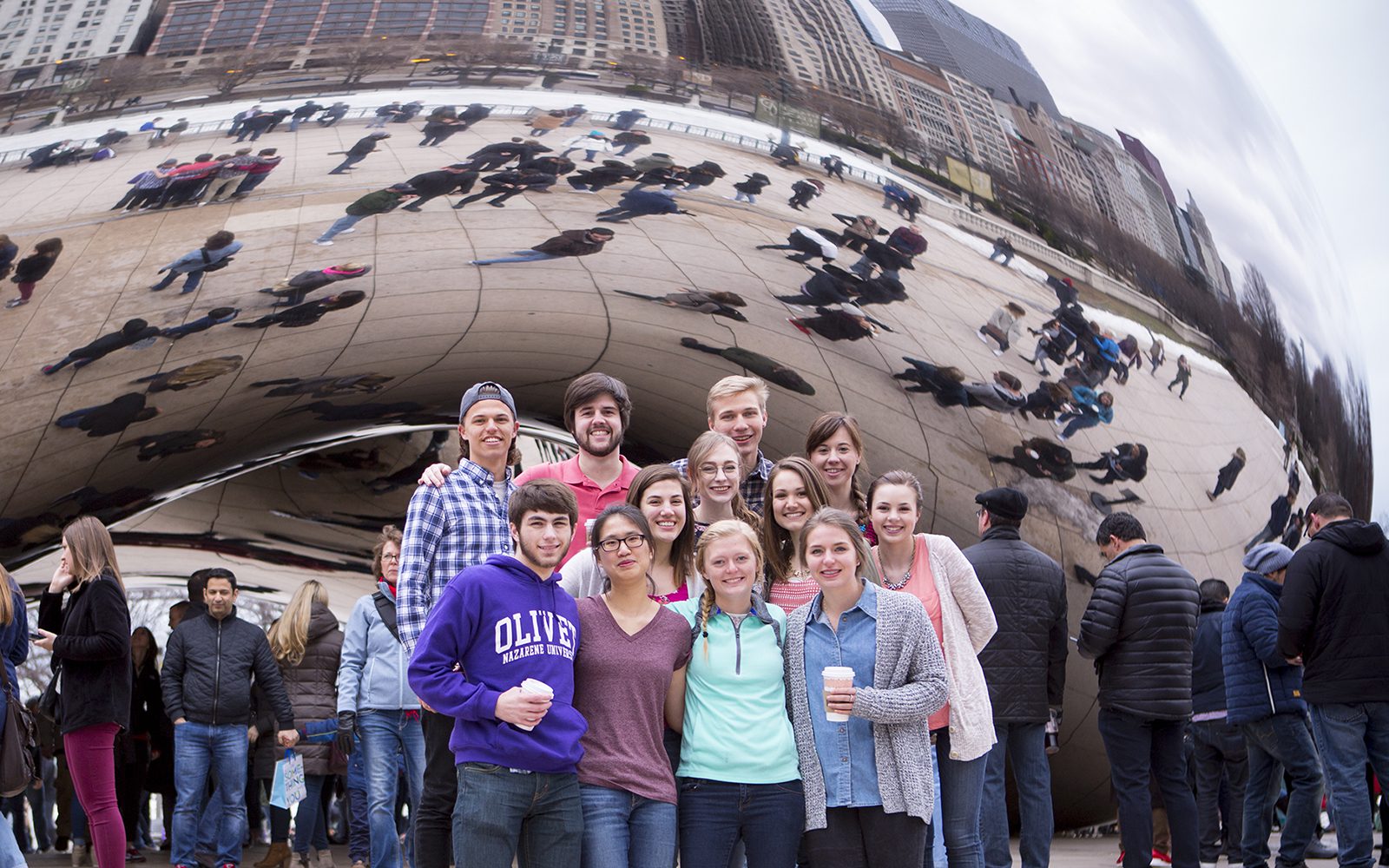 To schedule a regular campus visit or for more information about other campus events, visit the events page. For more information about the admissions process, contact the Office of Admissions at admissions@olivet.edu or 800-648-1463.
Published 7/22/19