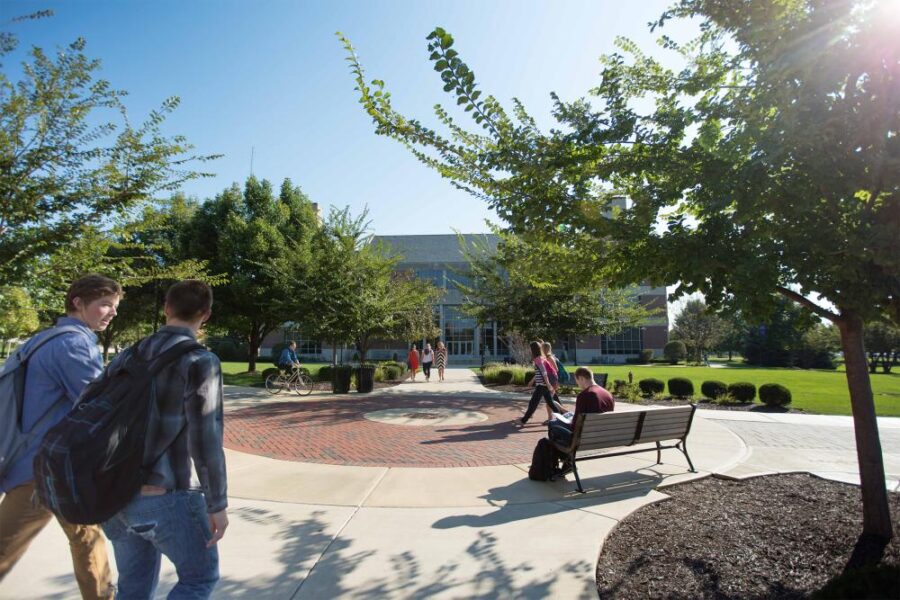 Recently featured by Newsweek.com, The McGraw School of Business at Olivet Nazarene University is preparing students for success in their chosen careers. Click here to read the complete Newsweek profile.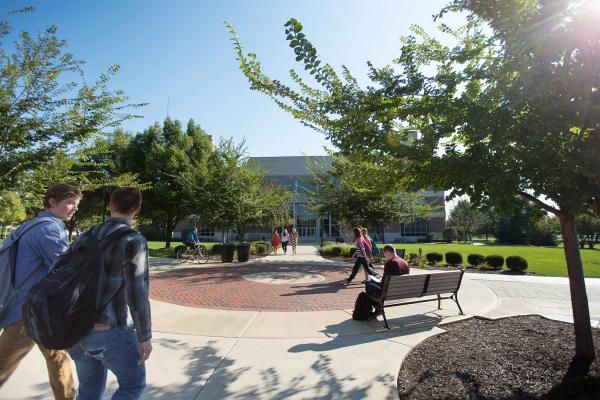 The thriving community of emerging young leaders and entrepreneurs at Olivet attracts gifted, driven students from around the United States and the world. Employers are consistently underscoring the value of Olivet graduates in the workplace, specifically because of their integrity and skills in communication, critical thinking and problem solving. Alumni continue to report on the excellent jobs they are landing and promotions they are receiving.
To learn more about the areas of study in The McGraw School of Business, contact the Office of Admissions at admissions@olivet.edu or 800-648-1463.