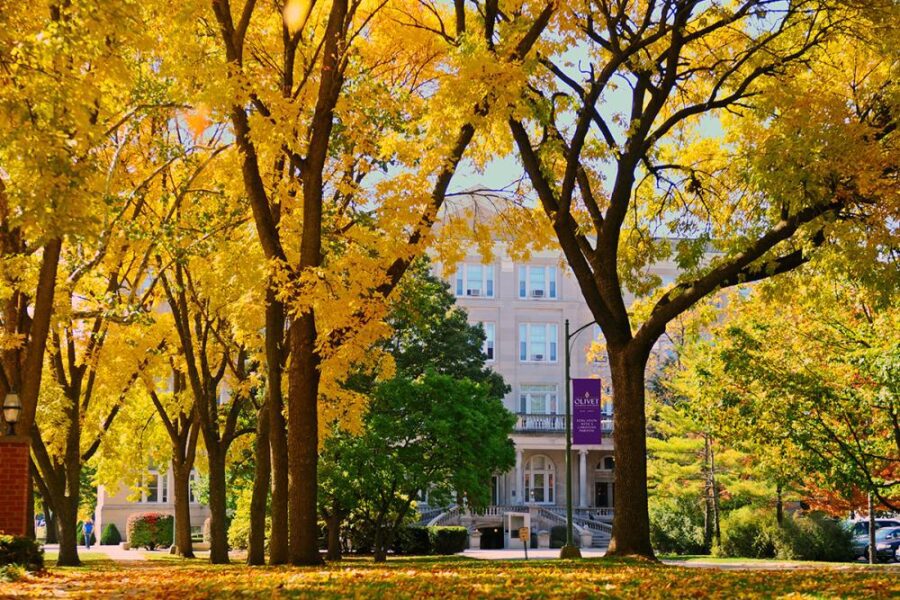 Olivet celebrates accomplishments and heritage with a five-day schedule of events for Homecoming & Family Weekend 2017.
Click here for detailed information and the complete schedule of weekend events. Some events require tickets, available at securepay.olivet.edu/homecoming or 815-928-5791.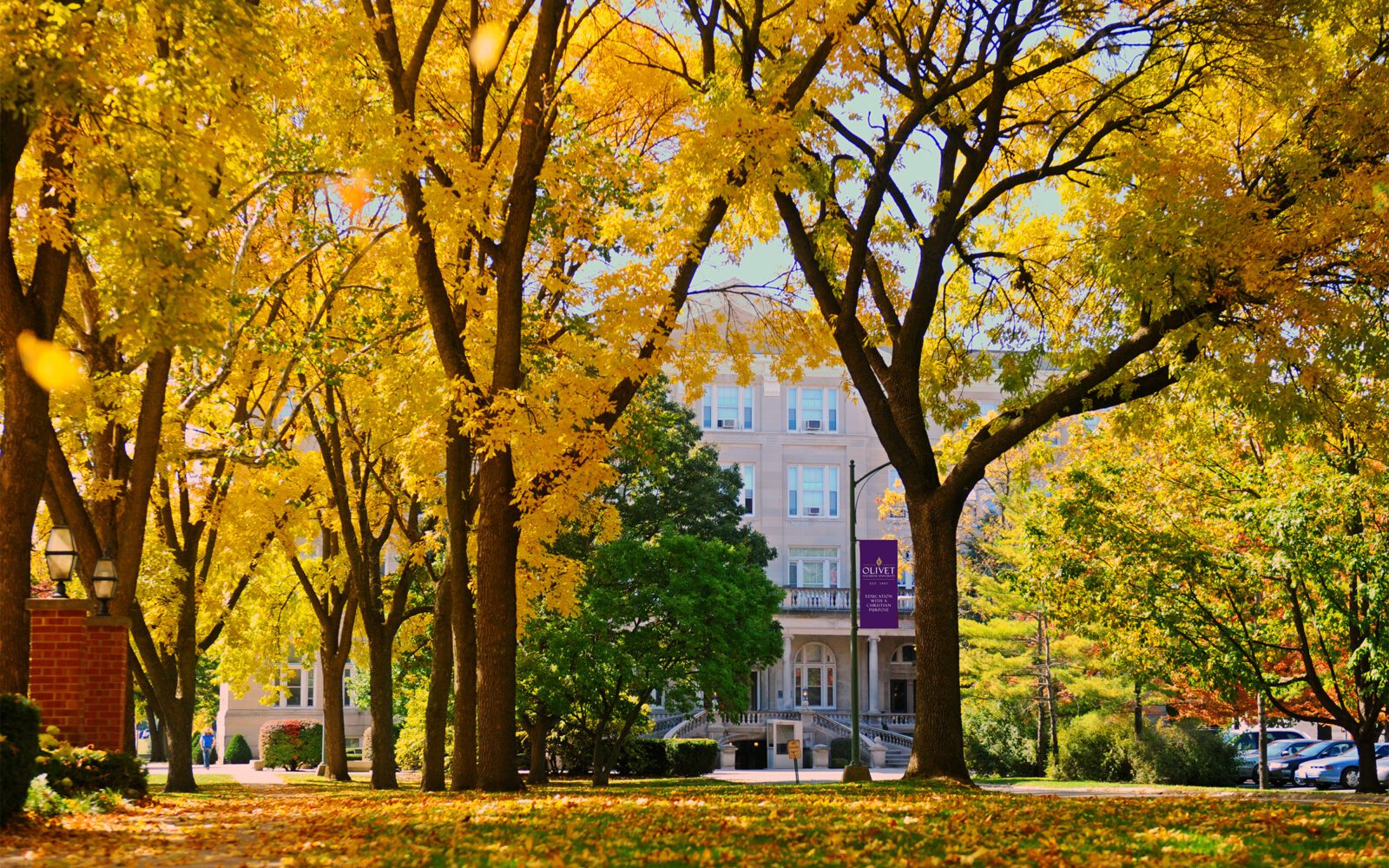 "Olivet loves tradition, and Homecoming activities are one of the best ways for us to celebrate," said Erinn Proehl, director of alumni and university relations. "We invite everyone — students, their parents and siblings, faculty, staff, friends and our community — and all age groups to join us. Celebrating with all of you adds so much to this special time on our campus."
Click here for the complete schedule of events.
Click here to purchase or reserve tickets for the ticketed events.
Following are a few highlights of this year's celebration. All of these events are open to the public. Note the events that require tickets.
Wednesday, October 25
Coronation of the Homecoming Queen, 8 p.m., Chalfant Hall
Friday, October 27
Homecoming Chapel featuring presentation of "O" Awards and Young Alumni Awards, 10 a.m., Centennial Chapel

Shine.FM 50-Year Celebration Open House, 2 to 4 p.m., Shine.FM studios

Strickler Planetarium show: "Eclipse: The Sun Revealed," 3 p.m. and 5 p.m. (tickets required)

Tiger sports: Women's basketball game, 5: 15 p.m., McHie Arena; men's basketball game, 7:30 p.m., McHie Arena (tickets required)

Fall play: "Our Town," 7:30 p.m., Kresge Auditorium in Larsen Fine Arts Center (tickets required)
Saturday, October 28
Shine.FM 50-Year Celebration Open House, 10 a.m. to 12 noon, Shine.FM studios

Visiting artist reception: Amanda Grieve, 12 noon to 2 p.m., Victorian House Gallery

Tiger sports: Football game, 1 p.m., Ward Field (tickets required)

Strickler Planetarium show: "Eclipse: The Sun Revealed," 3 p.m. (tickets required)

Fall play: "Our Town," 7:30 p.m., Kresge Auditorium in Larsen Fine Arts Center (tickets required)

President's Dinner and School of Music Concert, celebrating the rich history of Concert Band and Orpheus Choir, 6 p.m., Chalfant Hall (tickets required)

Shine.FM 50-Year Celebration Concert featuring Christian music artists for KING & COUNTRY, 7 p.m., Centennial Chapel (tickets required)
Sunday, October 29
President's Prayer Breakfast with Dr. John C. Bowling, University president, 8 a.m., Chalfant Hall (tickets required)