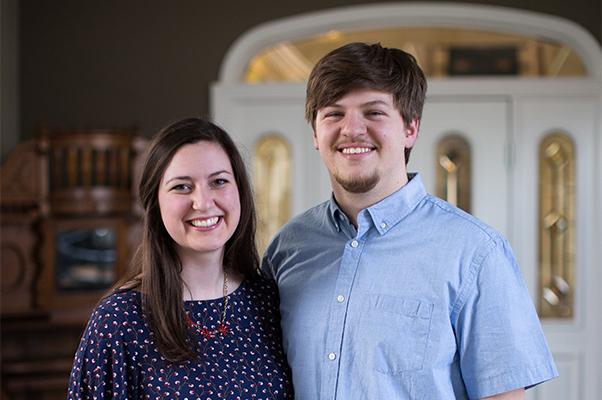 When their older sisters roomed together at Olivet Nazarene University, Jimmy Southerland and Celia Durazo had no idea what God was preparing for them. Today, they are Olivet seniors, married and starting new professional lives following their graduation on May 5.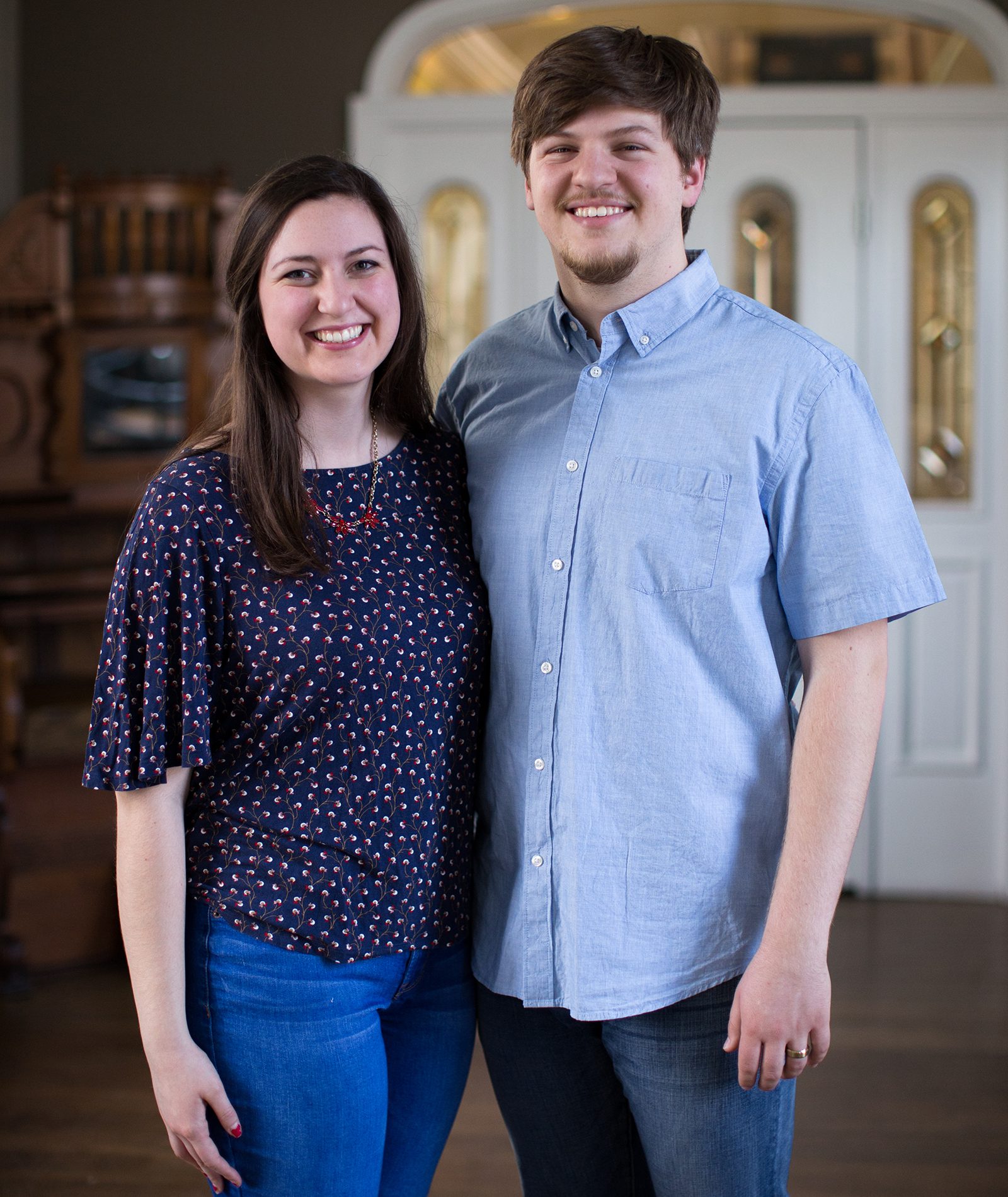 Jimmy is majoring in accounting, business administration and Christian education. He will be joining the staff of Shepherd Community Center in Indianapolis, Indiana, as an accountant — and one of 13 Olivet alumni serving there. Celia is a nursing major, and she will be working at St. Vincent Hospital in Indianapolis. 
Initially, neither was sure Olivet was the right place. Even though they come from a long line of relatives who are alumni — beginning with Dr. R. C. Boynton '51, Jimmy's grandfather, and George Fowler '54, Celia's grandfather. 
Jimmy visited five private Christian universities before deciding on Olivet. "God confirmed my choice by providing everything I needed to come here," he says. 
Before coming to Olivet, Celia had a full-ride scholarship to attend any Indiana state school. After one year at the university of her choice, she felt the draw of Olivet. She credits Kati Morris, her admissions counselor, for helping her work out all the details and transfer to Olivet in her sophomore year. 
Jimmy recalls the financial challenges of his freshman year. "My parents helped as they could, but there are six kids in our family," he says. "When I received the Foundation, Ministerial Leadership and Preaching Ambassadors scholarships plus the tuition remission for children of pastors, I was able to let go of the financial worries. I honed in on my education and relationships with people." 
Both agree that their Olivet years have given them an outstanding Education with a Christian Purpose and many wonderful memories.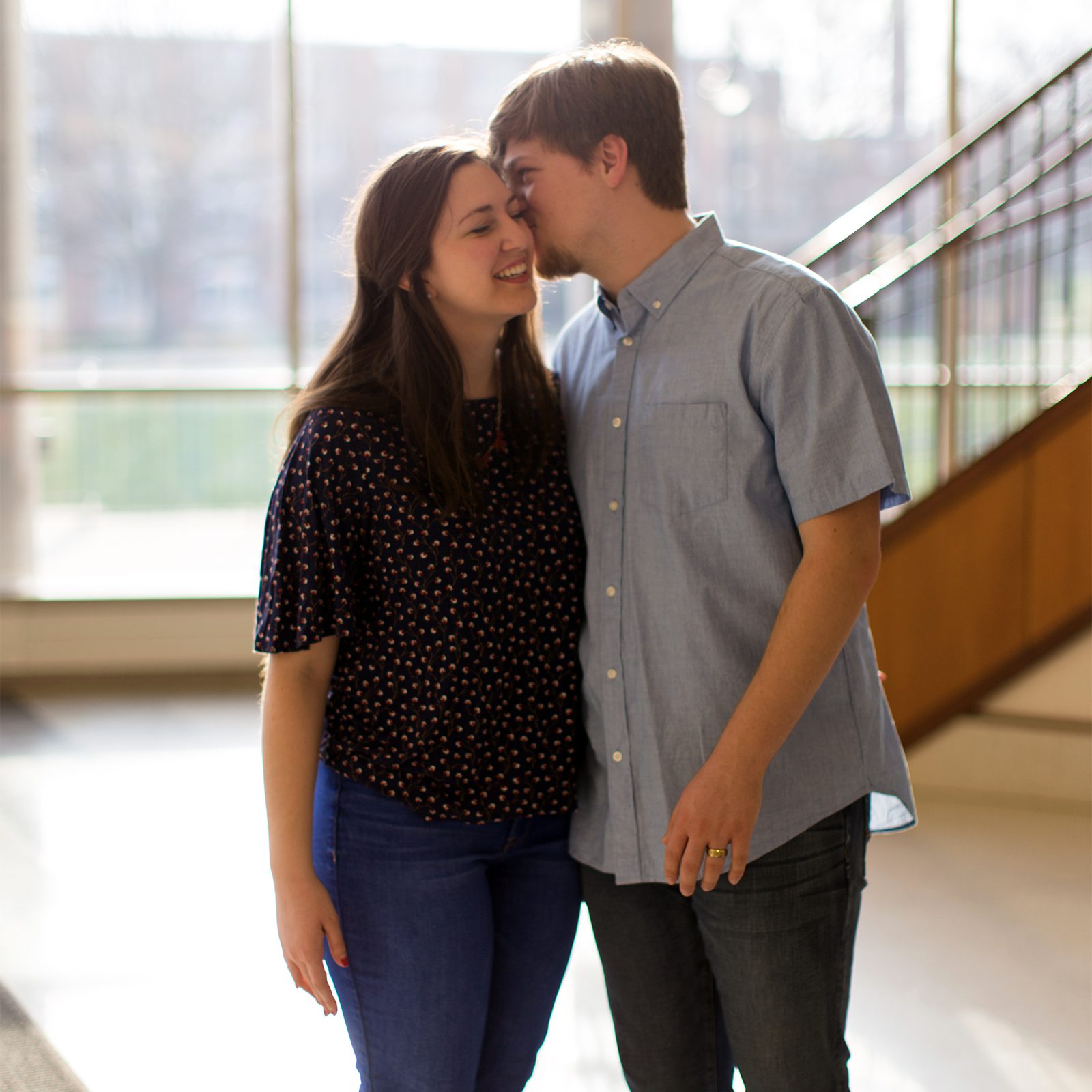 "My Missions In Action trip to Honduras for two months in the summer of 2015 was a huge moment in my spiritual life," Celia says. "Jimmy and I got engaged the day before I left. Suddenly, I was immersed in a different culture." Even with her Mexican heritage and her high school Spanish classes, Celia was definitely outside of her comfort zone. That is where God grew her faith. 
Jimmy's best Olivet times happened closer to home. "Working in the Office of Marketing and Engagement and being part of the Enactus competition team helped me build connections with people across campus," he says. "Serving as senior class chaplain and as a resident assistant in Nesbitt were incredible experiences." 
He recalls the fun and challenge of playing water pong in the lobby of Nesbitt with his residents. One wrote to him later: "You took a group of misfits and made them feel like they belong here." 
Looking back at the Olivet years now, Celia credits Dr. Deanna VanKuren as being monumental in her educational experience. "Her teaching style is awesome," Celia says. "And I loved when she would say to me: 'Come into my office and talk to me. I can tell you're having problems. Let's sit down and talk about it.'" 
Jimmy adds: "I remember interviewing Professor Robert Knisley because he has my dream job. We talked about theology and service to the Church. Olivet's staff and faculty are willing to invest in students. They have time for you outside of class. They stay really involved in your education and help you apply what you learn."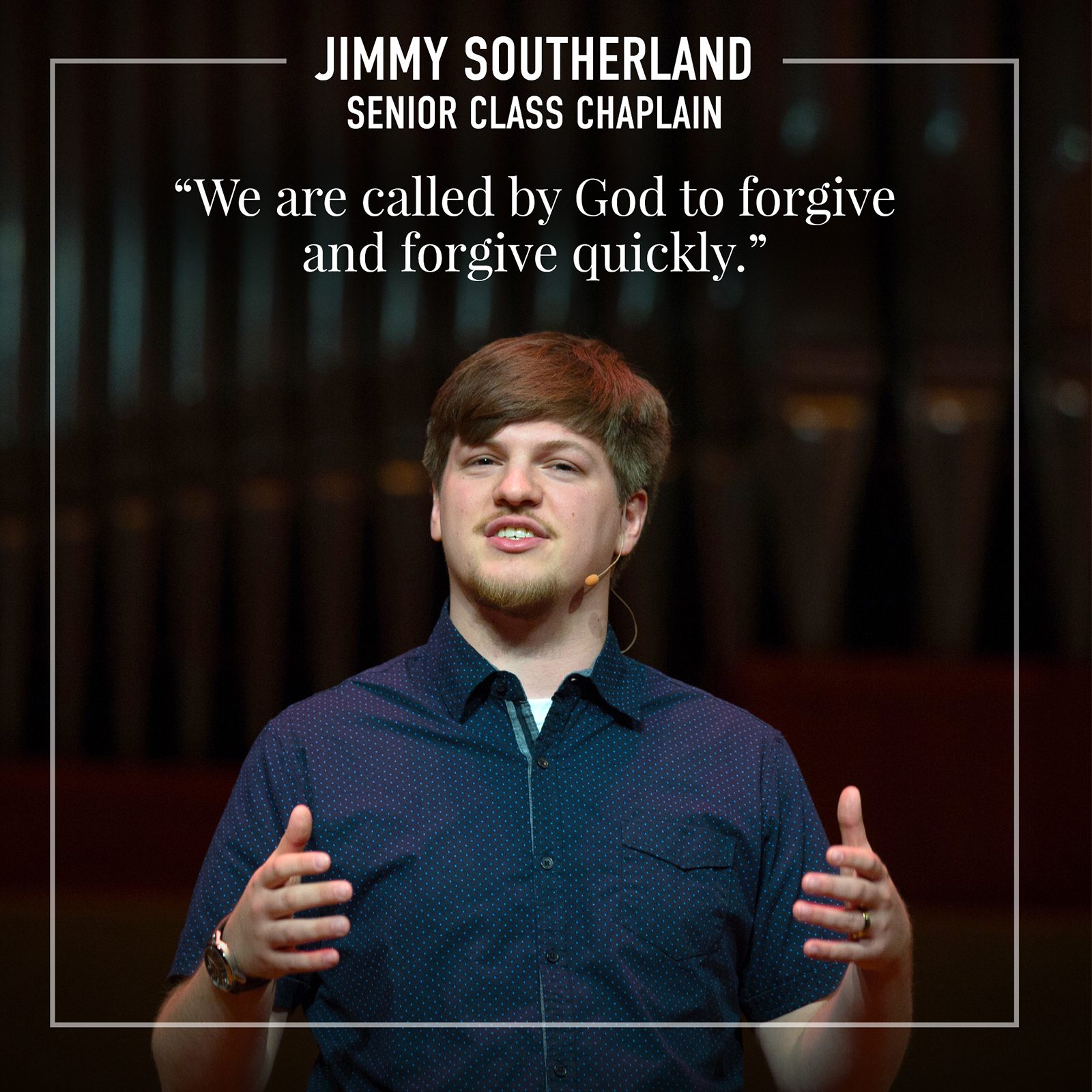 To learn more about life at Olivet, contact the Office of Admissions at admissions@olivet.edu or 800-648-1463.
Published: 5/3/2018