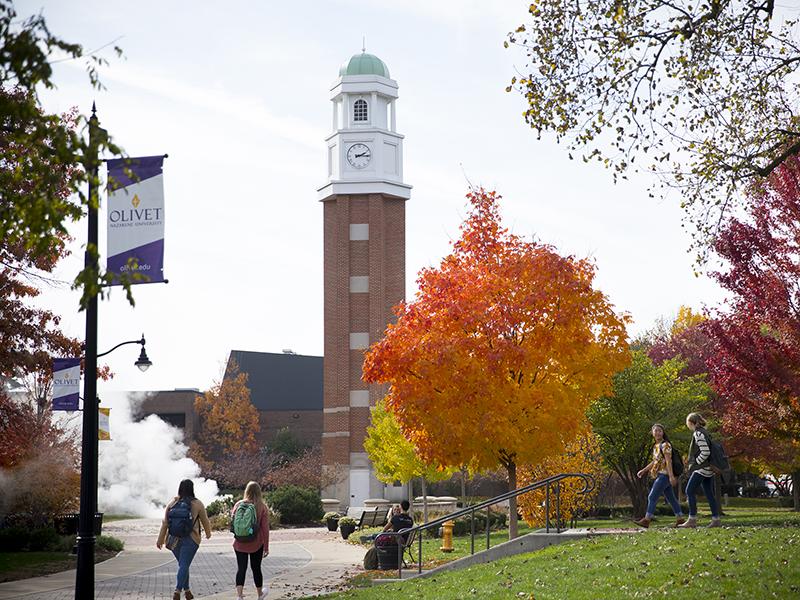 Olivet Nazarene University has opened the application for the Class of 2027, prospective transfer students and adult learners who are interested in degree completion or graduate programs and certificates.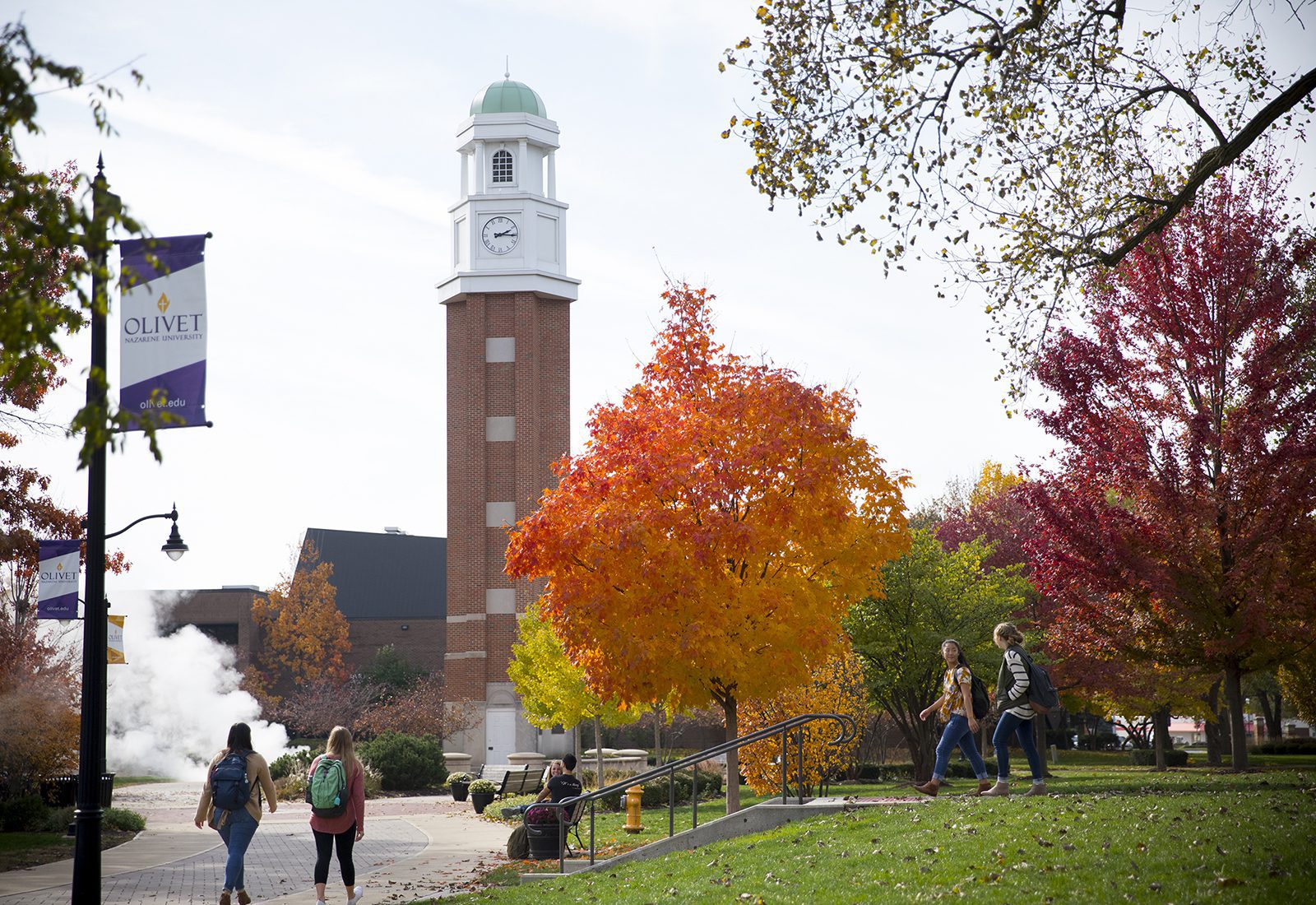 We know that choosing a major can be intimidating. Our unique liberal arts setting allows students to explore academic excellence and discover their passions. To explore the more than 140 areas of study, visit the ACADEMICS tab on the homepage of our website.
If you are a high school senior or prospective transfer student, we strongly encourage you to apply today by visiting the ADMISSIONS tab. This fall the Office of Admissions will host more than nine Purple & Gold Day events that have specifically been designed to provide a snapshot of what your life at Olivet could look like with professor meetings, the opportunity to sit in on classes, a current student panel and many connecting points for you to mingle with potential future classmates. If you are a junior or underclassman, schedule a personalized visit or check out our other campus events by checking out our calendar via the EVENTS tab.
To get your questions answered and for more information about the admissions process, contact the Office of Admissions at admissions@olivet.edu or 800-648-1463.
Published: 8/1/2022
LB