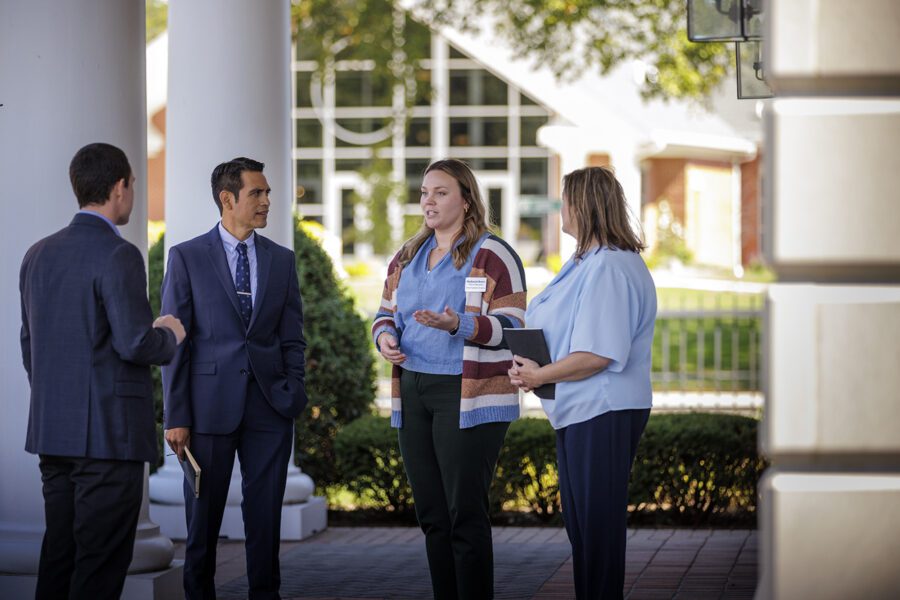 As thousands of students have returned to campus for the start of the 2023-24 academic year, Olivet Nazarene University is now accepting applications for new freshmen and transfer students for the fall of 2024.
In addition, ONU is now enrolling students across all graduate programs for fall and winter starts in ministry, business, education, nursing, and ethical leadership.
"This is such an exciting time for the Olivet community as students from around the world begin their academic journey or begin again in a brand-new way. At the same time, we look forward with anticipation to helping hundreds of students through the enrollment process over the months to come as they discover all of the opportunities that Olivet has to offer. This is the ideal time to begin that process." Mark Reddy, Vice President for Enrollment Management
To apply for admission to Olivet Nazarene University visit olivet.edu/apply.