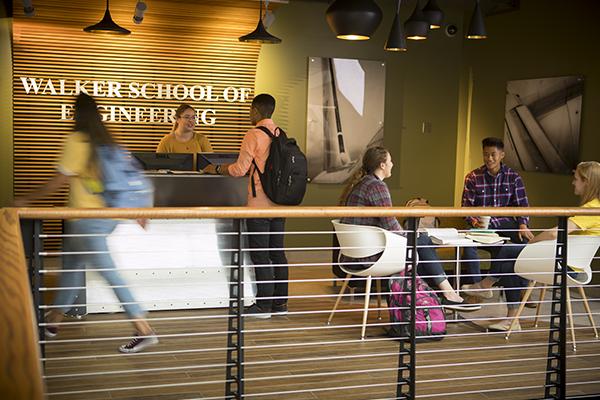 Olivet Nazarene University is accepting applications for 2018 Science, Technology, Engineering and Mathematics (STEM) Camp. This week-long college experience is especially for high school students considering an engineering degree and college students transferring to Olivet's accredited engineering program.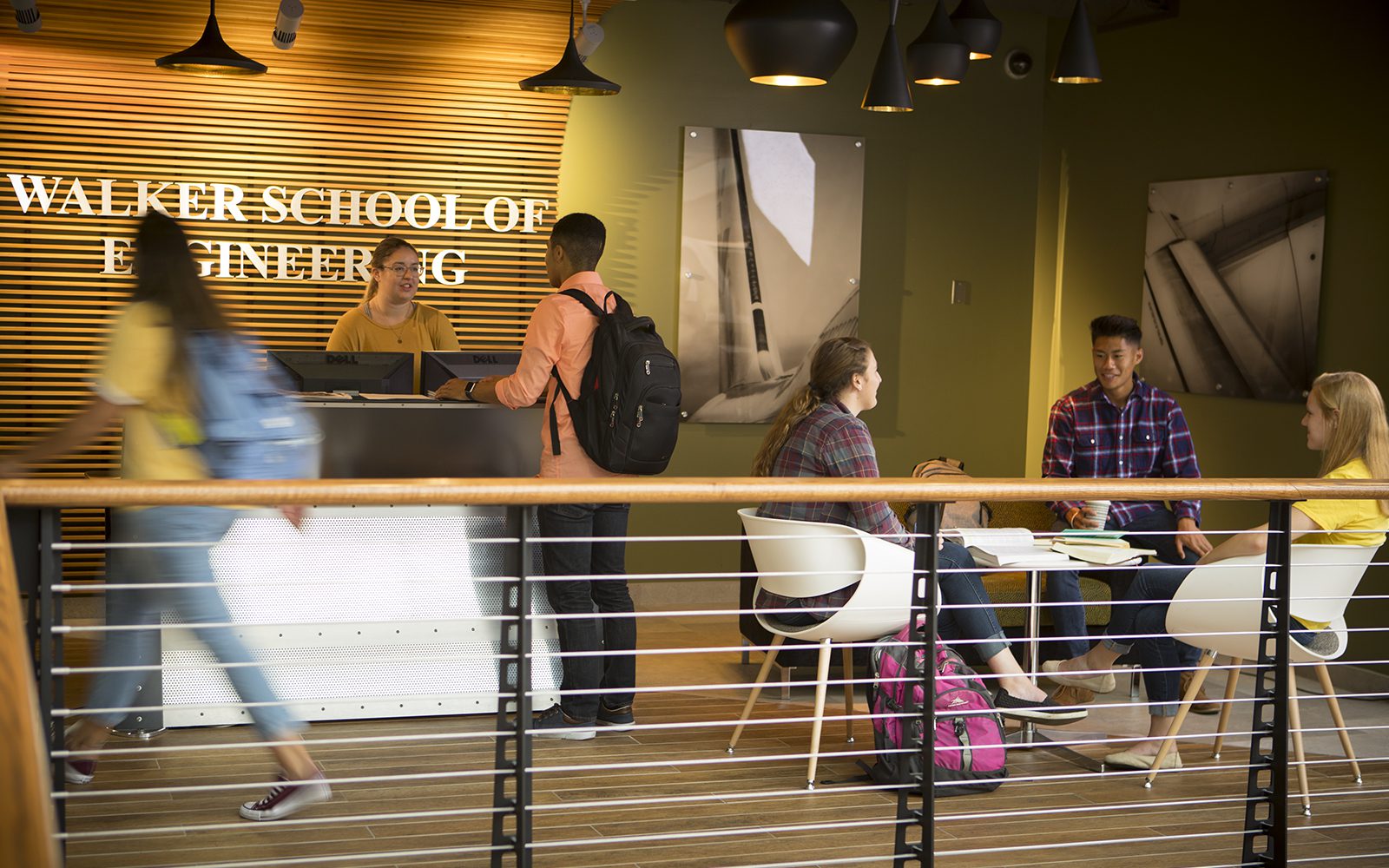 Olivet's Martin D. Walker School of Engineering and Technology will host the 2018 STEM Camp, June 24–30. Enrollment is open to high school students just completing junior or senior year and college transfer students. Participants who successfully complete the camp and the online assignments that precede and follow can earn three hours of credit toward an Olivet engineering degree, which is accredited by the Engineering Accreditation Commission of ABET.
"If you are considering pursuing an engineering degree after high school or looking to complete your degree at a top-tier, four-year university, then Olivet's STEM camp is the perfect opportunity for you," says Dr. Joseph Schroeder, chair of the Department of Engineering.
Space is limited. Information and application instructions are available at olivet.edu/stem-camp.
Participants will work directly with professors from the Walker School of Engineering at Olivet. They will receive hands-on training in CAD software and benefit from extensive time working in Olivet's state-of-the-art engineering labs. As part of the academic program, they will complete multiple projects, including a 3D printing/structure design and an interactive light show. They will also experience a full week of college life and meet students and faculty who share their passions. Olivet engineering students will be serving as teaching research assistants.
STEM Camp at Olivet includes on-campus housing, three meals per day, full access to campus facilities, and several social and recreational events on and around campus.
The University will award camp scholarships to all applicants, reducing the camp fee to $800 per person. Without a scholarship, camp fee would be more than $2,100 per person. Application requires a $200 deposit, which is applied to the total camp fee. Registrations received after June 1 will incur an additional $100 fee. 
For more information about the camp, call the Martin D. Walker School of Engineering and Technology office at 815-936-3983 or email engineering@olivet.edu.
Published: 5/2/2018