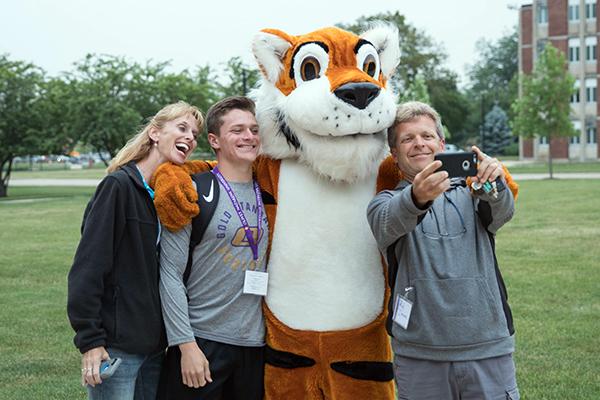 Purple & Gold Days is a tradition at Olivet Nazarene University. This campus visit experience connects seniors in high school with the Olivet community. Designed for students and their parents, this is a unique, customized time for them to experience Olivet.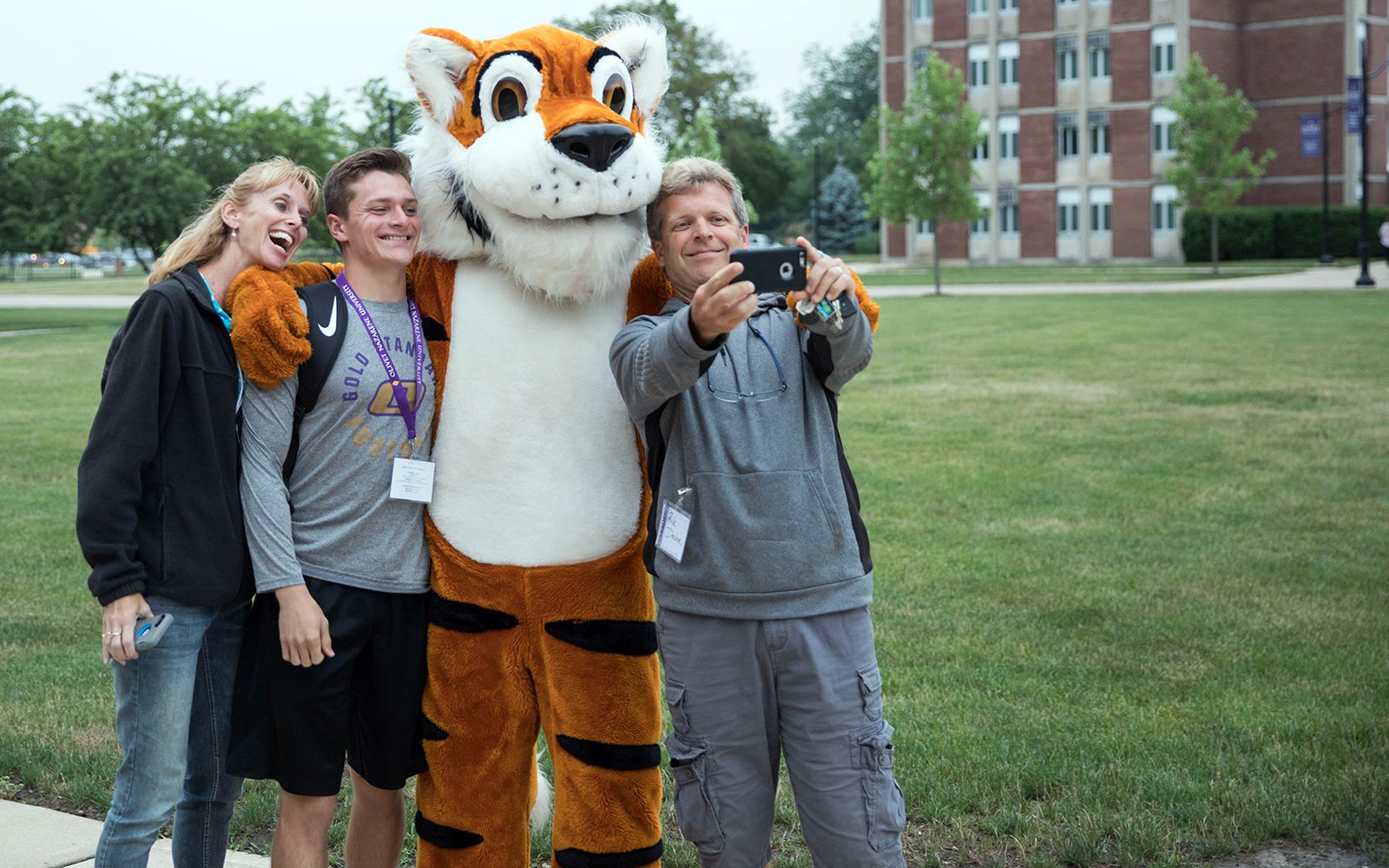 During Purple & Gold Days, students and parents see campus through the lens of a current student, meet faculty members, sit in on a class, hear from a panel of current students, attend a financial aid session — and even receive a personal welcome from University President John C. Bowling. Parents are encouraged to attend all on-campus activities with their student.
If a student has an interest in music involvement or varsity athletics, they have the opportunity to meet with a professor or coach for that specific area. 
On Friday evening, the trip to Chicago is a time for visiting students to connect with other visiting and current. The evening also includes Chicago style pizza and seeing fun Chicago spots. Students then return to campus and stay overnight with their hosts. 
On Saturday morning at a come-and-go reception, students reconnect with their parents and hear about more campus opportunities.
At each Purple & Gold Days event, 50 to 90 students attend — plus their parents and siblings, expanding the group to 150 to 250 people with families.
"Purple & Gold Days is a celebration of Life at Olivet and what it could be for you," says Jordan Stephens, an Olivet senior majoring in marketing. "It's a very educational and fun experience for everyone. The genuine authentic people in this community really sold me on Olivet. My Purple & Gold Days experience was my entry point into all that Olivet offers."
Upcoming dates: Nov. 9, Nov. 16, Nov. 30, 2018. 2019 dates coming soon!
To schedule your own Purple & Gold Days experience, contact the Office of Admissions at admissions@olivet.edu or 800-648-1463.
Published: 11/2/2018